Bustling, Historic, Swanky, High-rise
Situated at the intersection of Massachusetts Avenue and New York Avenue NW and bordered by M Street and 7th Street, Mount Vernon Square is much more than its name implies.
The neighborhood's prime location puts it at the center of the hustle and bustle of DC's downtown scene. It's no surprise that the neighborhood served as the ideal location for the Walter E. Washington Convention Center, which has brought international assembly and a thriving collection of shops and restaurants to the area since opening in 2003. The Mount Vernon Square Metro stop on the Green and Yellow lines brings you directly to the convention center.
In Pierre L'Enfant's original plan for the District, Mount Vernon Square was intended to be an open space. From 1846-72, the area featured the Northern Liberty Market, which was eventually demolished to make room for roadways. The square was home to the Carnegie Library, a gift from industrialist Andrew Carnegie, which opened in 1903 as the city's first desegregated public building. The Beaux-Arts building was also DC's central library until 1972. The historic location has passed through several hands since  and is now the home of a new Apple Store and exhibit space for the Historical Society of Washington, DC.
More On Mount Vernon Square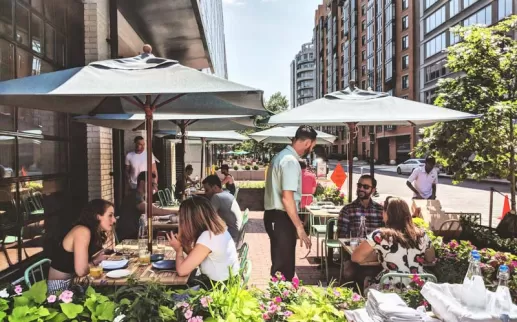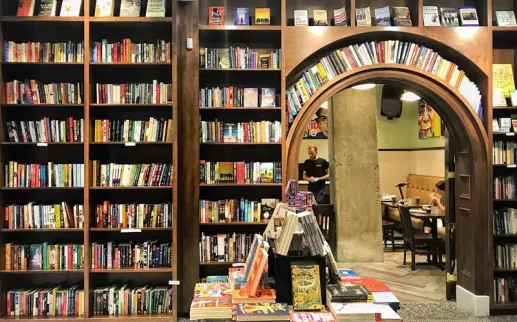 Featured Places to Stay
---
A little something for everyone
Boutique hotels, family-friendly hotels, budget-friendly hotels - whatever you're looking for, you'll find it. Explore the hotel options waiting for your arrival.
#MyDCcool
Home to international flavors, quick bites and everything in between, there's plenty to see, do and eat in this neighborhood near the Walter E. Washington Convention Center.
---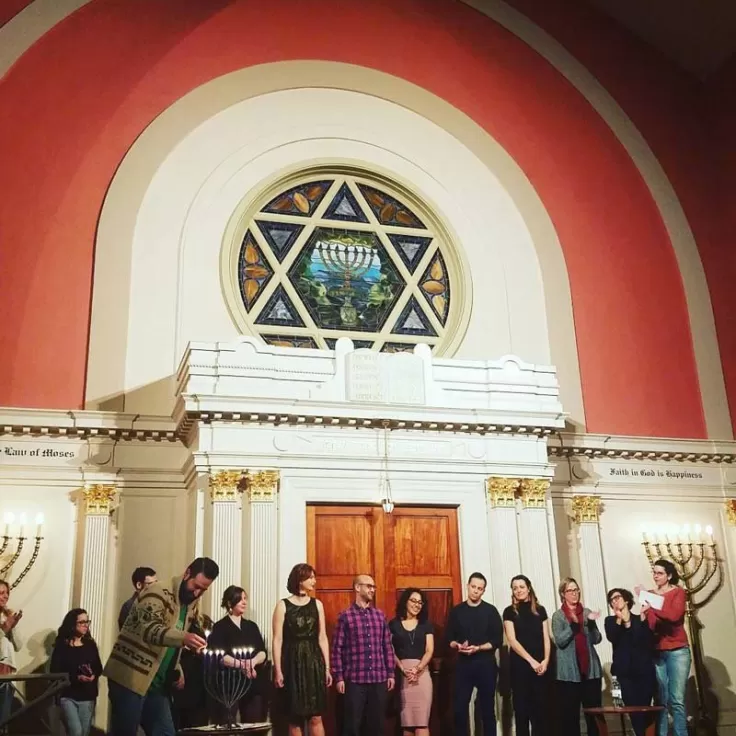 @mangotomato
---
Keep up on the latest events in Mount Vernon Square
Discover the best things to do in Washington, DC, from events happening right now to annual festivals and more.