Check out these DC museums with evening offerings after 5 p.m., perfect for meeting attendees and visitors whose schedules don't allow for a daytime visit.
Most visitors don't know that many of the city's best museums offer after-hours activities and events. From musical performances and specialized tours to delicious bites and cocktails, the early evening options make for a perfect chance to soak up performances, history and culture.
01
National Portrait Gallery & Smithsonian American Art Museum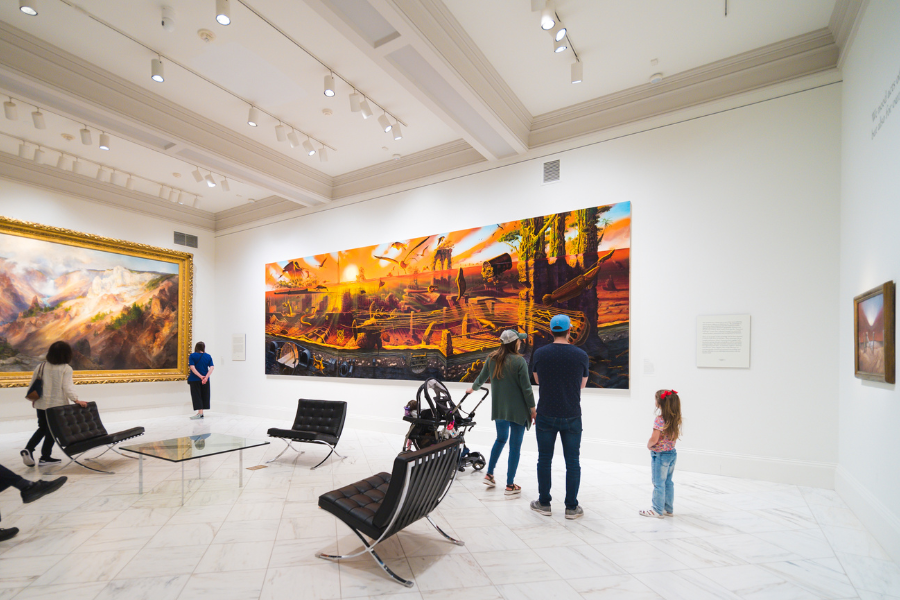 Both popular museums are open until 7 p.m., giving meetings attendees the chance to see the visual arts, performing arts and new media at the National Portrait Gallery and the Smithsonian American Art Museum's collections of art from the colonial period to the present.
02
Jazz in the Garden – National Gallery of Art Sculpture Garden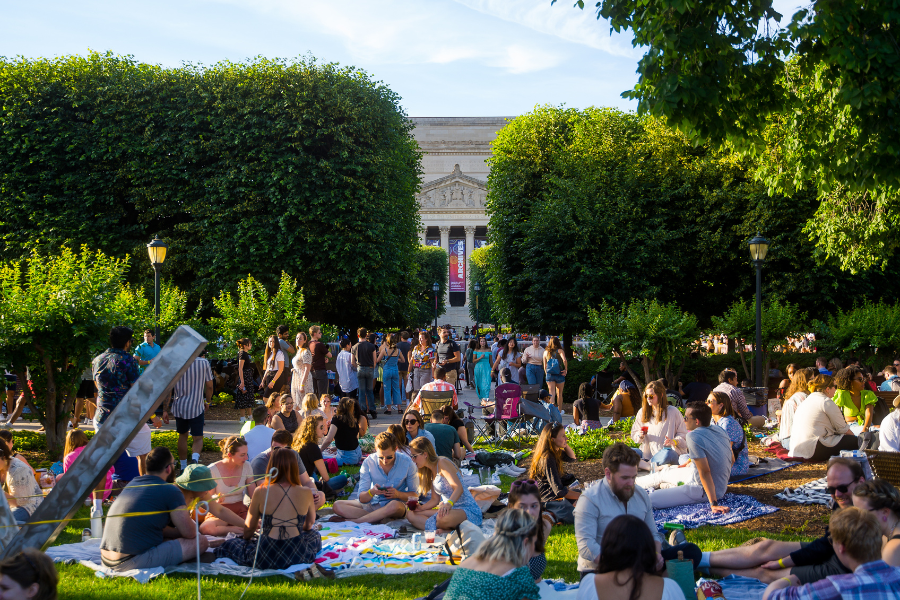 Summer Friday nights are easy for locals with the National Gallery of Art Sculpture Garden's Jazz in the Garden series. The free jazz concert series runs from 6-8:30 p.m. all summer. If you can snag tickets, get there early to stake out your spot in the grass, lay out some snacks and enjoy pitchers of sangria, local beers and other refreshments. Note: the ticket lottery opens the week prior on Monday at 10 a.m. and closes that Friday at noon.
03
Live! at the Library – Library of Congress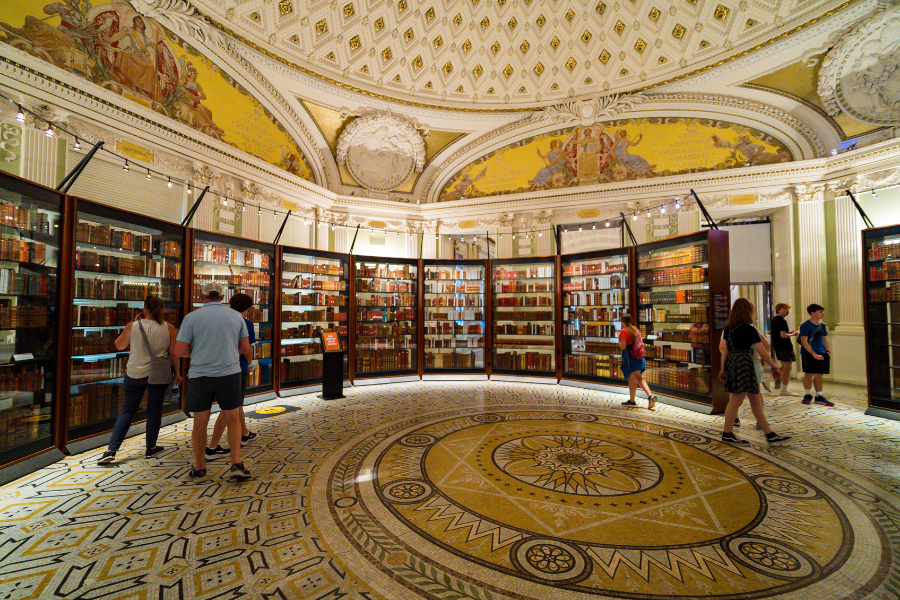 The nation's oldest federal cultural institution presents new programming every week. Join the Library of Congress every Thursday from 5-8 p.m. for a variety of performances, workshops, discussions and more. Enjoy happy hour drinks and food while exploring the Library's exhibits, collections and programs during these extended hours. Visit their website for the full schedule of events.
04
Tudor Nights and Landmark Lectures – Tudor Place
Discover the the Georgetown abode, that was once home to descendants of Martha Washington, after hours. The Landmark Lecture series presents historical and educational discussions with experts and Tudor Nights offers an exclusive look at archived artifacts and art, complete with cocktails and bites. 
05
Smithsonian Jazz Masterworks Orchestra Concerts – National Museum of Natural History
06
Smithsonian Solstice Saturday
Mark the start of summer with Smithsonian's annual Solstice Saturday. On June 24, various Smithsonian museums will stay open later (some until midnight) and present programming, performances and interactive activities. Learn more and register now online.
07
Smithsonian Nighttime Adventures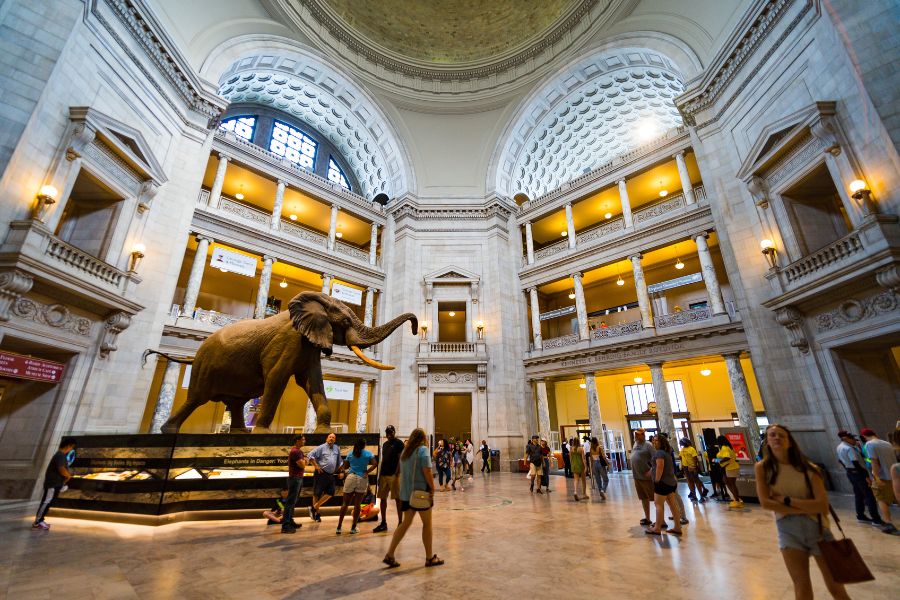 Venture to the Smithsonian National Museum of Natural History to experience a night at the museum. Discover the wonders of the natural world, from the depths of the ocean to pre-historic creatures, within the light of the night and emptied halls. This program is intended for children ages 8-14 and their adults. Find date, time and ticket information online.
08
The Mansion on O & O Street Museum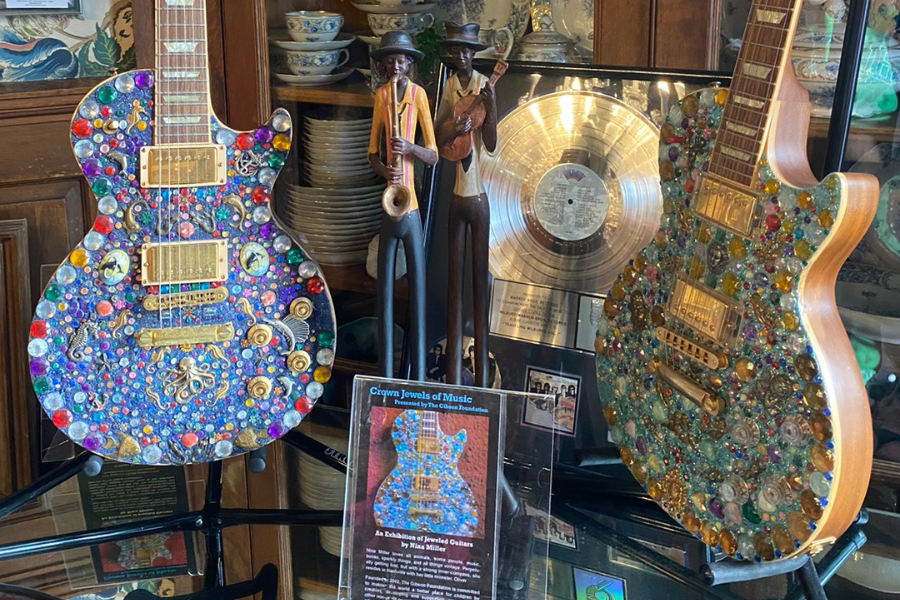 Explore The Mansion on O and its museum for one of the most idiosyncratic experiences in DC. The locale features more than 100 rooms and 70 secret doors, leading to themed areas filled with fine art, antiques and furnishings. Many details from the 19th century remain, including stained glass windows. The museum is open until 6 p.m. Sunday – Wednesday and 9 p.m. Thursday – Saturday and offers a variety of themed tours.
09
Brew at the Zoo – Smithsonian National Zoo
The local craft beer scene in DC is hopping, even at the Smithsonian National Zoo. Brew at the Zoo is an annual craft beer festival, featuring beers from over 40 local craft breweries. Guests must be at least 21 years old and the event includes lawn games, animal demonstrations and local food trucks. The festival is typically at the end of summer, so make sure to check their website for specific dates.
10
National Gallery Nights – National Gallery of Art
On the second Thursday of each month throughout the fall and spring seasons, guests at the National Gallery of Art's East Building Gallery can enjoy works of art, live music, dance performances and pop-up talks from educators from 6-9 p.m. Admission is free but registration is required and opens one week prior to each event. Light bites and drinks are available for purchase. For more information on the series, visit their website.