Event planners can discover ways to tap into DC's diversity, find socially minded venues and advance a societal agenda.
Washington, DC naturally aligns with many organizations' social impact goals. DC embodies diversity. It is home to some of the most impactful nonprofits fighting for progress, more than 175 embassies reflecting a melting pot of cultures and the region has more than 10 Historically Black Colleges and Universities (HBCUs).  For more on the diversity in DC, please visit census.gov. 
In the pages below, find more information on ways your event can benefit from DC's inclusivity, by discovering a variety of event spaces, First Amendment resources and Destination DC's internal commitment to DEI.
---
National Urban League
"Washington, DC has been a yearly destination for our advocacy conference, a tradition we're pleased to continue in 2022. Hosting our conferences in DC gives our organization and our attendees a direct connection to the history of our country and proximity to current legislators, congress members and policymakers. It also allows us to provide our attendees with access to the culture of DC with events at national museums and institutions. As we work towards making sure that our world is diverse, inclusive and equitable, Washington, DC is the perfect destination to execute our events."
Bleisure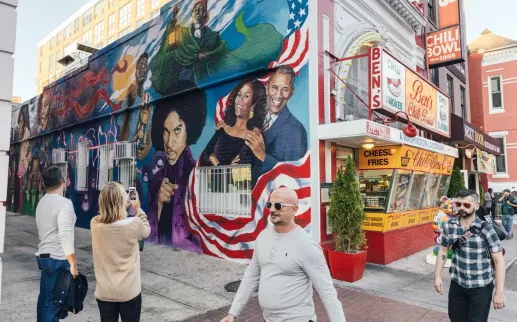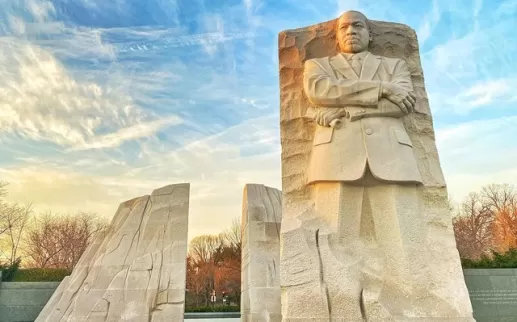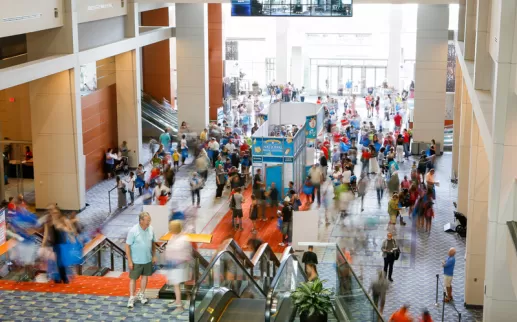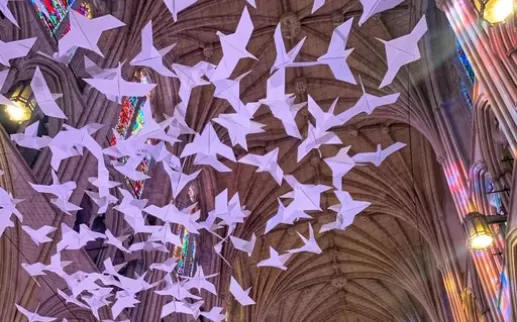 Support Local Business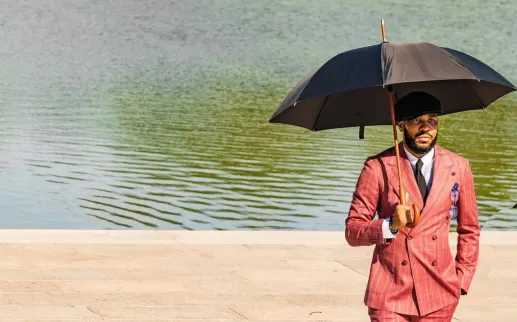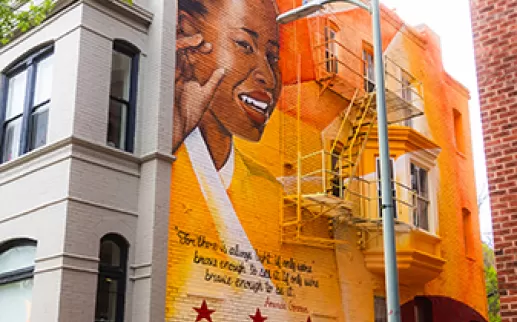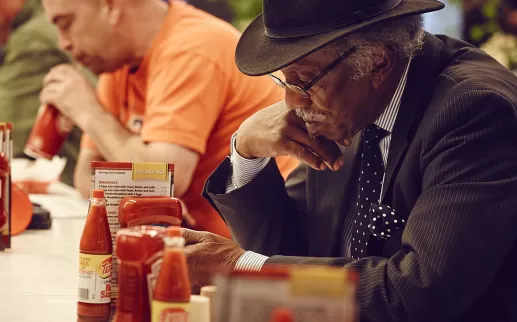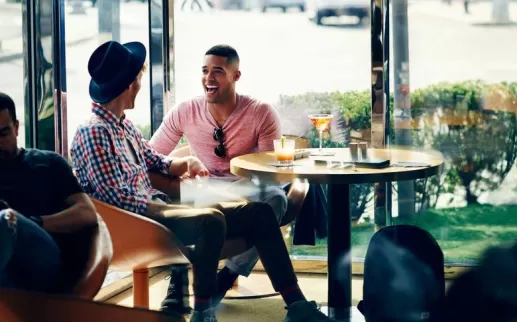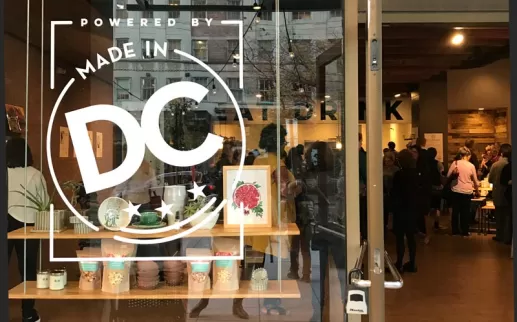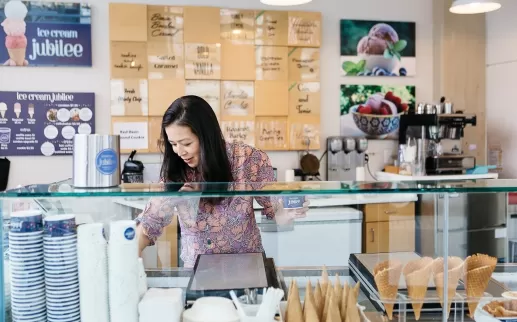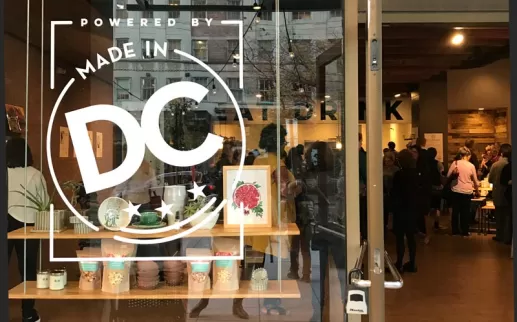 Ways to Give Back to the DC Community