Whether window shopping or in search for that perfect gift, these women-owned businesses in Washington, DC offer something for everyone.
Just like there's so much to discover in DC beyond the National Mall, the same can be said for going beyond the shopping mall and into local businesses. We have rounded up some DC-based women-owned businesses to check off your shopping list. Afterwards, grab a bite from a woman-owned restaurant and check out these women-inspired museums, exhibits and attractions.
01
Your Poppy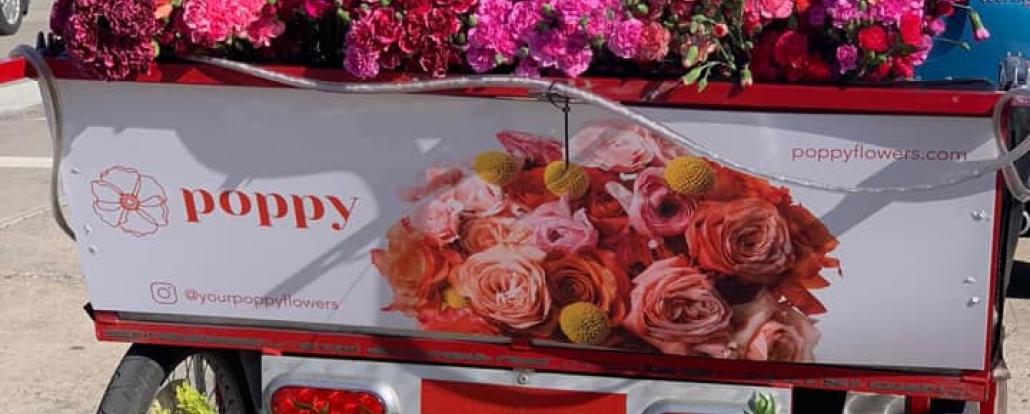 When working at the White House, Cameron Hardesty yearned for a creative outlet and started volunteering in the flower shop. In her new role and as a bride-to-be, she discovered that an outdated and inefficient supply chain caused event florals to be overpriced – and Hardesty's floral start-up, Your Poppy, was created. The online marketplace connects customers to fairly priced florals, and now anyone can be a floral designer thanks to the new Poppy at Home concept.
02
Mia Gemma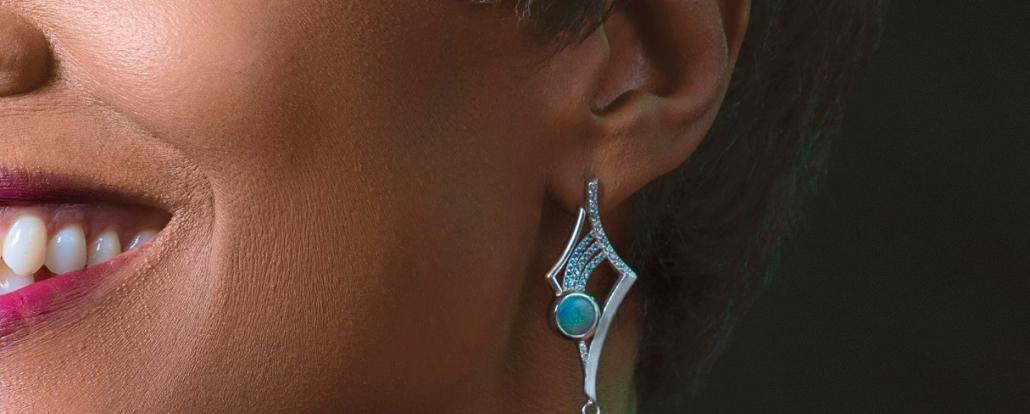 When she started her company, Irene Barbieri wanted to set a new tone for jewelry-buying, and she has done exactly that with Mia Gemma (Italian for "my gem"). The Penn Quarter storefront and online marketplace carry a variety of unique pieces designed by artists whose work has not yet been featured in the area. After nearly 15 years of satisfying customers, Barbieri and her team continue to exceed expectations.
03
East City Bookshop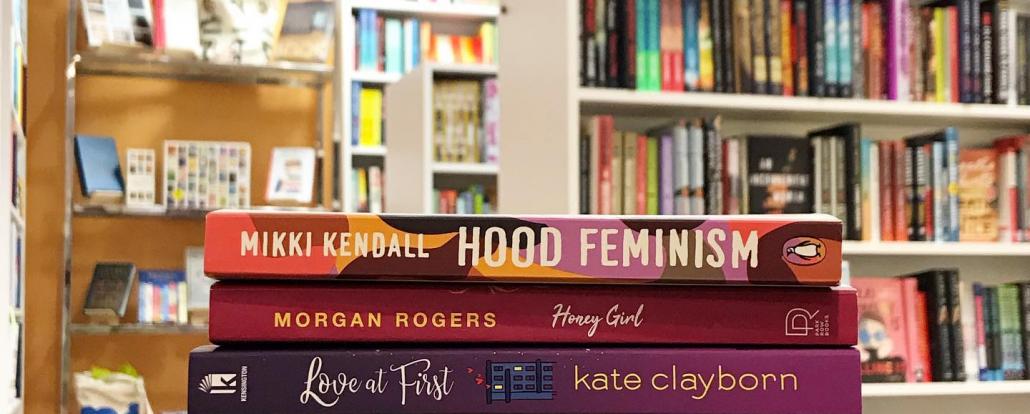 Laurie Gillman seeks out a bookstore wherever she goes and in 2015, the entrepreneur took it upon herself to learn everything about opening her own shop. By 2016, Gillman's East City Bookshop was open and has since become a community gathering place. The Capitol Hill locale typically hosts author events and book clubs and also carries a selection of gift items. East City also strives to make the world a better place through its consignment program, which supports local and independent authors. The shop also offers antiracism starter kits, curated by Keian Mayfield, a family research scholar and antiracism researcher.
04
Duende District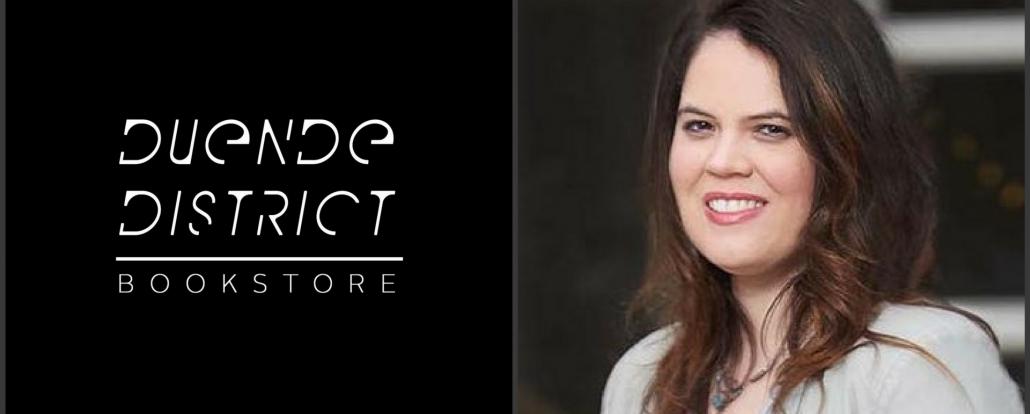 A mobile boutique bookshop that describes itself as "by and for people of color," Duende District invites anyone and everyone into its collaborative pop-ups. Owner Angela Maria Spring is a Latino poet, editor, journalist and has been a bookseller for nearly two decades. Her shops offer a curated selection of the best new trade adult and children's books in English and Spanish. You can find Duende pop-ups at Shopkeepers near the H Street NE Corridor.
05
Shop Made in DC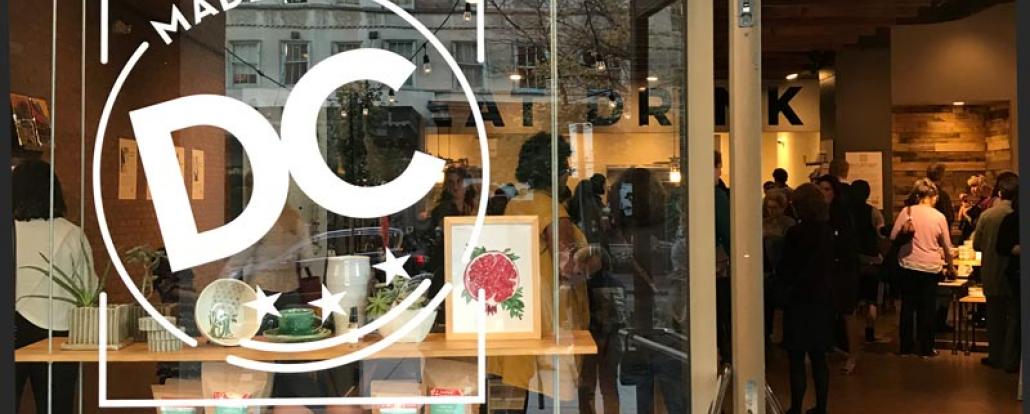 There's no better way to pay witness to DC's creator community than by stepping inside a Shop Made in DC location. Back in 2016, the DC city council passed legislation to certify, promote and support local artisans and businesses through the "Made in DC" program, which now has more than 300 members. A year later, community-based business consultant Stacy Price, a champion for area artisans, got together with Neighborhood Restaurant Group's Michael Babin to launch the Shop Made in DC concept, which now has four locations. You can pick up everything from locally sourced mumbo sauce cider to original artworks, jewelry, home goods and legitimately cool DC souvenirs.
06
Proper Topper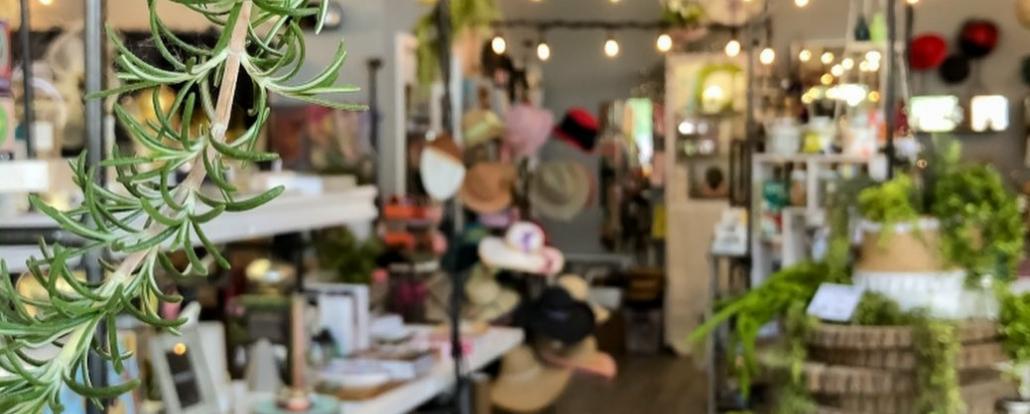 What started 30 years ago as a hat shop in Union Station has now grown into a DC sensation. Anna Fuhrman's Proper Topper offers curated gift boxes, children's items, DC-inspired gifts and, of course, lots of hats. Whether you're looking for a haute look as the crowning achievement of a Kentucky Derby party or some stylish new stationary, the shop features a vast array of products that span fashion, food and fun accessories. You can shop online or check out the brick-and-mortar location in the Cathedral Commons in Upper Northwest.
07
Calabash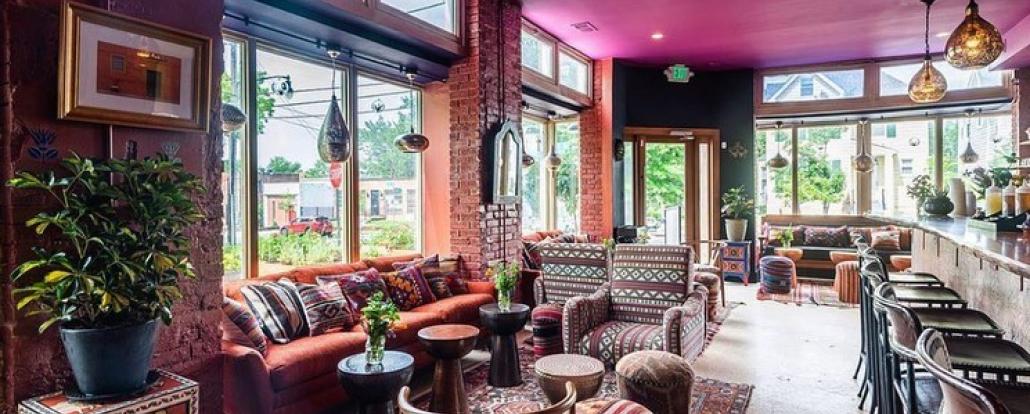 Calabash Tea and Tonic's roots go back to 1976 in New York City, where a young Sunyatta Amen learned the medicinal value of teas, foods and spices from all over the world while working at her parents' health food shop and juice bar. Now Amen, who has stated a commitment to creating jobs and encouraging wellness in her community, offers 100 tea and coffee blends across her Brookland storefront and online marketplace. You can also purchase aromatic tonics, baked vegan treats, kombucha and much more. Currently, the Brookland shop is only open to pick up online orders.
08
Teaism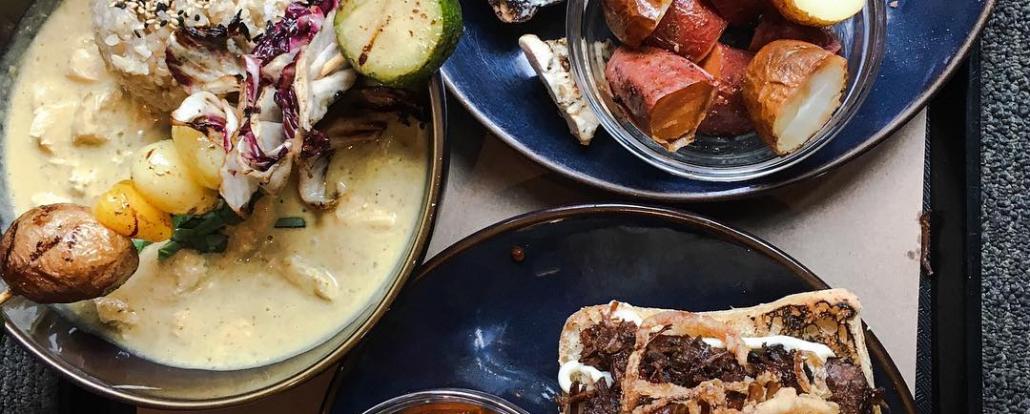 Michelle Brown and Linda Neuman opened the first Teaism location in Dupont Circle in 1996 with the goal of creating a new appreciation for the diversity of delicate tea leaves. Teaism's expansive drinks menu – with fragrant black, white and green teas, oolongs, chai and tisanes – is available for carryout or delivery from the Penn Quarter and Dupont Circle locations. An Asian-inspired food menu (think: bento boxes with grilled salmon, Korean brisket sandwiches, udon noodle soup) attracts long lines out the door during the lunch rush.
09
Uncle Chip's

Founded and owned by Shannon Boyle, Uncle Chip's serves up cookies and treats in Truxton Circle on North Capitol Street. Boyle wants to deliver a one-of-a-kind cookie experience, whether you pick-up in store or have the confections shipped nationwide. She spent a year working on the shop's secret recipe and that comes as no surprise as soon as you take a bite. The store is named after Shannon's own Uncle Chip, emphasizing the homespun atmosphere and offerings of the business.