Dig in to DC's restaurant scene, one of the most acclaimed in the nation and filled with can't-miss dishes and drinks.
When you visit Washington, DC, you'll experience a dining scene as colorful and eclectic as America itself. There's no denying that the District is a culinary destination, as the city receives the Michelin Guide treatment annually. The city also features a collection of innovative mixologists, which means having a drink at a bar can be just as much of an adventure as enjoying a meal. From crave-worthy dishes served by celebrity chefs to delicious drinks to chili-smothered half-smokes served at a diner, DC's local flavor has one thing in common: it's all delicious. Get a taste of what's to come.
Popular Food & Drink Events
---
Dive Deeper Into DC's Dining Options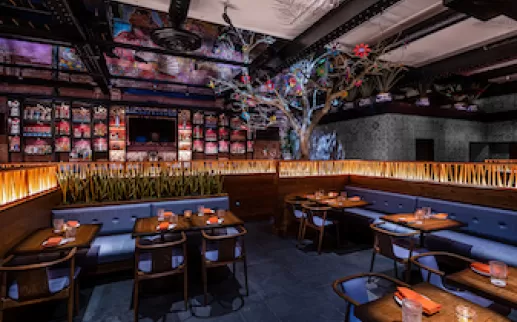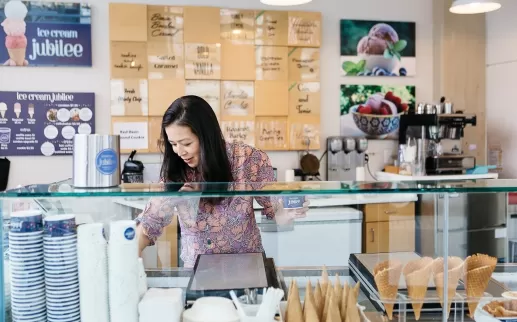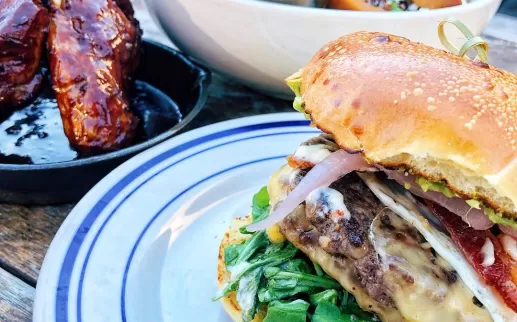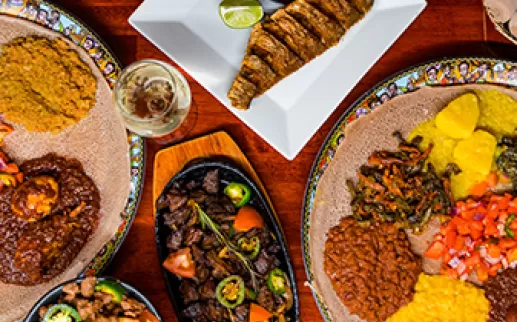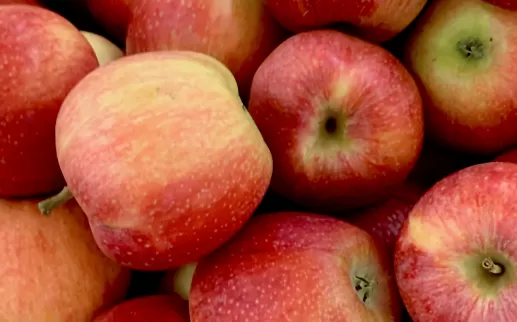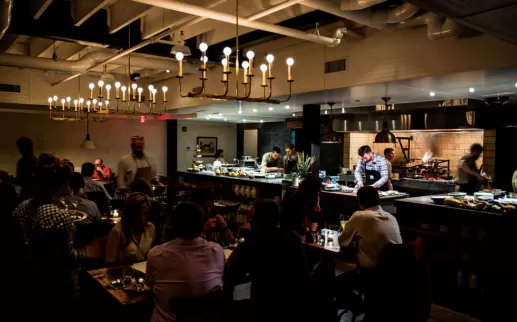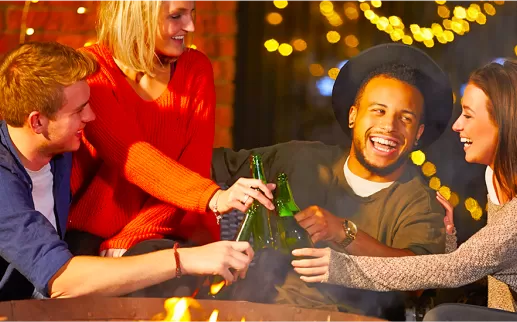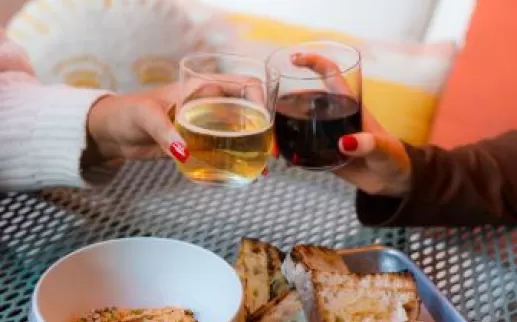 Dine Out, #MyDCcool Style
Dive in before you dig in. Your exploration of culinary mastery in the District can go on and on. See the popular restaurants and dishes, standout chefs, affordable and family dining, and special culinary experiences to be enjoyed across the city.
---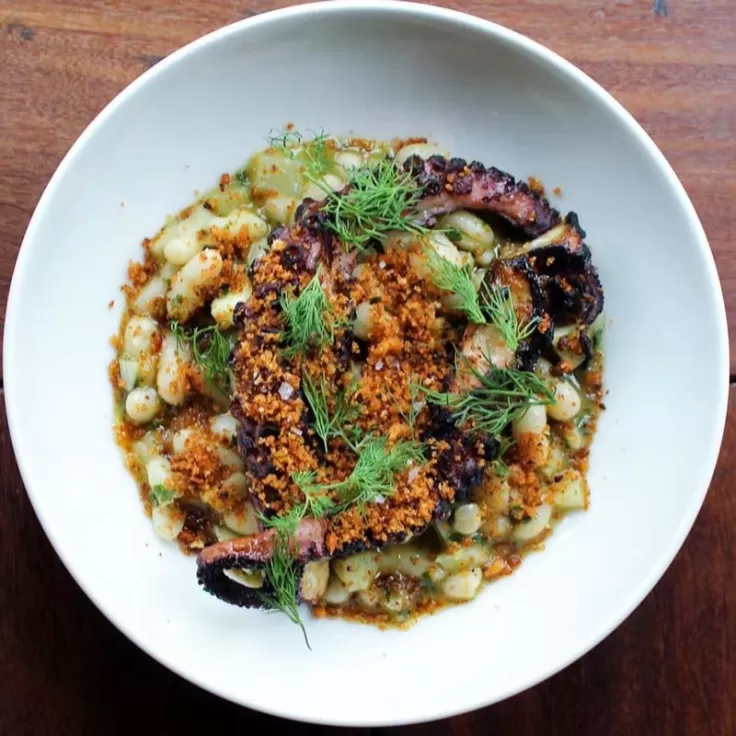 @redhendc