The District of Dining can please any palate, especially those looking for vegan, vegetarian and gluten-free options at the city's restaurants.
02
Seoul Spice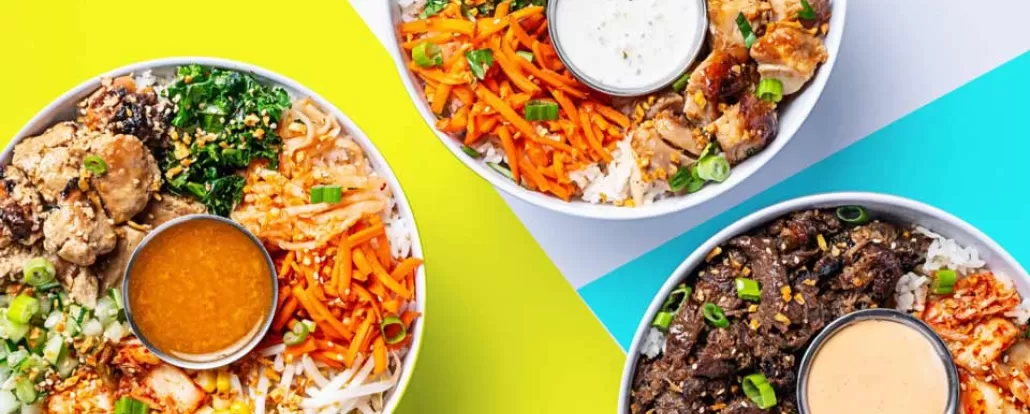 The Korean fast-casual spot features a menu that is entirely gluten and tree-nut free. The build-your-own layout offers base options including a rice bowl, a Korrito (Korean-style burrito), noodles or a salad bowl. You can then customize with your choice of protein, vegetables, sauces and extras.
03
Across the Pond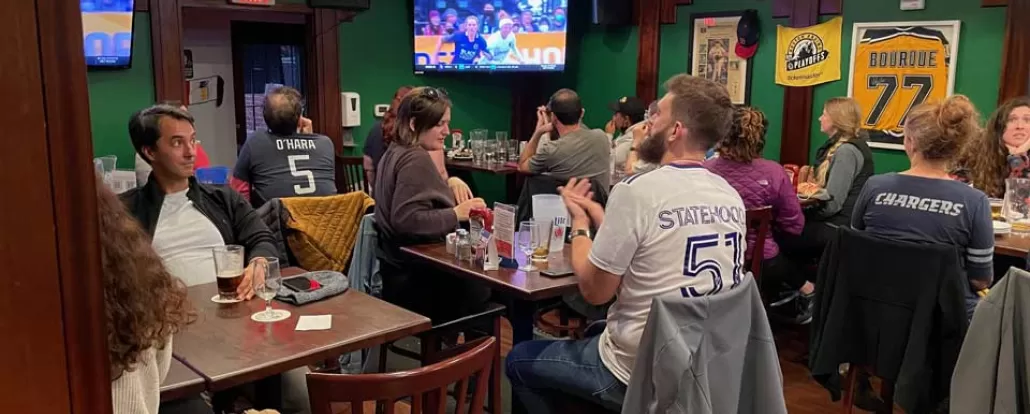 Head to Dupont Circle for a too-good-to-be-true gluten-free experience. Across the Pond offers pub fare, including crispy and crunchy onion rings, fried pickles, fish and chips and chicken tenders. Nope, there's no gluten. Yes, it all tastes great. Dig in.
04
Rise Bakery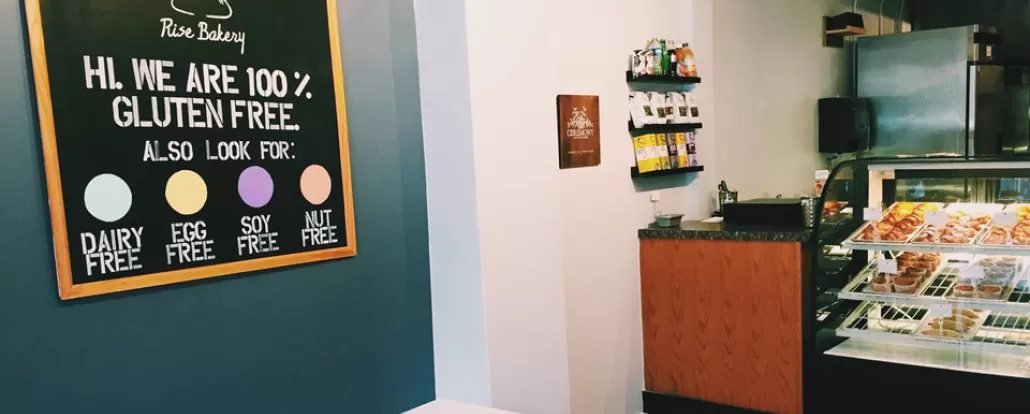 Among the eclectic and historic nooks and crannies of Adams Morgan is Rise Bakery. The 100% gluten-free bakery offers a plethora of goodies, from flaky croissants and jalapeno cheddar bread to gooey cinnamon rolls and cupcakes. The menu also features paninis and breakfast sandwiches.
06
HipCityVeg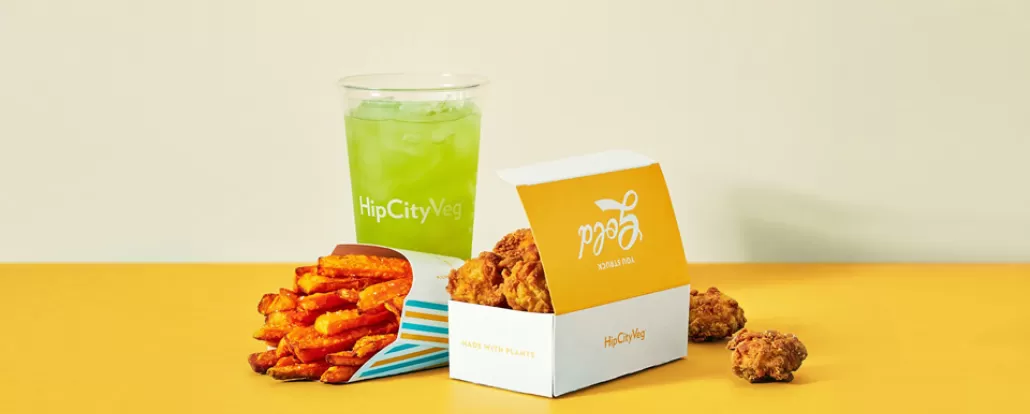 Like its name suggests, HipCityVeg offers a fully plant-based menu with fast-casual coolness. Choose from a variety of burgers, chick'n sandwiches and salads. There are also breakfast items and a rotating selection of seasonal vegan milkshakes.
07
NuVegan Cafe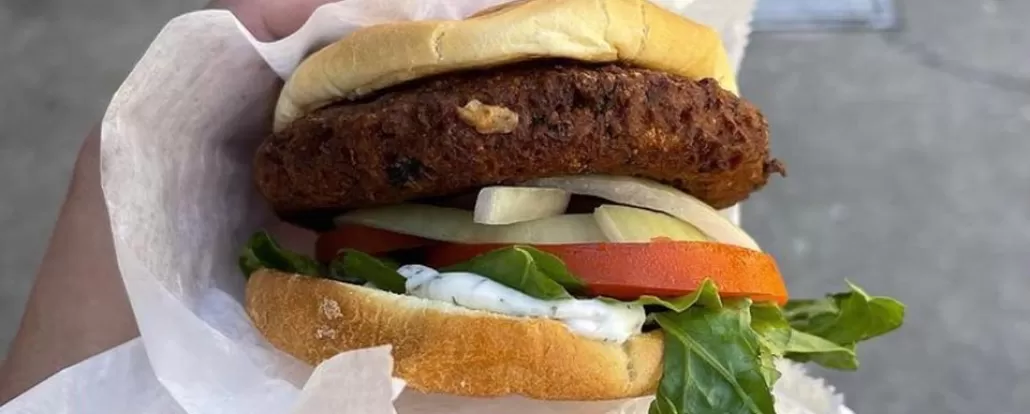 Nourish your soul with all-natural options from NuVegan Cafe. The expansive menu is sure to satisfy any vegan craving, with selections ranging from crab cake sandwiches and weekend brunch offerings to smoothies and baked goods.
08
Sticky Fingers Diner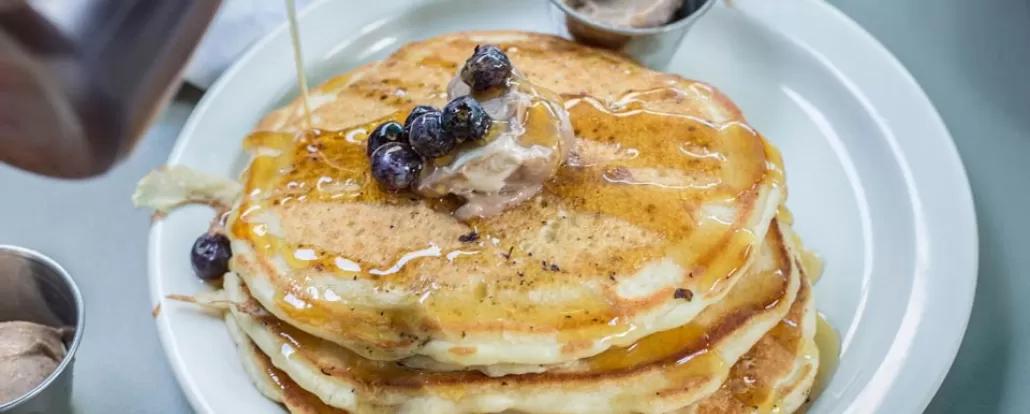 Indulge in plant-based comfort food such as potato-filled pierogies, chili cheese nachos and southern-fried wings at Sticky Fingers Diner on H Street. The beloved neighborhood spot also offers all-day breakfast. Save room for dessert as the owner, founder and two-time Food Network Cupcake Wars winner, Doron Petersan, serves up vegan sweet treats from Sticky Fingers Bakery.
09
Elizabeth's Gone Raw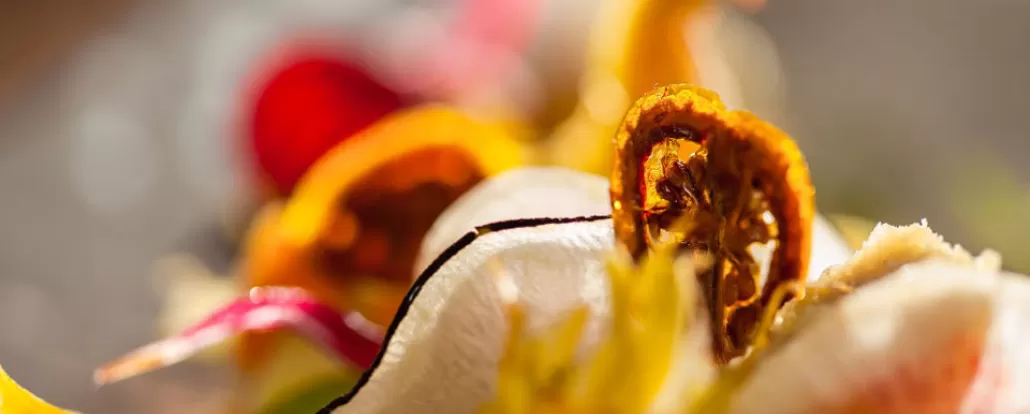 Elevate your vegan dining experience with a six-course tasting menu at Elizabeth's Gone Raw. Discover the decadence of plant-based foods with seasonal options such as cassava gnocchi with potato roulade, vegetable gateau, celery cured onion and morello cherry sauce.
Gluten-Free & Vegetarian Options
10
Chaia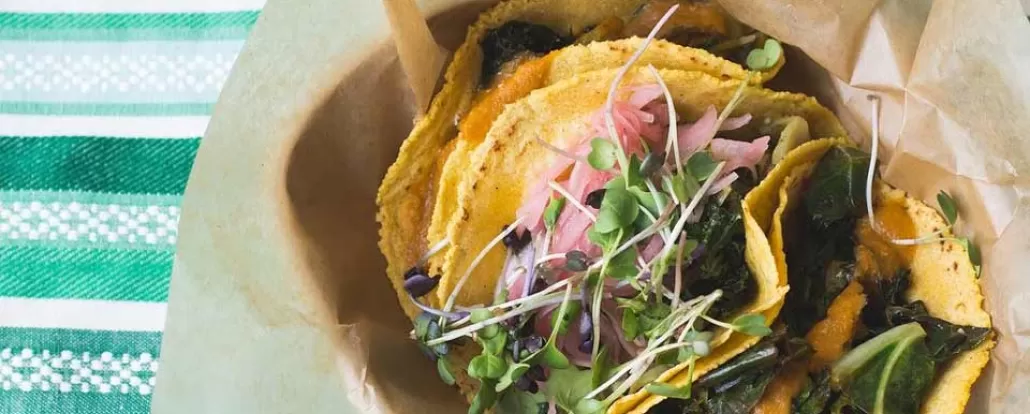 Eating your vegetables is no challenge at Chaia. The vegetarian, gluten and nut-free taco concept features tacos of five veggie varieties at a time, crave-worthy quesadillas and enchiladas and fresh sides, including green rice with herb pesto, feta and pepitas. Almost all items can be made vegan if not prepared so already.
11
Busboys and Poets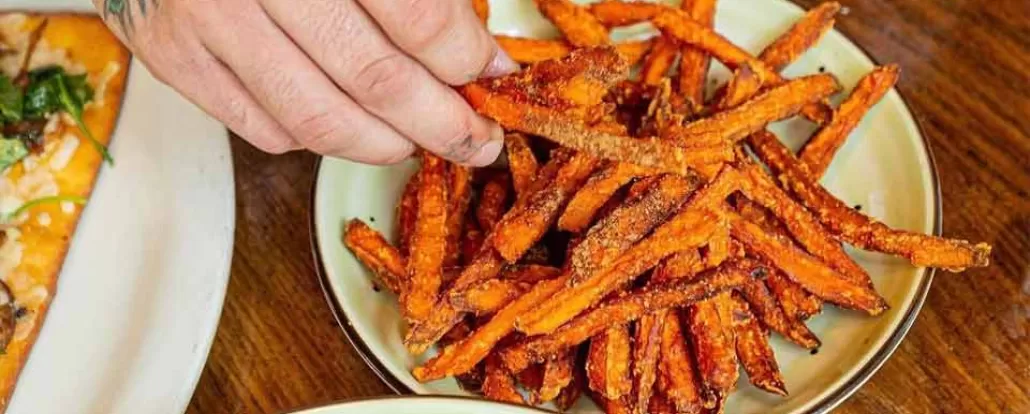 Feed your dietary and literary needs at this DC-based restaurant and cafe. Busboys and Poets is a hub for activism, culture, literature and the arts. The restaurant features a range of choices for gluten-free and/or vegetarian diners, including gluten-free pancakes, coconut tofu bites and vegan meatballs.
12
Flower Child
Prioritize healthy eats without sacrificing flavor and convenience at Flower Child, which makes sure to specify every gluten-free, vegan and/or vegetarian menu option. Favorites include the gluten-free white cheddar mac and cheese and spaghetti squash Singapore "noodles".