Begin Your Journey Through Washington, DC
Transport yourself to Washington, DC on dozens of immersive, first-person adventures. Experience what it's like to step foot inside the majestic Lincoln Memorial, walk through bustling Union Market or visit a free Smithsonian Institution museum. So what are you waiting for? Hop from neighborhood hot spots to awe-inspiring museums to world-famous landmarks, and then start planning your next trip to the nation's capital.
NOTE: 360-degree videos are best viewed through your phone's YouTube app and can also be viewed from the YouTube playlist on the @washingtondc channel.
Explore the Monuments & Memorials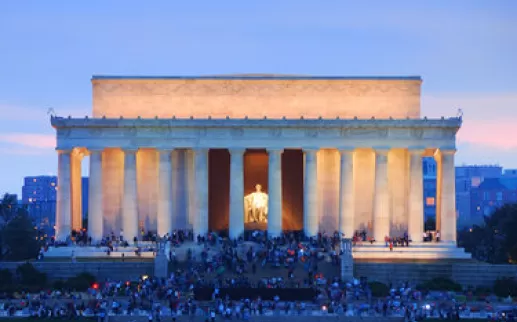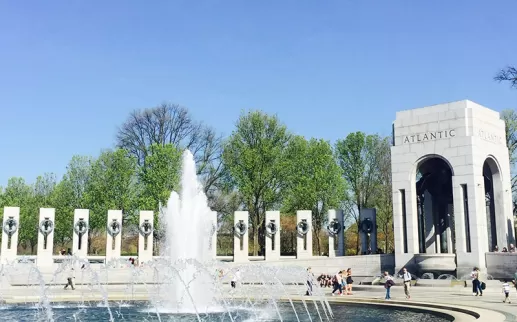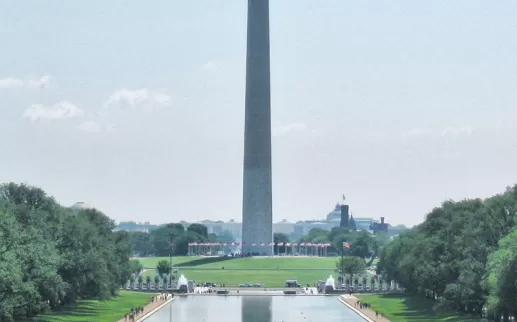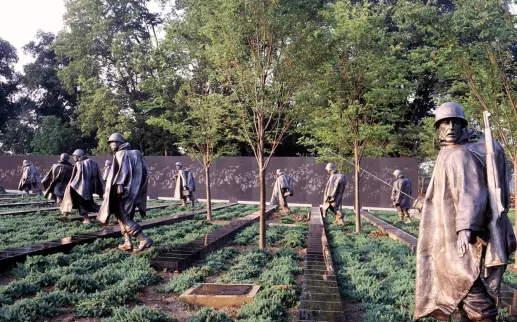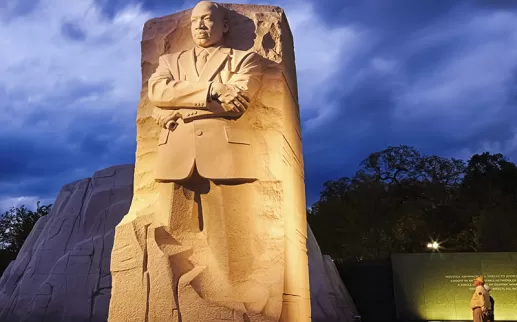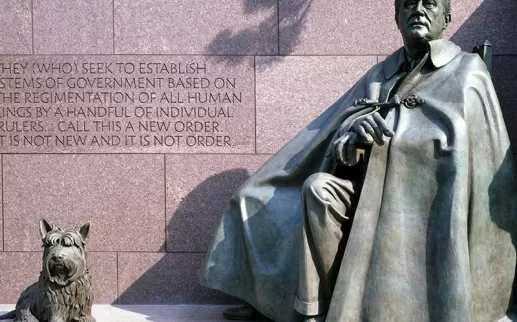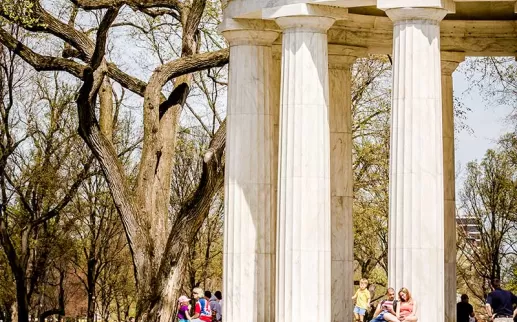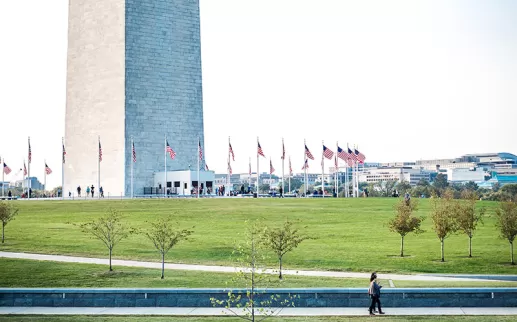 Discover the Neighborhoods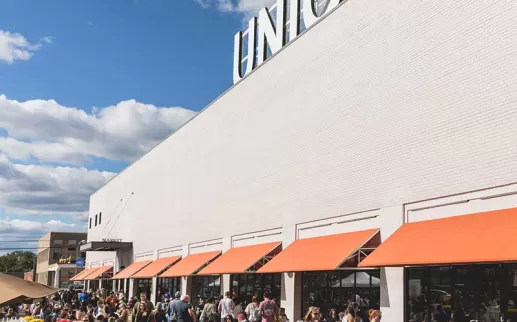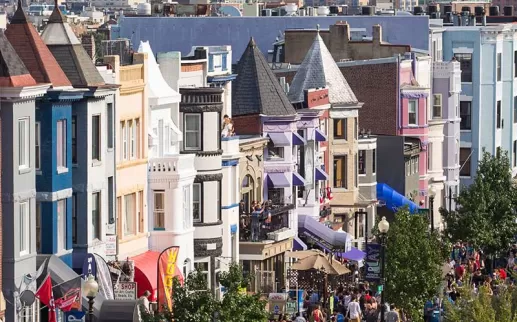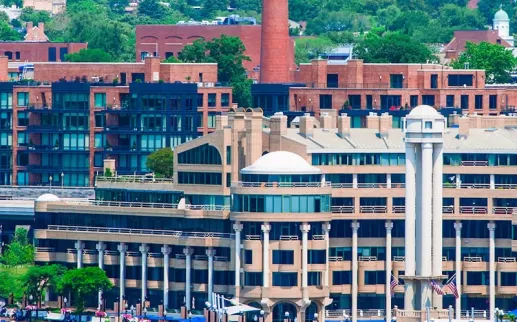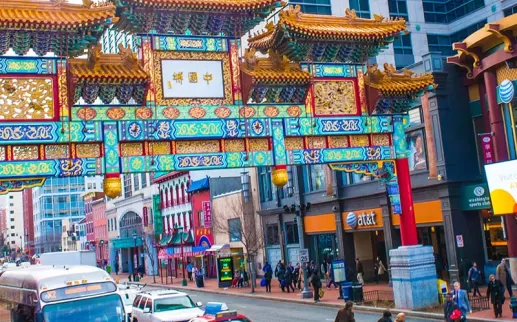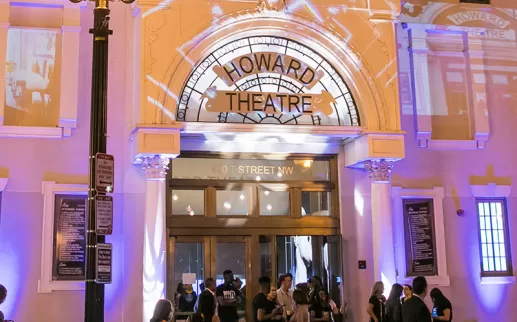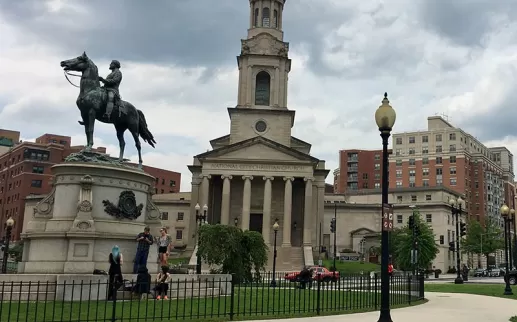 Bask in the Best Views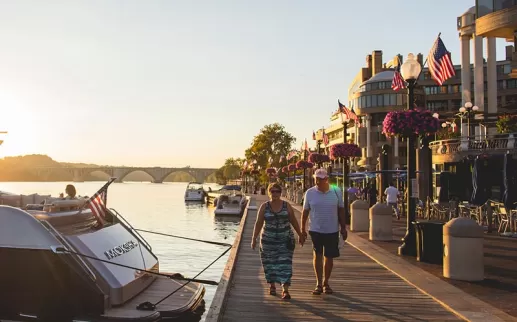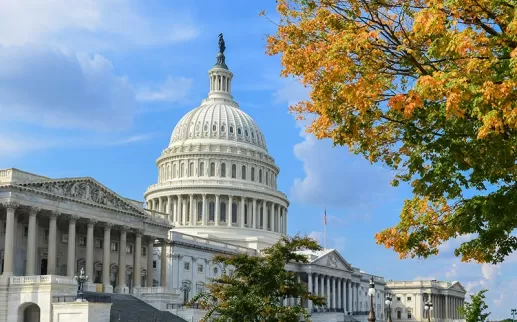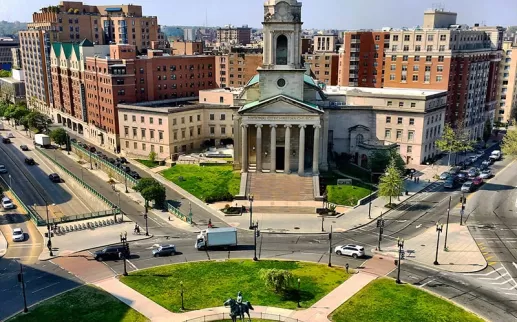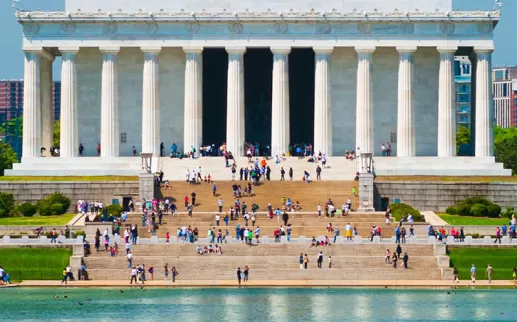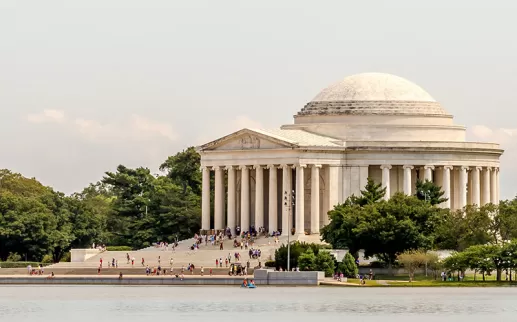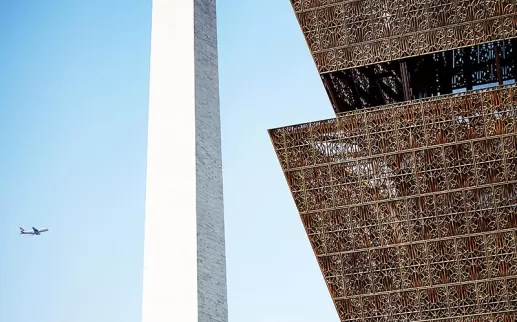 Go Beyond the Beaten Path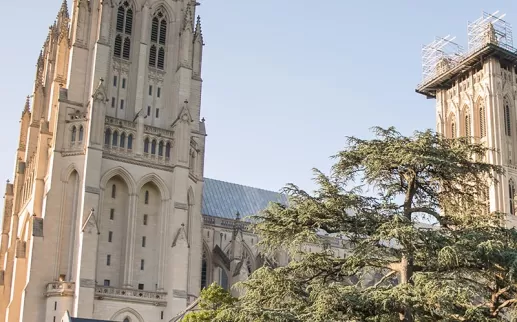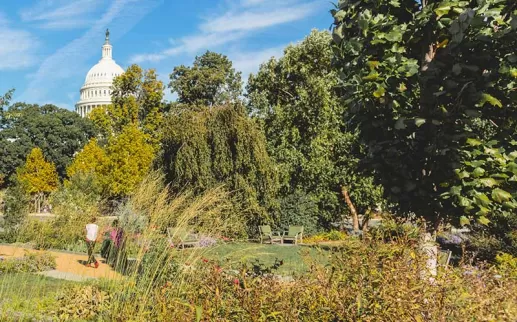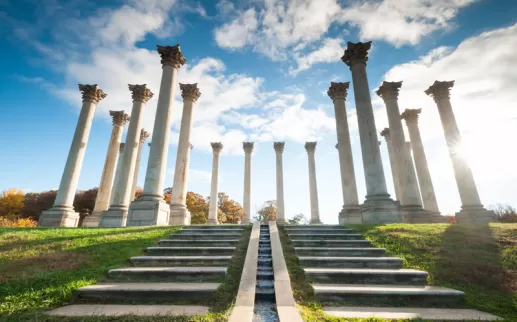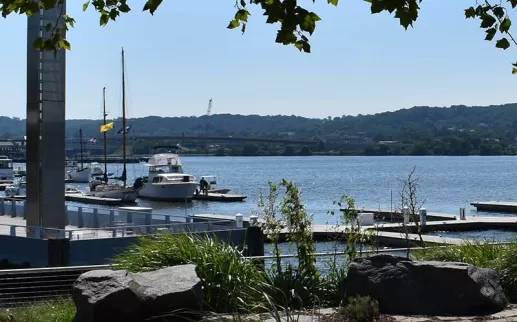 Museums That Come Alive