Check out the best places to experience the cinema outdoors or by driving-in with these mostly free options in the nation's capital.
While the biggest blockbusters are usually screened in theaters, there are plenty of opportunities to enjoy the warm weather and partake in an old American pastime: drive-in and outdoor movies. It's the perfect opportunity to get out of the house, enjoy some snacks and still maintain social distance. Better yet, you can catch classic flicks and films you've never seen before. We'll be updating this list as more drive-in theaters open up, so keep your eyes peeled for a drive-in theater near you.
01
Capitol Riverfront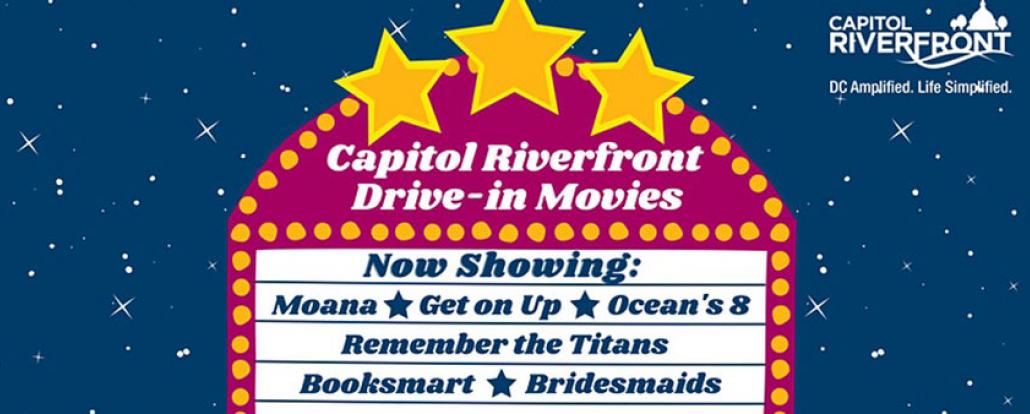 This spring drive-in series brings your post-pandemic dreams to the big screen with movies featuring the distant memories of travel, parties and more. The lot at 101 V Street SW will have space for 100 vehicles at $20 per car, which will be donated to a different local charity each night. 
8-10 p.m. |  Tickets
The Stacks, 101 V Street SW, Washington, DC 20024
02
Drive up to Bengies' Big Screen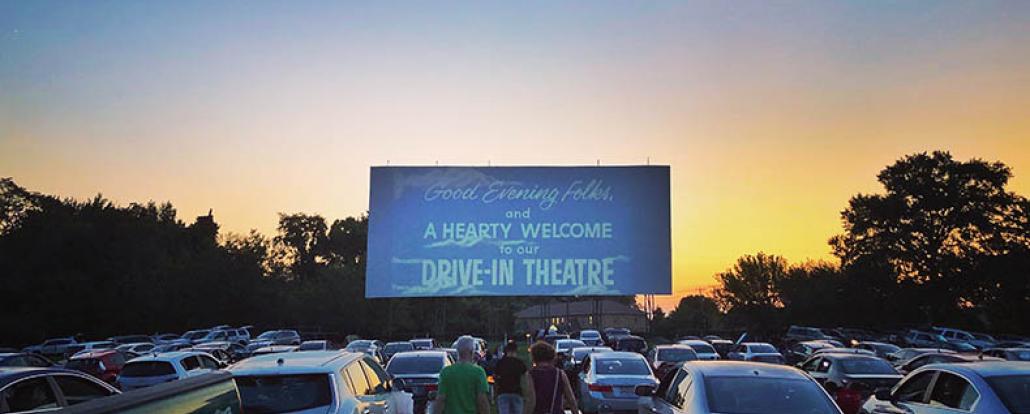 Bengies, in Middle River, Md., is known for having the biggest movie theater screen in the United States. The Bengies Drive-In Theatre offers triple features almost every Friday and Saturday night and double features on Sunday night with nonstop projection. Upcoming showings include World War Z and A Quiet Place Part II. Visitors should check out the policies in place before visiting.
Times vary | vTickets
3417 Eastern Boulevard, Middle River, MD 21220
03
The Family Drive-In Theatre in Stephens City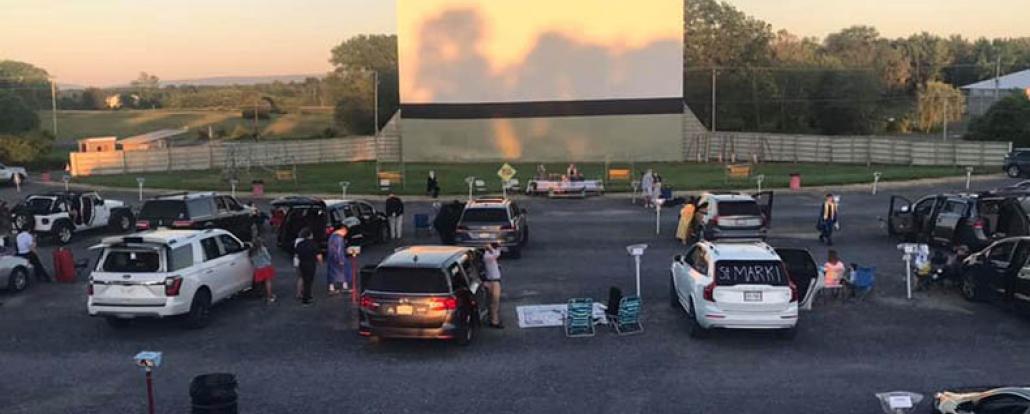 The Family Drive-In Theatre is nothing new to the locals around Stephens City. This two-screen drive-in movie theater, which is pet-friendly, has been around since 1956. The drive-in is currently holding screenings from Friday through Sunday, so make sure you get your ticket ahead of time to enjoy a timeless film.
Times vary |  Tickets
5890 Valley Pike, Stephens City, VA 22655
04
Movies in the Park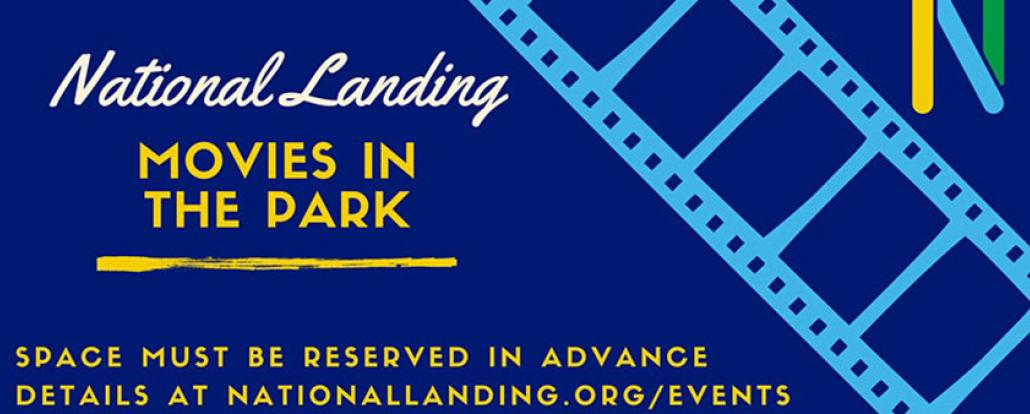 Enjoy the outdoors with the National Landing BID and a month of outdoor movies at Virginia Highlands Park. The line-up features a variety of family-friendly flicks. Doors open at 6 p.m. Space reservations are required and walk-ins are not permitted.
Doors open at 6 p.m. |  Register for tickets
Virginia Highlands Park, Softball Field #3, 1600 S Hayes St, Arlington, VA 22202
05
The Drive-In at Union Market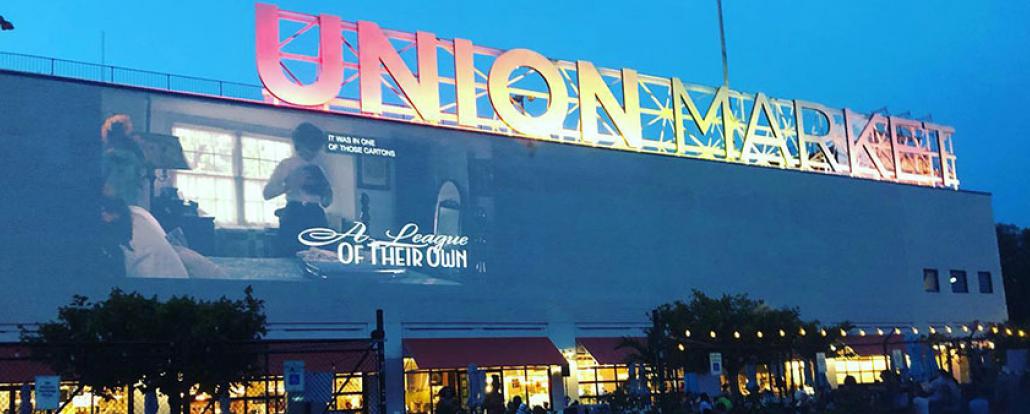 The Drive-In at Union Market is back and ready for action every first Friday of the month through October. Admission is $20 per car and the lot allows up to 125 cars, but visitors on foot can also enjoy the show from Neal Park, free of charge. Level up your theater concessions with the variety of flavors offered at the Market and enjoy your favorite action, comedy and cult classics.
7:30-10:30 p.m. |  Tickets
Union Market, 1309 5th Street NE Washington, DC 20002
06
DowntownDC Summer Flicks - CAN I KICK IT?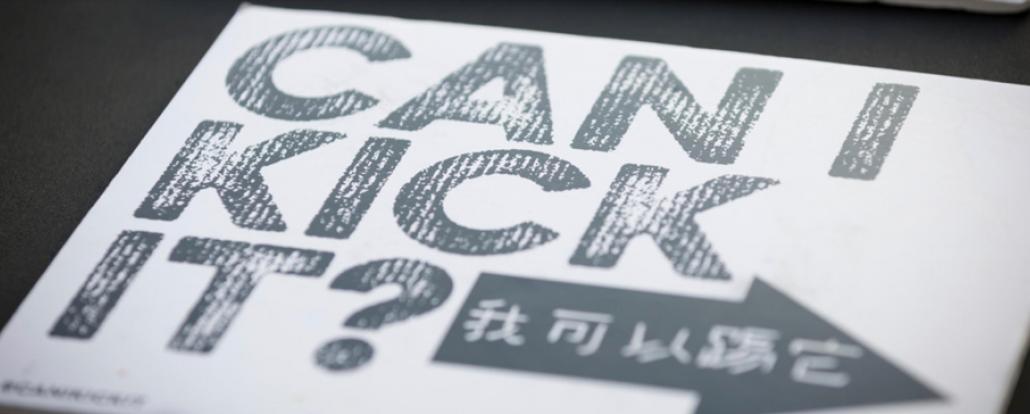 The 4th Annual Summer Flicks CAN I KICK IT? movie series with the DowntownDC BID and Shaolin Jazz is back! Each Tuesday evening on the West Lawn of the National Building Museum through July 27, this free outdoor movie series will focus on the future with sci-fi classics like Aliens, I-Robot and Starship Troopers. Attendees are encouraged to register in advance, grab a specially discounted meal from nearby restaurants and bring a blanket for the socially distanced lawn area. While you enjoy the sunset and wait for the movie to begin, moviegoers can enjoy music by DJ 2-Tone Jones. For more information and registration details, visit the event website.
Seating begins at 7:30 p.m. |  Movies begin at sunset
West Lawn of the National Building Museum, 401 F Street NW, Washington, DC 20001
07
Sunset Cinema at The Wharf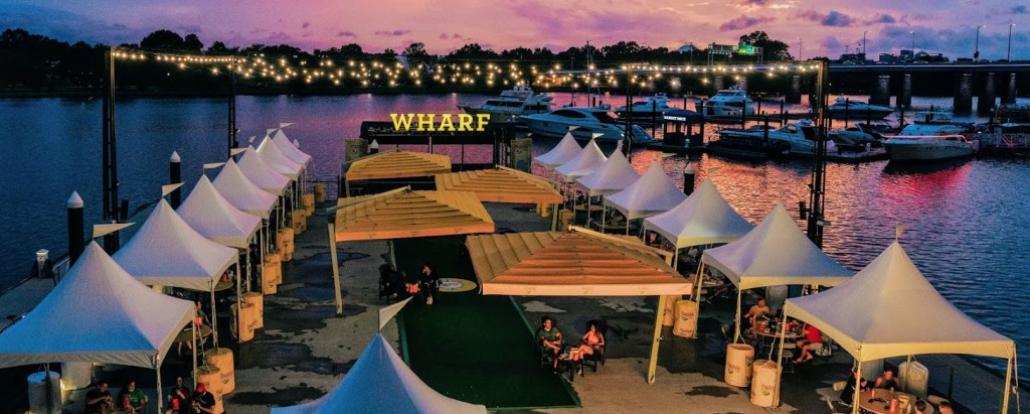 Nothing beats watching the sunset on the water, right? Think again. View classic movies like The Goonies (July 8), Jersey Boys (Aug. 5) and more on the Transit Pier's big screen during Sunset Cinema at The Wharf, in partnership with Pacifico Beer. All guests must reserve a free ticket, which can include seats for up to six, and can enjoy bites from Wharf restaurants and drinks from Cantina Bambina.
8 p.m. (Seating available at 7:30 p.m.) |  Reserve
Transit Pier, 970 Wharf St SW, Washington, DC 20024
08
Dive-In Movies at The Ven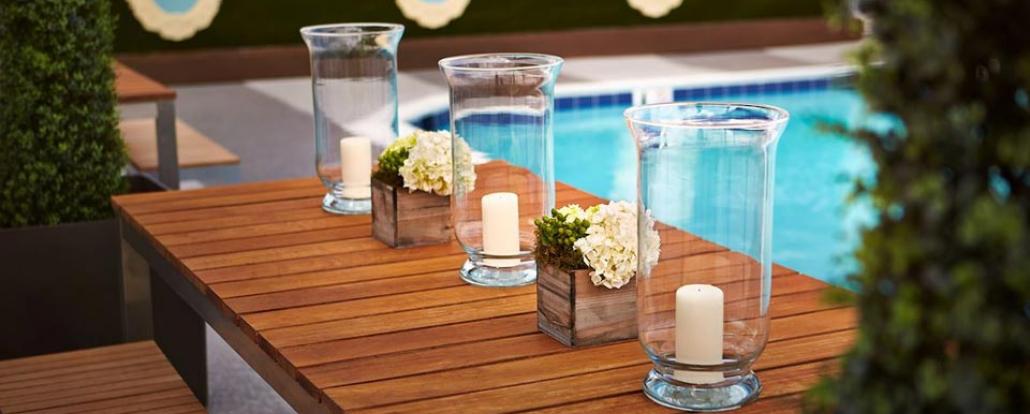 Plan the perfect summer getaway complete with an outdoor movie at The Ven's rooftop pool. Overnight guests can enjoy screenings of Independence Day (July 2), X-Men (Aug. 6) and Dodgeball (Sept. 3) poolside with sips and snacks. Now that sounds relaxing!
Hotel Reservations
The Ven at Embassy Row, 2015 Massachusetts Ave. NW, Washington, DC 20036