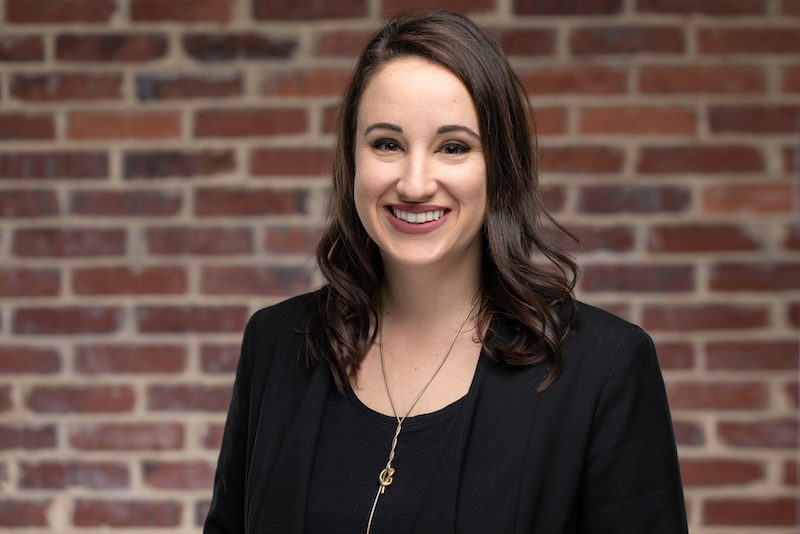 (Washington, DC) – Destination DC (DDC) today announced that Julie Marshall has joined the organization as its new domestic media relations manager. In her role, Marshall will oversee DDC's domestic public relations strategy, targeting leisure travelers nationwide.
Marshall will provide market-driven leadership to DDC's robust communications team. She will conduct regular, proactive press outreach to support domestic marketing campaigns within the organization and help position Washington, DC as a premier destination for leisure travel.
"We are thrilled to welcome Julie to the team as we continue to focus on promoting the "Real DC" to a domestic audience," said Robin A. McClain, senior vice president of marketing & communications of Destination DC. "Julie is no stranger to Destination DC as she has been an active member of our marketing committee, a New York City Media Mission partner and a regular host for journalists in town for many years. She will play an instrumental role on our communications team and has already hit the ground running."  
Most recently, Marshall served on the in-house communications team for Kimpton Hotels & Restaurants, managing 12 Mid-Atlantic properties. In nearly four years, she forged strong local and national media relationships for the once largest concentration of Kimpton Hotels in the brand portfolio.
"Julie brings a wealth of knowledge of the national media landscape, personal contacts and passion for Washington, DC to our team. She rounds out an exceptional communications department at Destination DC, that's tackling domestic as well as international, trade, local and niche media daily," said Danielle Davis, director of communications at Destination DC. "We're ecstatic to have added a team member with an excellent  track record of promoting Washington, DC as a travel destination."
Marshall is a Florida native and graduated from the Nicholson School of Communication at the University of Central Florida. Her first role in the industry was as a coordinator at True North Communications based in Orlando, Florida, where she worked with clients such as the Arnold Palmer Invitational, Visit Space Coast, and Seaworld Orlando.
"I'm excited to join Destination DC in a role that enables me to expand my media relations and hospitality experience while continuing to feed my passion for storytelling," said Marshall. "I look forward to creating a comprehensive communications strategy that positions my favorite destination for success."
Destination DC, the official destination marketing organization for the nation's capital, is a private, non-profit membership organization of over 1,000 businesses committed to marketing the area as a premier global convention, tourism and special events destination with a special emphasis on the arts, cultural and historic communities.  washington.org
Contact
Danielle Davis, director of communications
202-789-7046; [email protected]
Julie Marshall, media relations manager, domestic
202-789-7072; [email protected]
Rebecca Doser, media relations manager, trade
202-789-7079; [email protected]  
Denise Osei, communications specialist
202-789-7097; [email protected]
###
---
Media Contacts
Danielle Davis
Director of Communications
Julie Marshall
Domestic Media Relations Manager
Vanessa Ryan
International Media Relations Manager
Susan O'Keefe
Media Relations Manager, Trade