Celebrate Washington, DC's LGBTQ+ community from May 28 – June 30 with parades, brunch, virtual events and more.
The Capital Pride Alliance serves DC's LGBTQ+ community through entertainment, community outreach and diversity celebrations. Each year, the nonprofit organization curates Capital Pride, which features a popular collection of events. This year, the festival offers a mix of virtual and in-person activities. We've detailed a selection of standouts below.

This year's theme is "#StillWe Are Colorful," which is a nod to the resilience, struggles, celebrations, and pride that exist within the LGBTQ+ community. You can also learn more about getting involved with Capital Pride, and make sure to follow them on Twitter and Facebook.
01
Paint the Town Colorful with Pride: June 1-30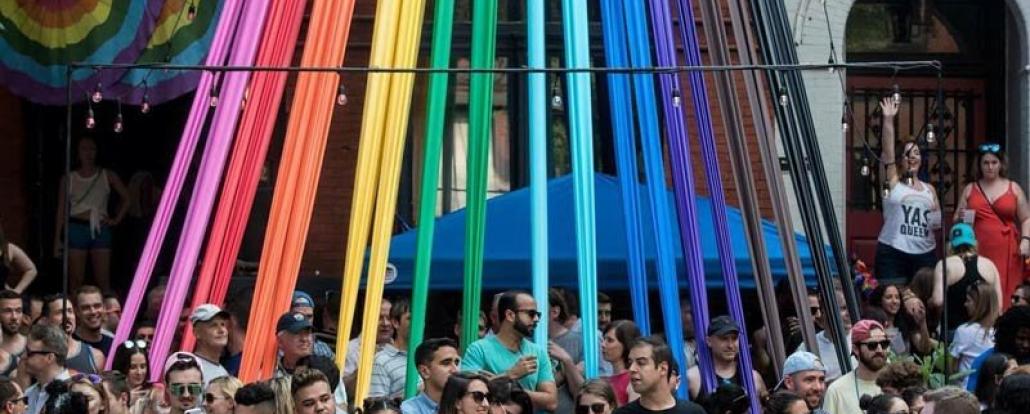 This year, for the first time, the Capital Pride Alliance is excited to present Paint the Town Colorful with Pride! Capital Pride invites residents, businesses or organizations to decorate their public-facing space to show their pride. Participants are encouraged to have displays up by June 1 to mark the beginning of Pride month. Decorations must be completed by June 12, the day of the Colorful Pridemobile Parade, a lively citywide procession of colorful vehicles decorated by registered organizations and businesses. Keep an eye out for a glimpse of the 10 foot wide crocheted mural by London Kaye at the Cultural Office of the Spanish Embassy. Lastly, don't forget to share photos and videos of your creations on social media by tagging @CapitalPrideDC and using the hashtag #ColorfulDMV.
02
Capital Pride Cocktail Parade - June 1-30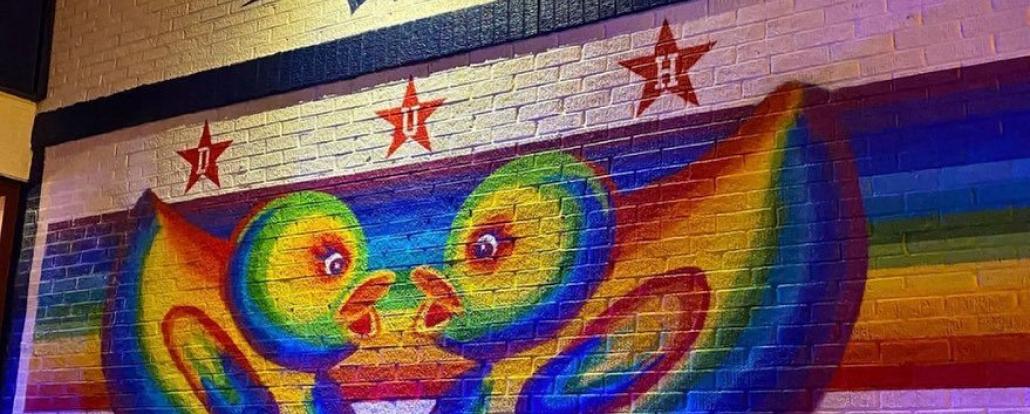 Join Capital Pride and Tito's Handmade Vodka for a cocktail parade that lasts all month long. Check out a map of participating locations to not only support the restaurants industry and celebrate pride, but for every cocktail purchased, Tito's will donate $1 to Capital Pride, up to $10,000.
03
Pride Talks: June 1, 7 p.m.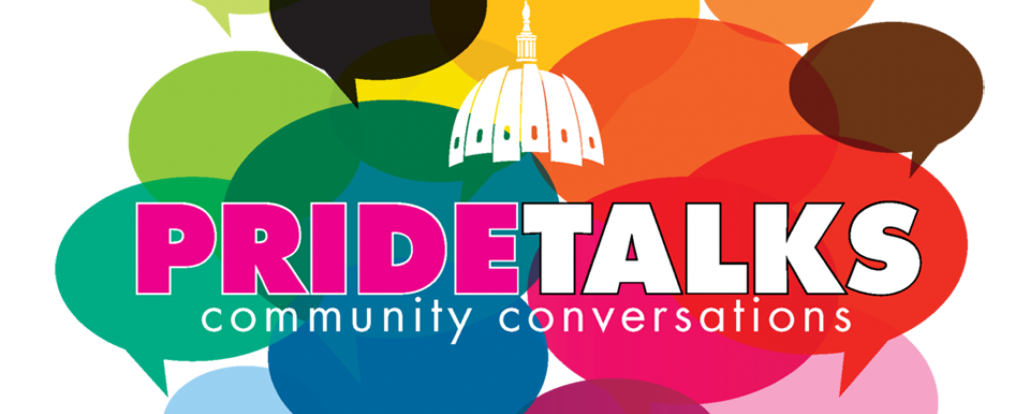 Members and allies of the LGBTQ+ community are invited to share and reflect on their stories with Pride Talks. Stay tuned to see what special guests will attend the virtual event.
04
Virtual Drag Queen Story Time with Ruth Allen Ginsburg: June 5, 10 a.m.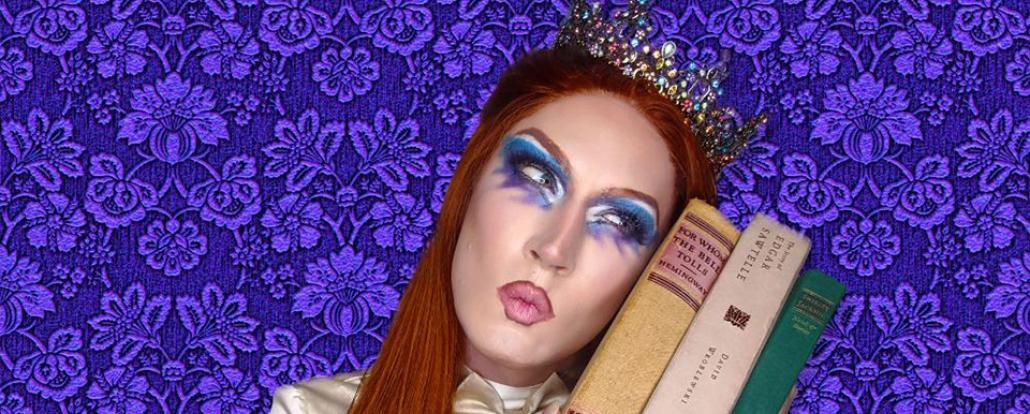 Join the Smithsonian American Art Museum online for their annual Pride festivities. Enjoy a lively story time performance with DC drag queen Ruth Allen Ginsburg, who brings fairy tales to life for children. Continue the party by checking out craft activities, coloring pages, video performances and more on the museum's Pride Family Zone.
05
Hooked on Pride - Beginning June 9
The Capital Pride Alliance and Hook Hall will come together once a week during Pride Season for Hooked on Capital Pride! Join them EVERY Wednesday beginning June 9th for drink specials, music, and celebration of all things LGBTQ+. A portion of the proceeds from this event will support the Capital Pride Alliance and partner Pride organizations. When making your reservation, please be sure to choose the "Hooked On Pride" experiences with the table type, and the correct date that you prefer.
3400 Georgia Ave NW, Washington, DC 20010
06
Pride Honors: June 11, 7 p.m.
Capital Pride Parade - Washington, DC
This gala honors leaders and activists in the LGBTQ+ community in a lively, celebratory atmosphere. This year's event will include a limited capacity in-person ceremony in addition to its livestream. Get your tickets today.
07
DC Black Pride Pool Party - June 11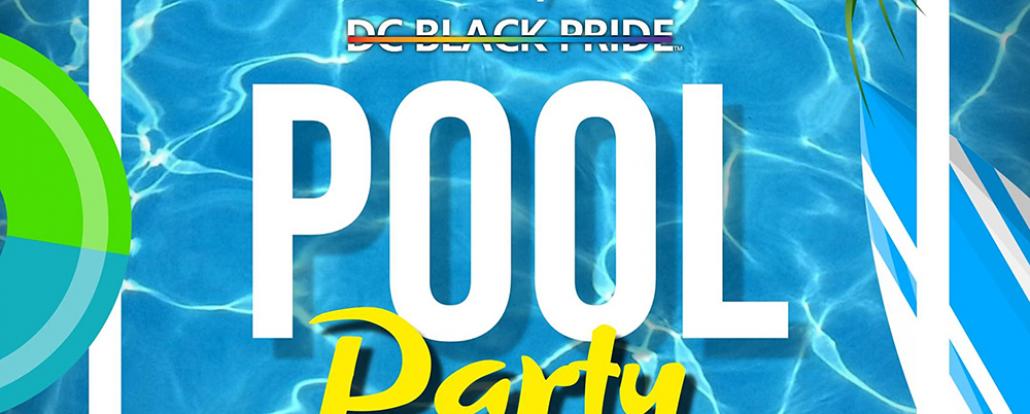 DC Black Pride and VIDA Fitness are coming together for an evening pool party. Lounge in the pool as the sunset sets behind you on the VIDA Fitness rooftop while a DJ spins records that set the tone for the night. Grab a ticket now to enjoy cocktails, gather with friends old and new and enjoy amazing views.
8 p.m. - 12 a.m. | Tickets
08
Colorful Pridemobile Parade: June 12, 3-6 p.m.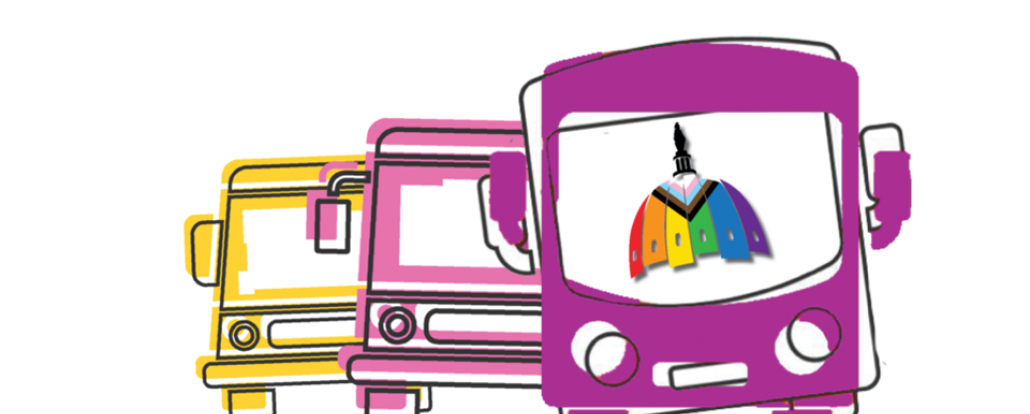 This year, the Capital Pride Alliance is excited to present the Colorful Capital Pridemobile for the first time. The mobile will be on display for onlookers in numerous neighborhoods, from Dupont and Logan Circle to Downtown DC, during this new parade.
More info
09
Taste of Pride Brunch: June 13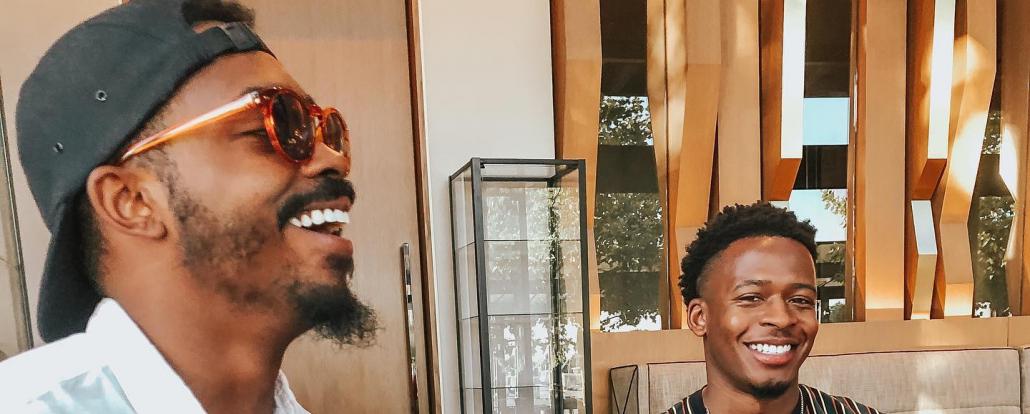 Join Capital Pride across the District for the first-ever citywide Taste of Pride Brunch. An array of participating local restaurants have made a commitment to support Pride and local LGBTQ+ charities 365 days a year and will offer special food items, Pride drink specials and entertainment for this Sunday celebration.
10
Things No One Else Wants to Say: An Evening with Micah the Poet: June 24, 6:30 p.m.
Join the DC Public Library (DCPL) for a poetry-reading with DCPL's own Micah Powell to honor the release of his book, Things No One Else Wants to Say. The reading is free to the public and will be shown on Facebook and YouTube.
11
#StayatHomeDCTrivia - Pride Edition: June 28, 6:30 p.m.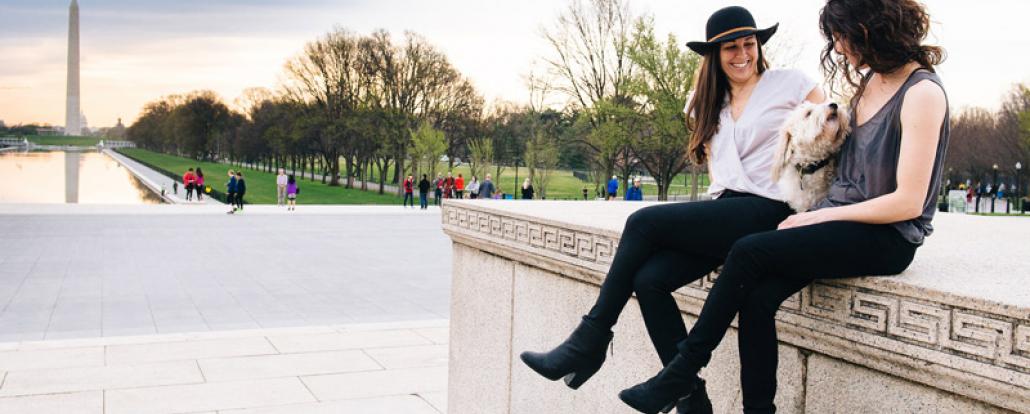 Couple by the Lincoln Memorial on the National Mall - LGBTQ-friendly things to see and do in Washington, DC
Join the DC Public Library for a special Pride edition of their biweekly Twitter trivia. This edition will focus on all things #LGBTQ+. Use the #StayatHomeDCTrivia when submitting your answers and may the odds be ever in your favor!