Celebrate Washington, DC's LGBTQ+ community with an array of can't-miss events
The Capital Pride Alliance serves DC's LGBTQ+ community through entertainment, community outreach and diversity celebrations. Each year, the nonprofit organization curates Capital Pride, which features a popular collection of events from June 2-11. We've detailed a selection of standouts below. You can learn more about getting involved with Capital Pride, and make sure to follow them on Twitter, Facebook and Instagram.

The 2023 celebration theme is Peace, Love, Revolution. For more information about the Capital Pride Alliance and events, please visit them at CapitalPride.org.
01
Pride Honors - June 2
The Capital Pride Alliance honors outstanding leaders and activists in the National Capital Region who have furthered causes important to the LGBTQ+ community. Pride Honors will collectively celebrate honorees who tirelessly contribute to advocacy, outreach, education and programming.
02
RIOT! Opening Party - June 9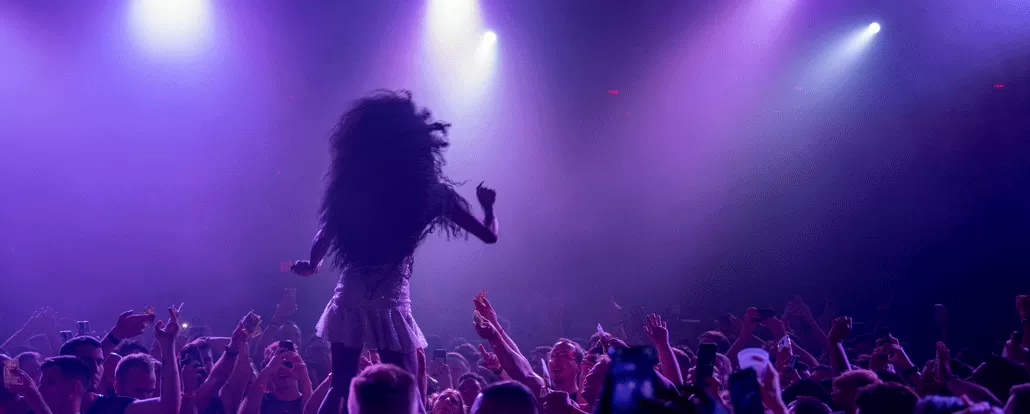 Kick-off your Pride weekend at DC's largest Pride party and main event. Dance the night away and enjoy local, national and world-famous queer performance artists at Echostage. The event is for ages 18 and over.
03
Pride Block Party - June 10
Expect entertainment, plenty of food and beverages (including local vendors, food trucks and restaurants along 17th Street) and good vibes all around ahead of the parade later in the day. There's also a beer garden for those ages 21 and over to refresh and watch performers on the Block Party Stage.
04
Pride Parade - June 10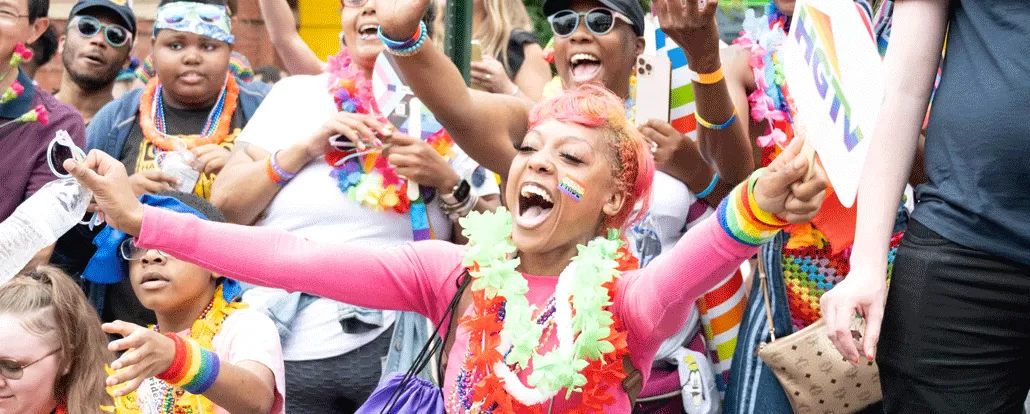 Celebrate with the LGBTQ+ community and its allies at the historic Capital Pride Parade! The beloved tradition honors LGBTQ+ history and acknowledges the evolution of the LGBTQ+ neighborhoods in Washington, DC, while respecting the origins and importance of taking to the streets in the fight for equality. Be prepared to experience one of the largest Pride Parades to ever take place in the Nation's Capital. Entry to the Pride Parade is free and open to the public.
05
Pride Festival & Concert - June 11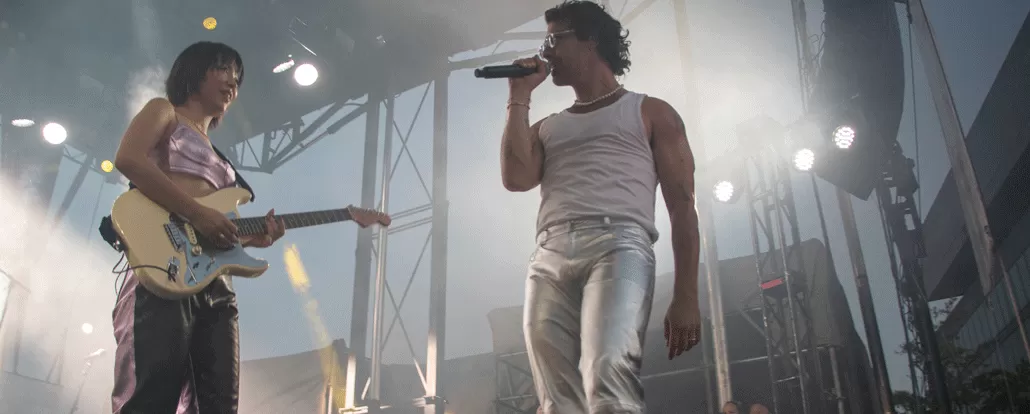 America's Mainstreet, the historic Pennsylvania Avenue, becomes Capital Pride Central during this epic festival that lets DC's LGBTQ+ community truly shine. You can enjoy entertainment across three stages, food, beverages and a chance to meet with more than 300 exhibitors, including local and national advocacy groups. Entry to the Pride Festival is free and open to the public.
06
Rooftop Pool Party - June 22
Kick-off the Capital Pride Celebration Weekend under the stars for a relaxing evening with volunteers, partners, donors, advocates, and supporters of the Capital Pride Alliance. Enjoy music, some cocktails, and appetizers, not to mention mingling with some special guests and cooling off in the pool. The event is for ages 21 and over only.