Celebrate Washington, DC's LGBTQ+ community with an array of can't-miss events
The Capital Pride Alliance serves DC's LGBTQ+ community through entertainment, community outreach and diversity celebrations. Each year, the nonprofit organization curates Capital Pride, which features a popular collection of events. We've detailed a selection of standouts below. You can learn more about getting involved with Capital Pride, and make sure to follow them on Twitter, Facebook and Instagram.
01
Pride Honors: June 3
Capital Pride Alliance
The Capital Pride Alliance honors outstanding leaders and activists in the National Capital Region who have furthered causes important to the LGBTQ+ community. Pride Honors will collectively celebrate honorees who tirelessly contribute to advocacy, outreach, education and programming. Additional information about the event will be posted on the event website.
02
Outspoken: Women's Spoken Word & Night of Other Queer Expression: June 6, 7:30 p.m.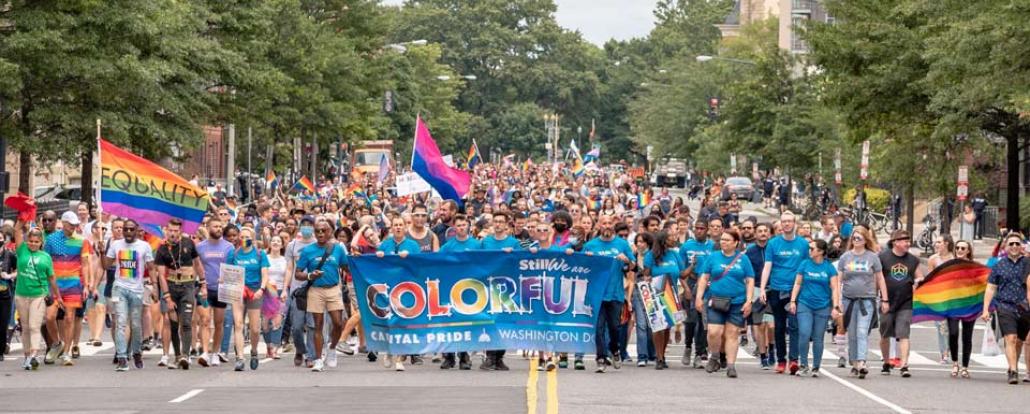 Busboys and Poets and Capital Pride ask you to join them for this full-store, open mic event that welcomes all backgrounds and gender identities to share their stories. Audience members can expect a diverse chorus of voices as well as professional spoken word performers. Visit the event website for ticket information.
03
RIOT! The Capital Pride Official Opening Party: June 10, 9 p.m.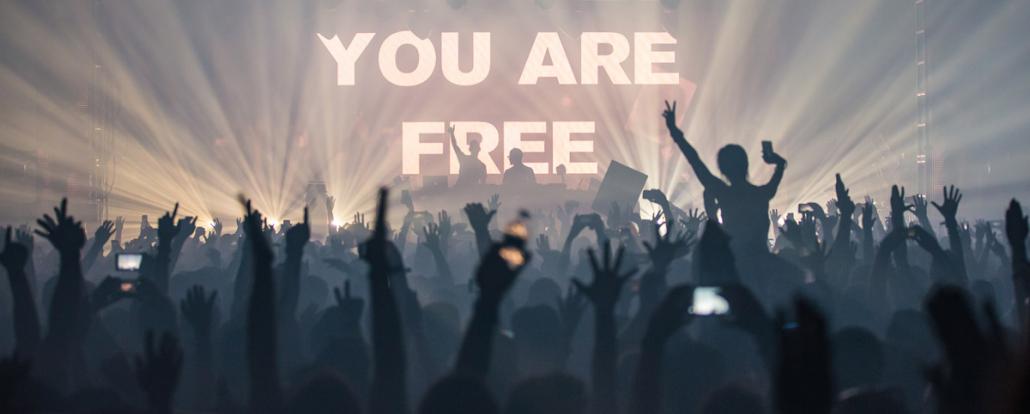 Local, national and world-famous queer performance artists, including the incomparable Symone, will take to Echostage to officially open Pride festivities. Single event tickets and Combo Passes are available and get yours quickly, as the evening will draw a large crowd. The show is for ages 18 and over.
04
Pride Block Party: June 11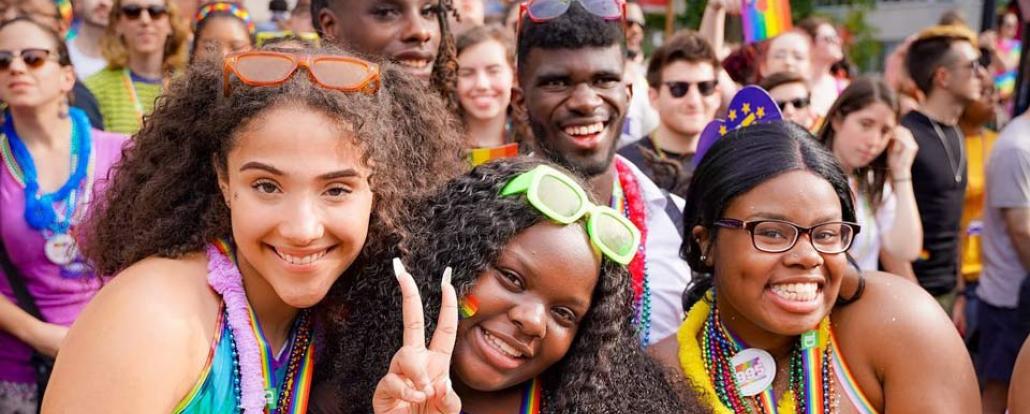 The Pride Block Party returns for 2022. Expect entertainment, plenty of food and beverages (including local vendors, food trucks and restaurants along 17th Street) and good vibes all around ahead of the parade later in the day. There will also be a beer garden for those ages 21 and over to refresh and watch performers on the Block Party Stage.
05
Pride Parade: June 11, 3-7:30 p.m.
Capital Pride Alliance
Join the LGBTQ+ community for the return of the historic Capital Pride Parade, proudly presented by Marriott International. In 2022, a modified route through Logan Circle and Dupont Circle neighborhoods will honor DC's LGBTQ+ history and community and reflect the importance of taking to the streets in the fight for equality. Visit Capital Pride's website for ticket information.
06
ReMIX - The Official Capital Pride Saturday Party: June 11, 9 p.m.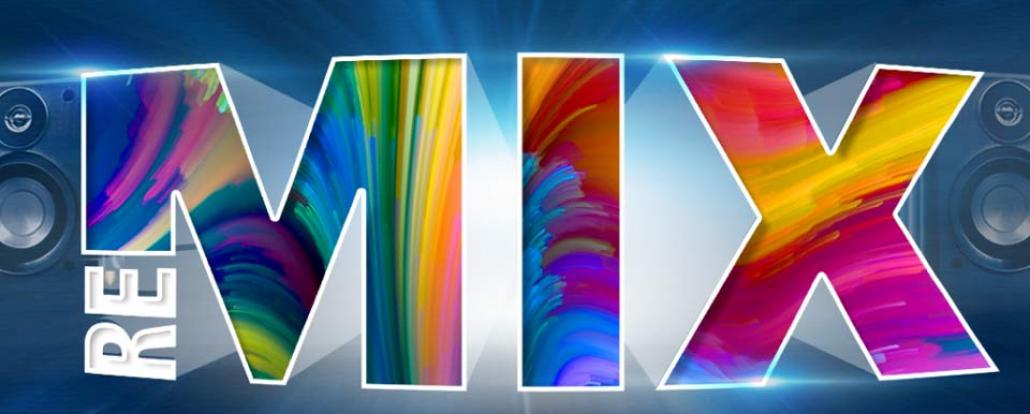 Capital Pride Alliance
City Winery plays host to Pride's official Saturday party, an epic cap-off to a day filled with celebration. The theme of "The Sound of DC" means DJs will be spinning across four distinct dance floors and you can order food from the winery. Ticket information is available on the Pride website.
07
Pride Festival: June 12, 12-10 p.m.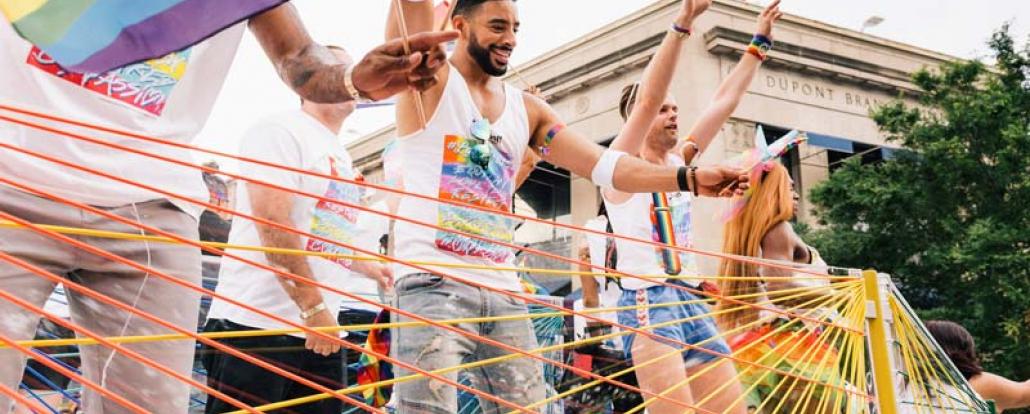 America's Mainstreet, the historic Pennsylvania Avenue, becomes Capital Pride Central during this epic festival that lets DC's LGBTQ+ community truly shine. You can enjoy entertainment across three stages, food, beverages and a chance to meet with more than 300 exhibitors, including local and national advocacy groups. The Pride Festival is free and open to the public.
08
Pride Concert: June 12, 1-8 p.m.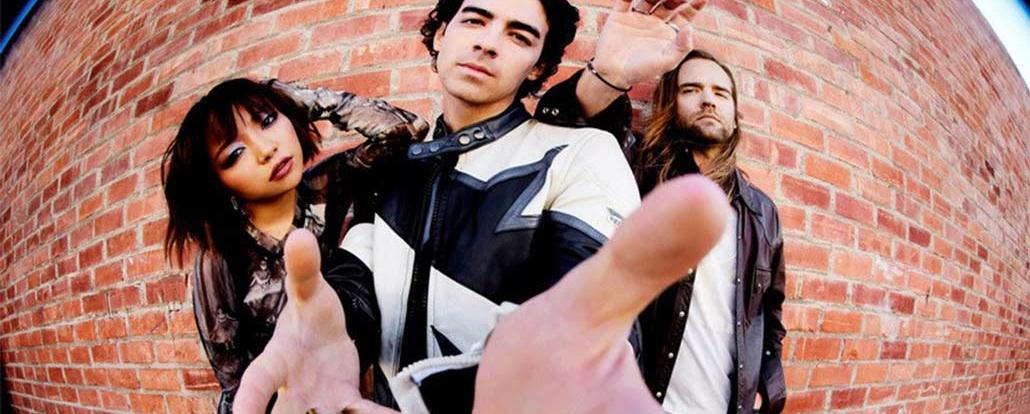 Cap off the weekend with this concert headlined by DNCE, which features lead singer Joe Jonas, drummer Jack Lawless and guitarist JinJoo Lee. The most recent winner of Rupaul's Drag Race, Willow Pill, will also be present, as will season 13 winner, Symone. Entertainment will be spread across three stages and will offer international headliners and local and regional LGBTQ+ talent. The concert, which will take place at 3rd and Pennsylvania Avenue NW, is free to attend, but tickets are available to concert pit and VIP concert experiences.