Check out the best places to experience the cinema outdoors or by driving-in with these mostly free options in the nation's capital.
While the biggest blockbusters are usually screened in theaters, that's obviously not the case this year as most cinemas are currently closed due to COVID-19. But fret not. This Halloween in DC, you have plenty of opportunities to partake in an old American pastime: drive-in and outdoor movies. It's the perfect opportunity to get out of the house, enjoy some snacks and maintain social distance. Better yet, you can catch classic Halloween flicks and films you've never seen before. We'll be updating this list as more drive-in theaters open up, so keep your eyes peeled for a drive-in theater near you.
01
Capitol Riverfront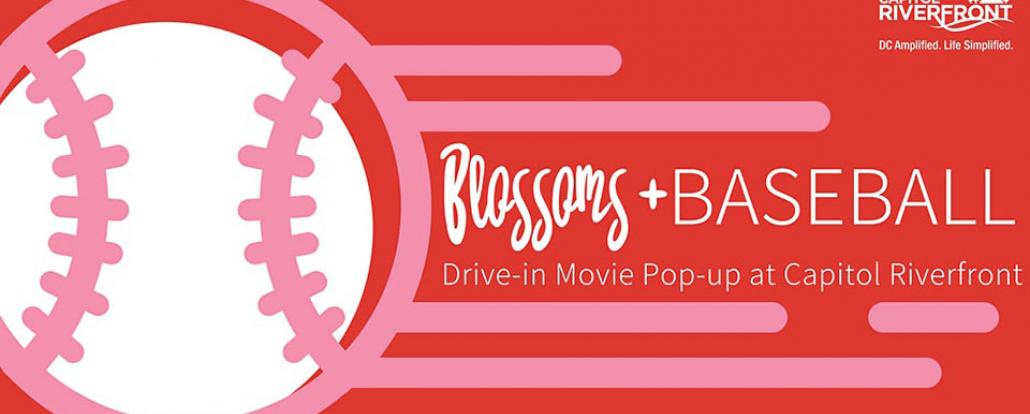 Thanks to a collaboration between the Capitol Riverfront BID, the National Cherry Blossom Festival and the Washington Nationals, you will be able to watch baseball-themed movies outdoors in honor of the start of the 2021 MLB season. The lot at 101 V Street SW will have space for 100 vehicles ($20 per car) so safe distancing can be accomplished. Friday night will feature a screening of 42: The Jackie Robinson Story, while Saturday offers A League of Their Own. Before the films start, you can enjoy trivia, prizes and giveaways; on Saturday night, the Swizzler Hot Dog Truck will be on-hand.
7:30-9:30 p.m. |  Tickets
The Stacks, 101 V Street SW, Washington, DC 20024
02
Park Up DC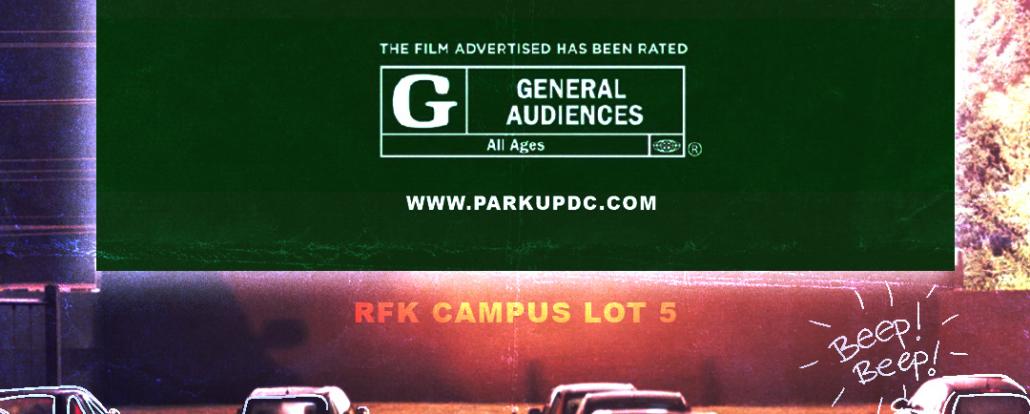 Broccoli City, the creators behind one of America's largest independent music festivals, has partnered with Events DC to launch Park Up DC, a pop-up drive-in movie summer series. The drive-in is located at RFK Stadium Campus through the end of October. Cozy up for a double feature, as Halloween movies for all ages will be screened throughout the month. Get your tickets now on the Park Up DC website and take advantage of this fun fall activity.
Times Vary | Tickets
RFK Stadium Lot 5, 2408 Independence Ave SE, Washington, DC 20003
03
Drive up to Bengies' Big Screen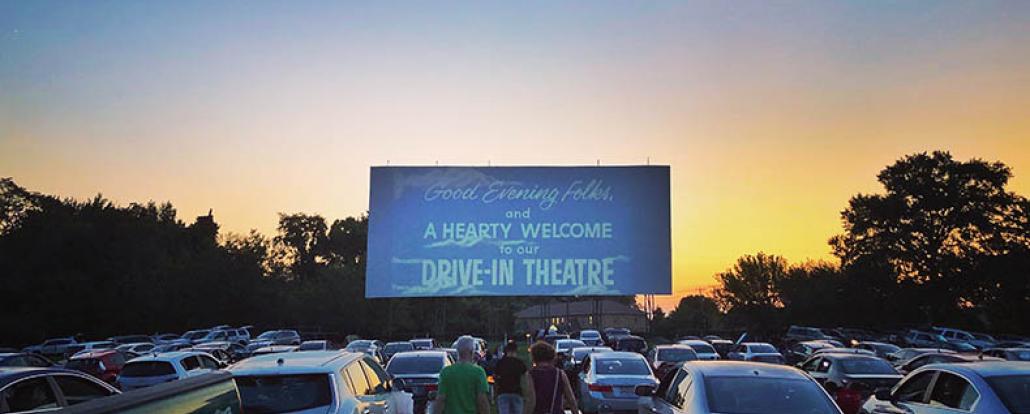 Bengies, in Middle River, Md., is known for having the biggest movie theater screen in the United States. The Bengies Drive-In Theatre offers triple features almost every Friday and Saturday night and double features on Sunday night with nonstop projection. Upcoming showings include Hocus Pocus and The Addams Family. Visitors must purchase tickets online ahead of time, so grab yours now. Make sue to check out their COVID-19 policies before attending. 
Times Vary | Tickets
3417 Eastern Boulevard, Middle River, MD 21220
04
The Family Drive-In Theatre in Stephens City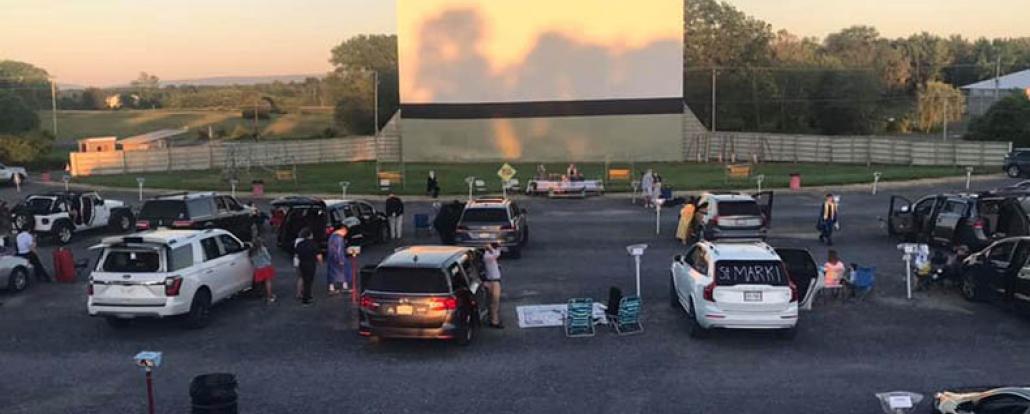 The Family Drive-In Theatre is nothing new to the locals around Stephens City. This two-screen drive-in movie theater, which is pet-friendly, has been around since 1956. The drive-in is currently holding screenings from Wednesday through Sunday, so make sure you get your ticket ahead of time to enjoy a timeless film. This month's lineup includes Halloween classics like A Nightmare Before Christmas and Hocus Pocus, alongside other family-friendly flicks.
Times Vary | Tickets
5890 Valley Pike, Stephens City, VA 22655
05
Ride in Reels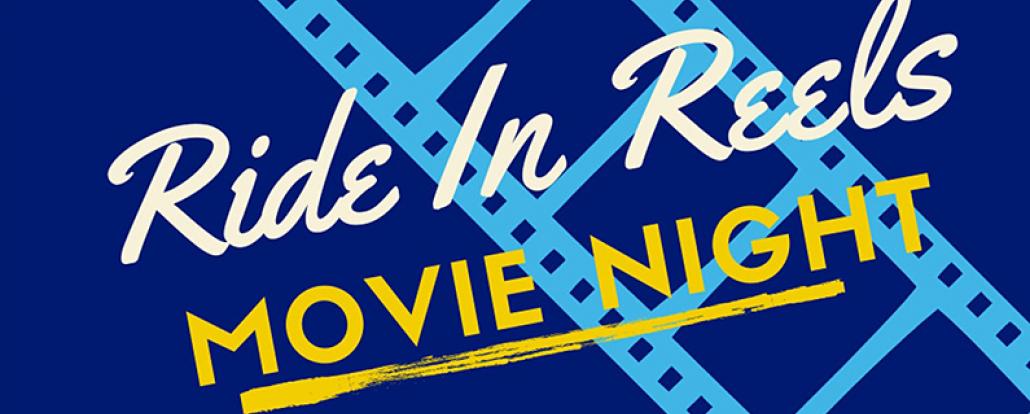 Roll in for a drive-up movie night in the lot at 33rd Street and Crystal Drive with the National Landing BID team. There are two more Thursday screenings to enjoy this month: Just Mercy on Oct. 15 and a surprise Halloween movie on Oct. 22. Doors open at 6 p.m. Space reservations are required and walk-ins are not permitted. You must be registered to receive their newsletter in order to purchase tickets - visit the event website for full details.
Doors Open at 6 p.m. | Register for tickets
The Lot at 33rd & Crystal Drive, Arlington, VA 22202
06
Songbyrd: Dinner and a Movie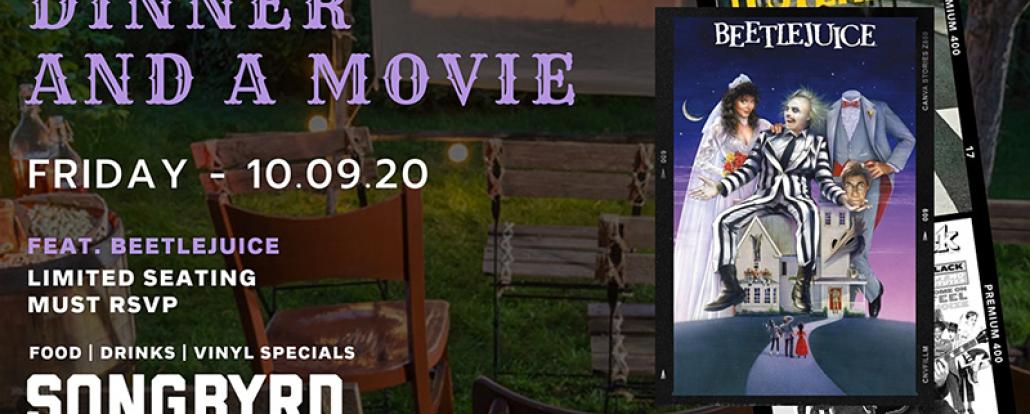 Through the end of October, Songbyrd is hosting special Dinner and a Movie nights! The line-up includes Beetlejuice, Hocus Pocus and Rocky Horror Picture Show. You must be 21 or over to attend. To RSVP is free, but that does not grant admission and Songbyrd requires a $25 minimum per table for two people - visit their website for more info. Make sure to get there early to grab a great seat and dress for the cool weather.
Seating available at 8 p.m.  |  Reserve
Sonbyrd Music House, 2475 18th St NW, Washington, DC 20009
07
Sunset Cinema at The Wharf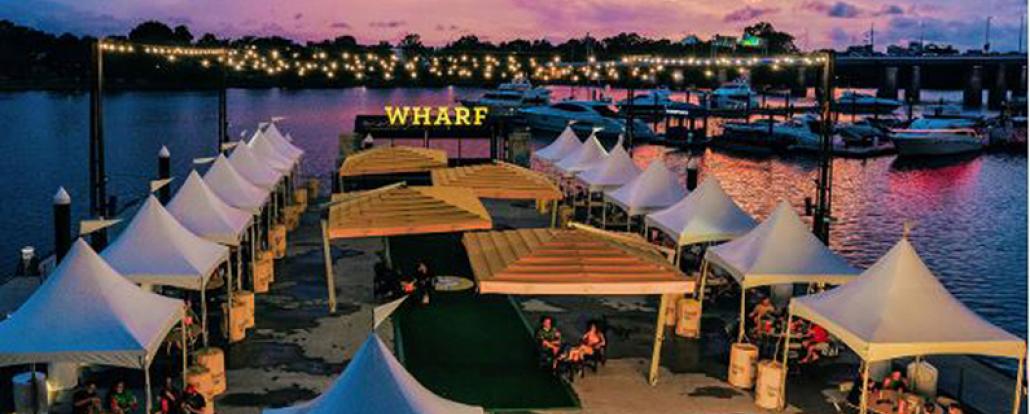 Nothing beats watching the sunset on the water, right? Think again. Enjoy a movie with popcorn and beer on the Transit Pier big screen during Sunset Cinema at The Wharf, in partnership with Cantina Bambina and Pacifico Beer. To participate, all guests must reserve a private cabana at Cantina Bambina in advance and must be over 21 years of age. Be on the lookout for Halloween-themed movies this October.
8 p.m. (Seating available at 7:30 p.m.) |  Reserve
Transit Pier, 970 Wharf St SW, Washington, DC 20024
08
Flicks & Rosé Movie Nights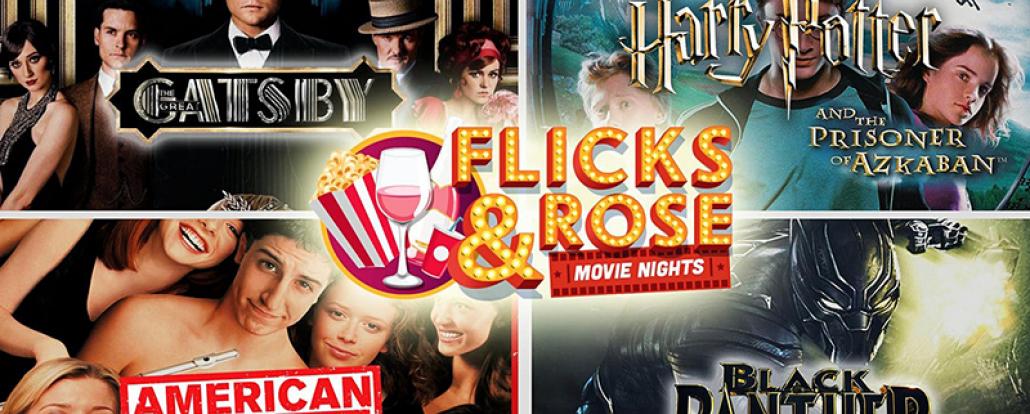 Enjoy your favorite movies with popcorn and bubbly at The Bullpen! Plenty of socially distant picnic tables will be set up outdoors with added table service. Extra safety measures will be in place and all participants must adhere to CDC guidelines. Enjoy family-friendly Halloween movies through the end of October, including Coco (Oct. 23) and Hocus Pocus (Oct. 25). Attendees are encouraged to dress up in theme with the movie of the night.
8 p.m. |  Tickets
The Bullpen, 1201 Half Street SE, Washington, DC 20003