Pick up everything from a great book to an uber-chic dress and locally made chocolate.
Though neighboring Georgetown may get most of the hype when it comes to the shopping scene in Washington, DC, the pretty run of Connecticut Avenue that comprises Dupont Circle has its fair share of cute boutiques and stylish shops, too. Here are some of our favorite places to browse.
01
Kramers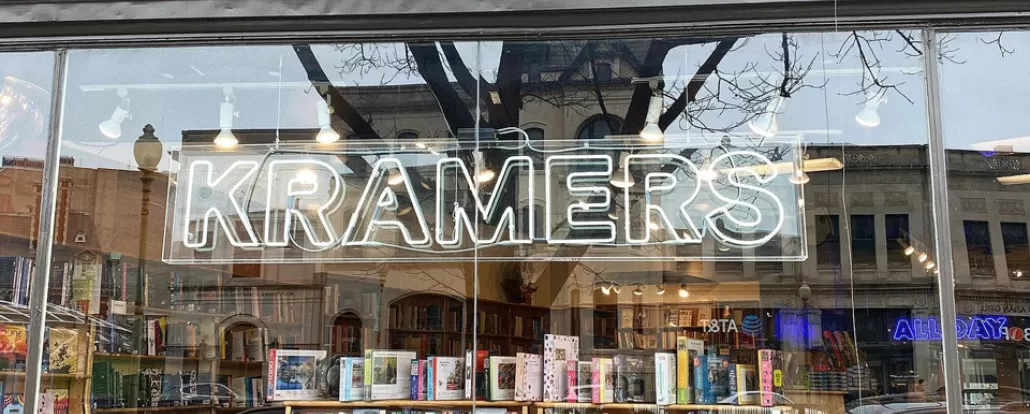 Kramers
An indie book shop that has remained one of the city's most beloved even in the age of Amazon, Kramers (formerly known as Kramerbooks & Afterwords Cafe) has been holding court in Dupont since the mid-1970s. And this is why: stellar book curation fused with a community-driven approach and a knowledgeable staff, plus a cute late-night cafe perfect for snagging a bite with your nose in a new book.
02
Bluemercury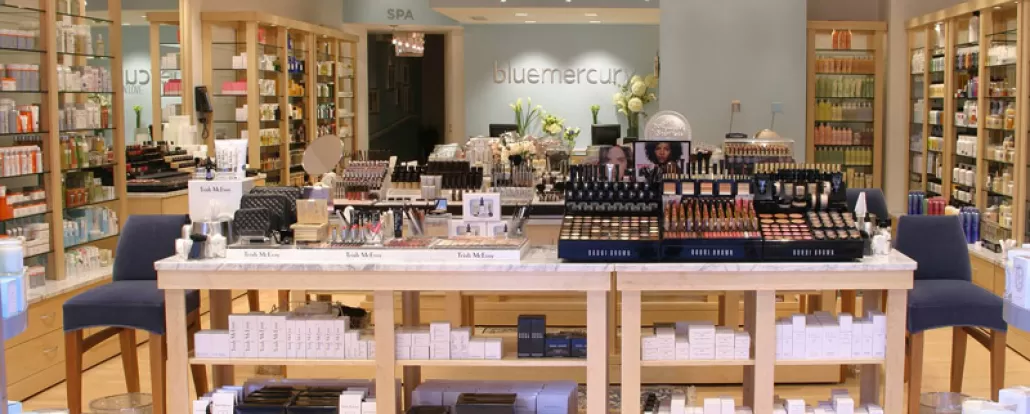 This high-end national beauty chain got its start here in DC, and Dupont's narrow shop features Bluemercury's usual displays of potions and lotions from such niche and luxe brands as Diptyque, Trish McEvoy, Smith & Cult and R+Co.
03
Secondi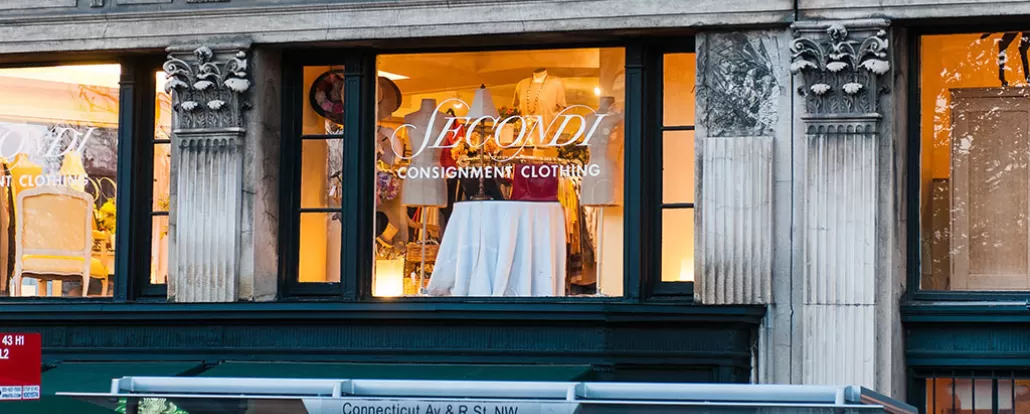 It's easy to miss this second-hand consignment shop—the second-floor space sits above a Starbucks and its entrance is slightly north of the corner—but it's worth finding. Secondi utilizes a well-organized and boutique-style approach to consignment that gets you designer clothes in immaculate condition (and sometimes even with original tags still attached) for way, way less than retail.
04
Brooks Brothers
This beautifully appointed corner store showcases a high-quality take on the classic American suiting for which Brooks Brothers is famous.
05
Second Story Books
Nestled in the heart of the Dupont Circle neighborhood, Second Story Books is renowned for its immense collection of used and rare books, so your chances of uncovering a treasure are high. Its vast library contains voluminous collections and valuable books from authors both famous and under the literary radar, and don't miss out on the Rare Book Room and regular sidewalk sales. A special twist: Allan Stypeck, Second Story's owner, is an accredited appraiser of personal property, fine art and antiquities. Make an inquiry at the Rockville, Md. store and you may realize you're holding on to a treasure.
 
06
Dupont Circle FRESHFARM Market
Open year-round on Sundays, the Dupont Circle FRESHFARM Market can be found in one of the city's most vibrant neighborhoods. During the warmer months, there are more than 50 local and regional farmers offering fruits and vegetables, meat, poultry, fish, cheeses, fruit pies, breads, fresh pasta, cut flowers, potted plants, soaps and herbal products.
 
Don't forget to check out your other shopping options in the nation's capital.