One of America's greatest art forms is celebrated every summer in Washington, DC.
This year, the DCJazzFest will take place from Aug. 30 – Sept. 3. Check out all the reasons why you should attend the festival and head over to dcjazzfest.org for the lineup, schedule and tickets.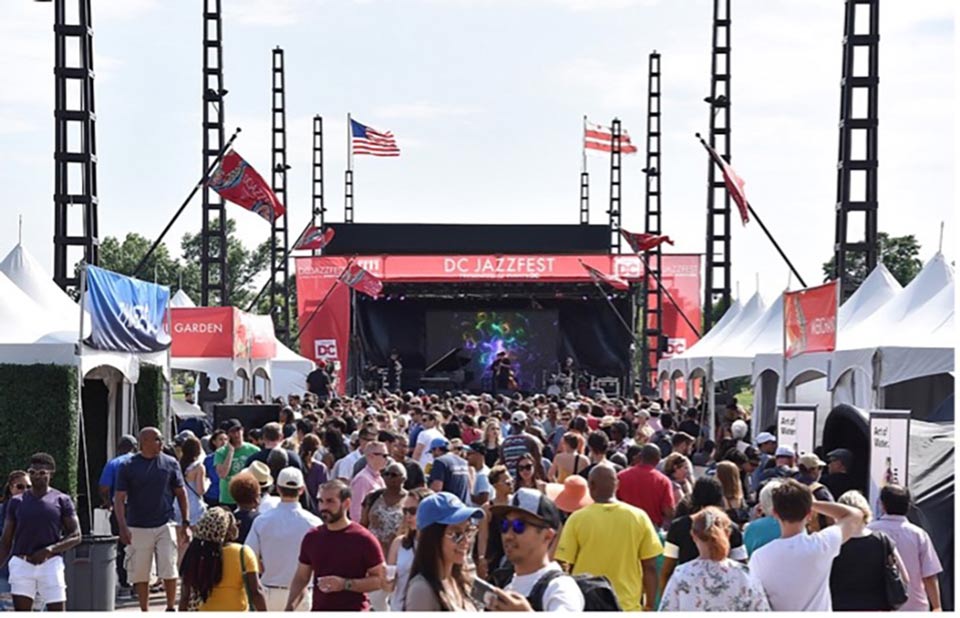 DC JazzFest
The DC JazzFest presented by Events DC has been a pillar in the DC community for more than 15 years, attracting thousands of visitors from across the country. Each year, visitors experience dozens of performances in music venues all over the District.

The marquee event – DC JazzFest at The Wharf (Sept. 2-3)– offers a distinctly urban experience at the always-bustling Wharf and offers the ideal setting for a fully immersive festival experience. Attendance is free.
 
The DC Jazz Festival brings together heritage, history, culture and music. As a city, DC has a deep, wonderful history of jazz music. Jazz great Duke Ellington (also known as "The Duke") was born here, a musician who graced many a stage across the city and country, celebrated today with a stunning statue outside the restored Howard Theatre.
 
During The Duke's time, U Street was the epicenter of the jazz scene, lovingly known as "Black Broadway." For decades, the nation's capital was the embodiment of a thriving jazz culture, and the DC Jazz Festival celebrates the city's homegrown musical past, present and future.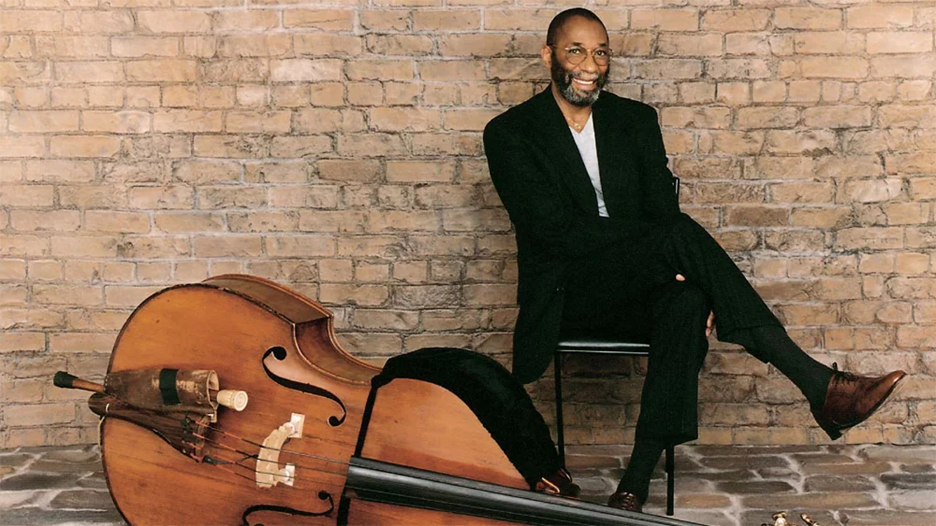 DC JazzFest
The festival works to spread jazz to new listeners of all generations, young and old, students and educators, parents and children. Veteran fans of the genre will also be enthralled by the star performances that dot the city throughout the festival's run.
 
Up-and-coming artists also get their due, and the showcase also draws in local artists to highlight DC's continuous contribution to the jazz genre. The festival also offers important educational opportunities to students in order to further the future of jazz in the city.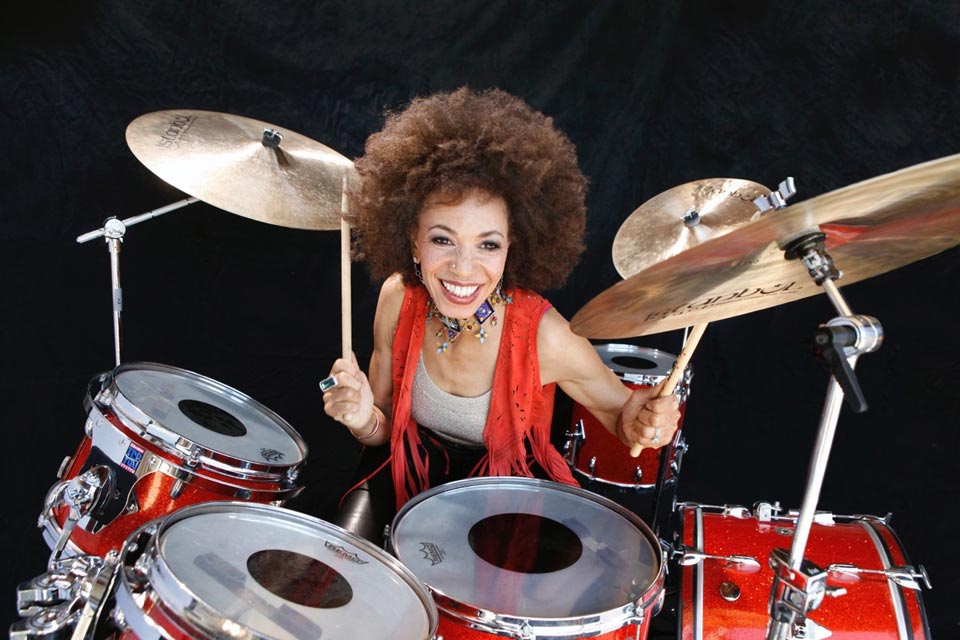 DC JazzFest
So how can you participate, learn and appreciate jazz?

Each year, the festival features performances at venues across town. Of course, the jazz genre blends beautifully with others, so expect to hear the blues, swing music, soul singers and Latin performers as well.

Free tickets for DC JazzFest at The Wharf are available now!
 
Looking for a place to stay during the DC Jazz Festival? Make sure to check out these DC Jazz Festival hotel packages, deals, discounts and more at some of the city's best places to stay.