Learn more about the nation's capital, find resources for starting a career and get educated on how you can make a difference in your city.
Even as a student, it's never too early to start considering career options and learning how you can spark positive change in the nation's capital. Below, you'll find five suggestions to get you started. Make sure to check out the rest of our DEI content for additional information.
01
Get to Know Your City
Check out our educational resources and discover the city's essential monuments, memorials and museums, as well as what makes its neighborhoods so special. Note that many of the city's most popular activities, including visiting the Martin Luther King, Jr. Memorial, biking through Rock Creek Park and touring the National Gallery of Art, are free of charge.
02
Internships & Educational Opportunities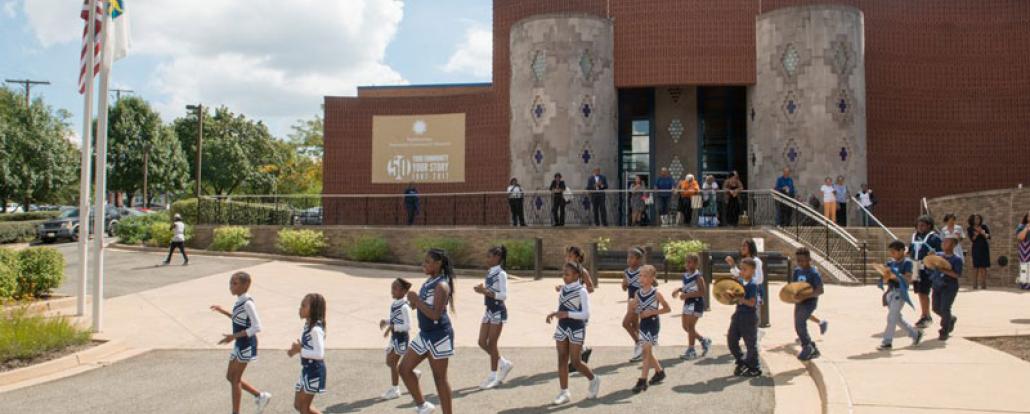 The DC Public School system offers career and technical education opportunities that allow you to begin on a path in a number of fields, including architecture, biotechnology, the culinary arts, public safety, hospitality and tourism, entrepreneurship and more. Also good to know: When you join one of career academies, you're eligible for a paid career ready internship.
03
Getting Involved in Your Local Government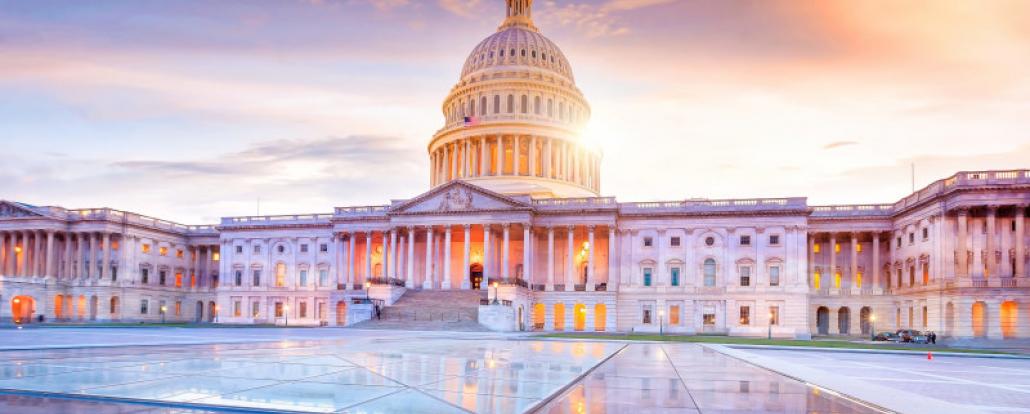 Read up on your local DC Councilmember and reach out. This person represents your neighborhood and needs to hear from the people within his/her community. You can also tune into a performance oversight hearing, read up on local legislation and find other local events to get involved and learn more about how your local government works.
04
DC Statehood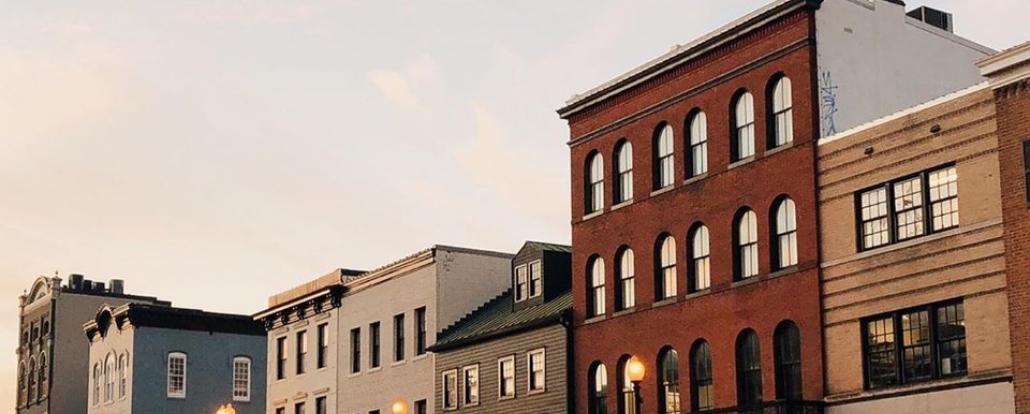 "Washingtonians have waited over 200 years for the representation we deserve as American citizens."
Mayor Bower, Jan. 6, 2021.

Washington, DC still does not have full voting rights and representation in the U.S. Congress. Lean more about this important issue and join the cause to bring full and equal representation to DC residents by volunteering with DC Vote. DC statehood has never been more possible than it is today, so you'll be joining a vital and timely effort.
05
Educational Videos on Voting and More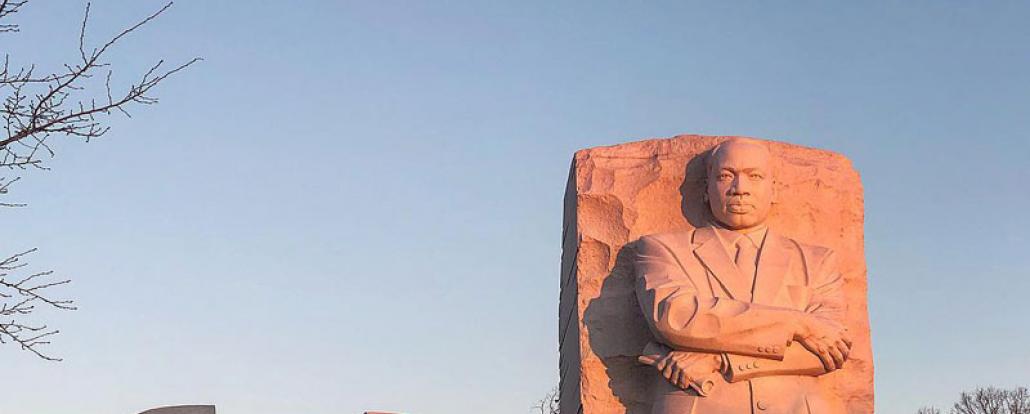 Our Learning on Location video series offers quarterly episodes that focus on specific topics that relate to DC. Check out the episode on voting, which includes facts on its history and importance as well as a how-to guide. Next up, our Black history episode highlights influential events and people all over the nation's capital.