In need of a quick coffee break in between sessions or meetings? Check out these DC coffee shops and bakeries all within walking distance of the convention center.
Downtown DC has a variety of coffee shops and cafes fit for a business meeting or a quick break while at a convention in town. Here's a guide to some local favorites that are sure to please meeting attendees.
01
Compass Coffee (in the Walter E. Washington Convention Center)
02
DeliZique (0.1 miles)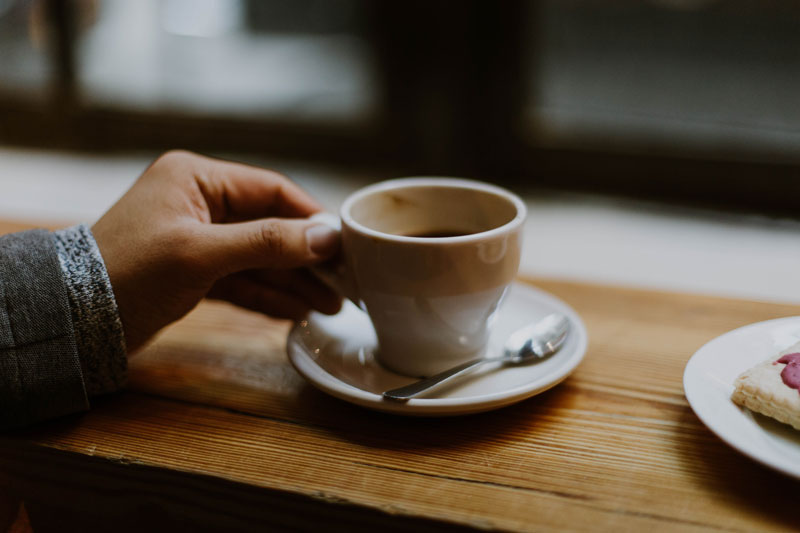 Where to get coffee in and around Washington, DC
Check out the cafe-style breakfast fare, made-to-order sandwiches, coffee and snacks at this local go-to spot. From espressos and smoothies to killer breakfast sandwiches, DeliZique has a variety of options.
03
La Colombe Coffee Roasters (0.2 miles)
Craft coffee roaster La Colombe offers a grab-and-go draft latte in a can, cold brew on tap and several savory and sweet delights.
04
Buttercream Bakeshop (0.2 miles)
Any sweets lover in DC will tell you this local bakeshop is a feast for your eyes. Pastry chef Tiffany MacIsaac brings an array of unique muffins, scones, filled croissants and freshly baked cookies to accompany the perfect latte.
05
Dolcezza Gelato & Coffee (0.2 miles)
The popular DC gelato chain has many shops throughout the city, offering its award-winning gelato menu and a perfectly brewed cup of coffee. As the winner of the Best Gelato in DC for four years in a row (Washington City Paper) and winner of the Best Coffee and Croissants in the Area (Trip Advisor), this is one spot you won't want to miss.
06
Union Kitchen Grocery (0.2 miles)
A unique homegrown market, Union Kitchen Grocery features cold-brew coffee, sandwich specials and a rotating menu on the hot bar, perfect for people on the go.
07
A Baked Joint (0.3 miles)
The sister store to the popular Baked & Wired in Georgetown features daily fresh bread, savory oatmeal, morning sammies and so much more. Pop by for a quick drink and breakfast bite or later in the day to sit down for lunch.
08
Seylou (0.3 miles)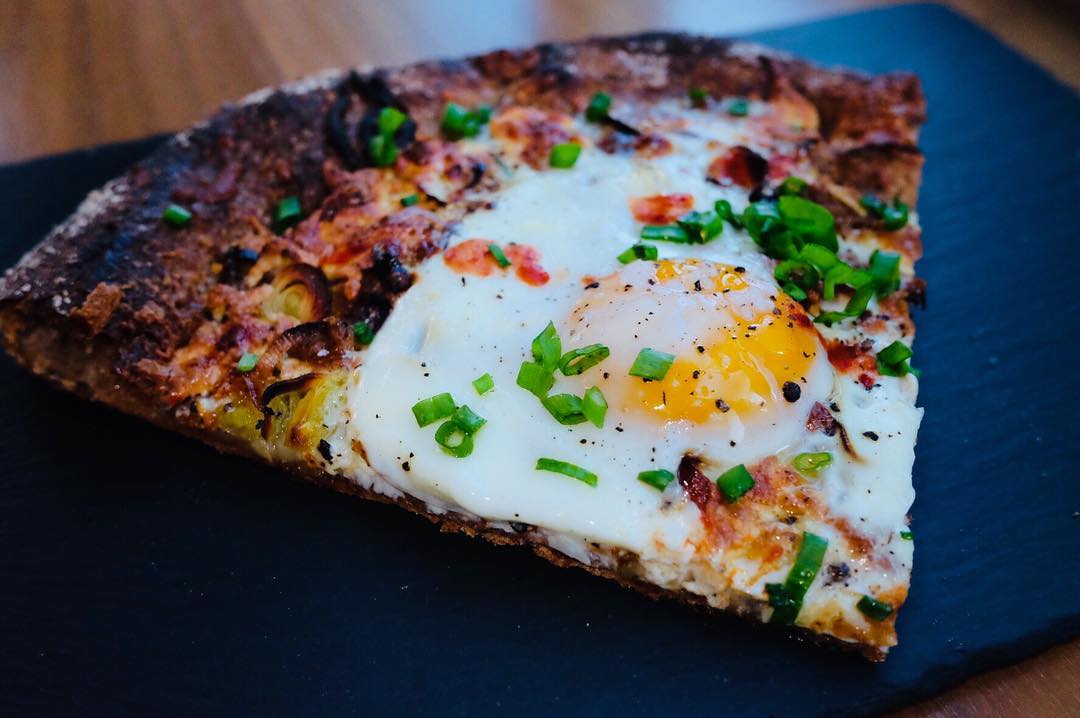 Breakfast pizza from Seylou in Shaw - Breakfast places to eat near the convention center in DC
This whole grain bakery is the perfect spot for a quick sweet treat or a coffee. Seylou offers customers a unique experience with a menu featuring 100% whole grain breads made in their wood-fried oven. Offerings include nutritious specialty items, pastries, coffees and teas.
09
Milk Bar CityCenterDC (0.3 miles)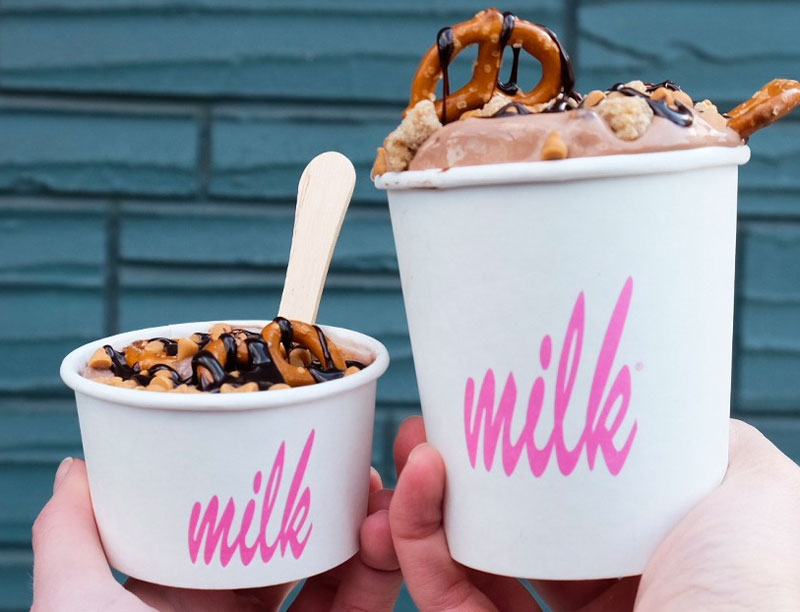 Milkquakes from Milk Bar - Bakeries near Washington, DC's convention center
As an award-winning bakery from Chef Christina Tosi, Milk Bar CityCenterDC is the spot for your sweet-tooth craving with delights ranking from cakes, cake truffles, cookies and milkshakes to accompany your mid-day coffee.
10
Capital One Café (0.3 miles)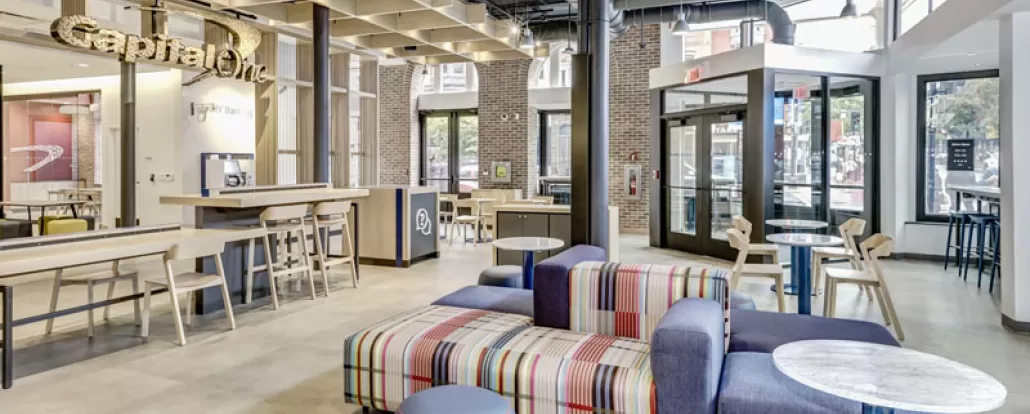 The Capital One Café allows guests to enjoy Peet's Coffee while relaxing in a comfortable community space with locally baked treats, free WiFi and power outlets.