Sponsoring and hosting events is a major perk of Destination DC membership.
Hosting an event is a great way to make the most out of your Destination DC membership. We'll bring the food, the hospitality community and the presenters, you'll supply the venue and introduce yourself to a room brimming with great business contacts.
Considering that Destination DC hosts at least one event per month (and sometimes as many as three), there are ample opportunities to host. We encourage you to attend popular Destination DC-run meetings and events like Eggs with Elliott, Monthly Member Forums and Business Exchanges, and to see what they're all about.
Take a look at all of these reasons why you should consider hosting a member event.
01
You can showcase your unique venue or business.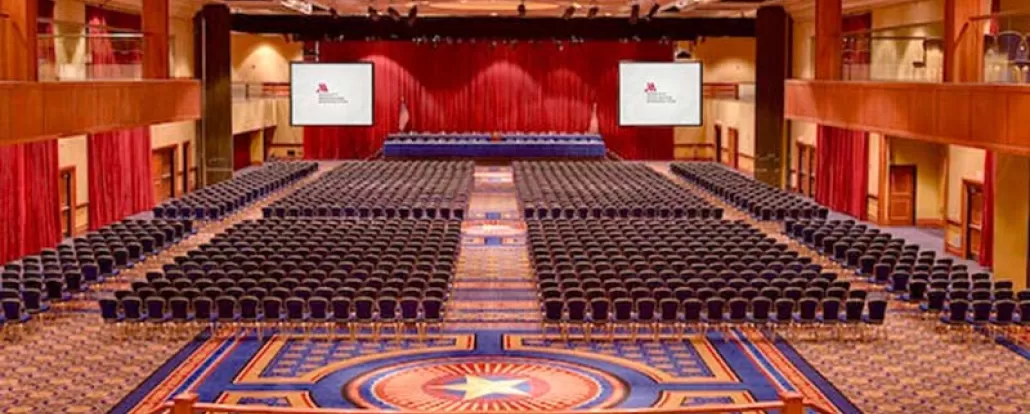 Your venue or business will be on display for Destination DC members and the DC hospitality community.
02
Your business will be included in promotional and marketing materials.
This includes our eNews marketing email blast, the Member Extranet and washington.org/members.
03
Your logo and social media channels will be on event materials.
Your business will be included on an invitation sent to 3,500+ industry contacts.
04
Your business will be recognized post-event.
A post-event email thanking event partners will include direct links to your website.
05
You will have the opportunity to make lasting, personal connections.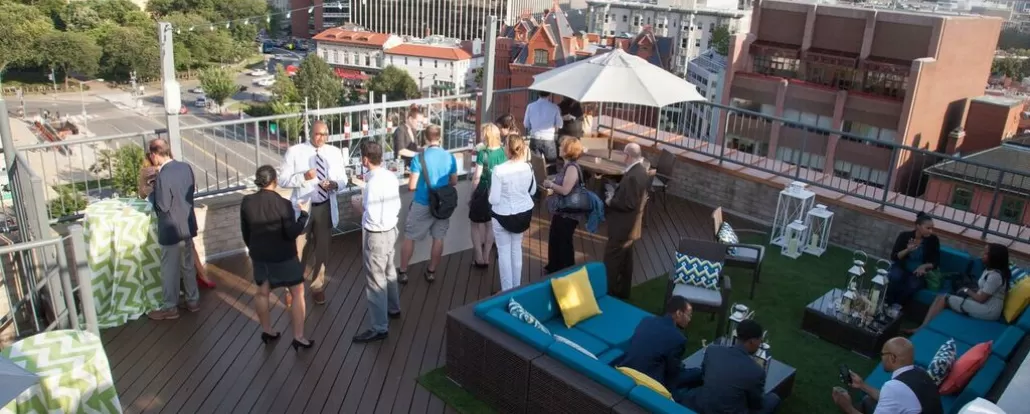 Hosting a member event will help your venue or business grow in the DC hospitality community.
Now that you know what goes into making a great member event, we want to see you at our next one. RSVP to one of our upcoming events and contact Emily Vecchioni, [email protected] or (202) 789-7074, when you are ready to host an event.