Check out these exciting events in the District this season.
The fun only picks up as summer turns to fall in the District. The city's calendar stays packed with day and weekend-long events. This lineup showcases food, music, culture and history, and many are free to attend. Explore some of the highlights and plan a spectacular season in Washington, DC.
 
01
Theatre Week - Sept. TBD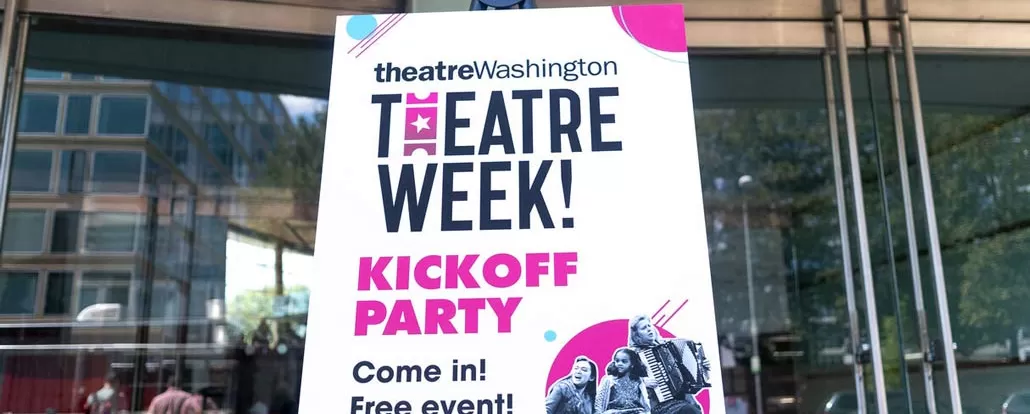 Celebrate the theatre season in the Washington, DC region with a weeks-long promotion from TheatreWashington. Savor the opportunity to sample the diverse and vibrant work of dozens of theaters and companies on a variety of stages across the region. There are musicals, dramas, comedies, theatre for young audiences and much more. In addition to discounted tickets, Theatre Week also includes special events (most of which are free) designed to entertain, educate and inspire.
02
DC Bike Ride – Sept. 9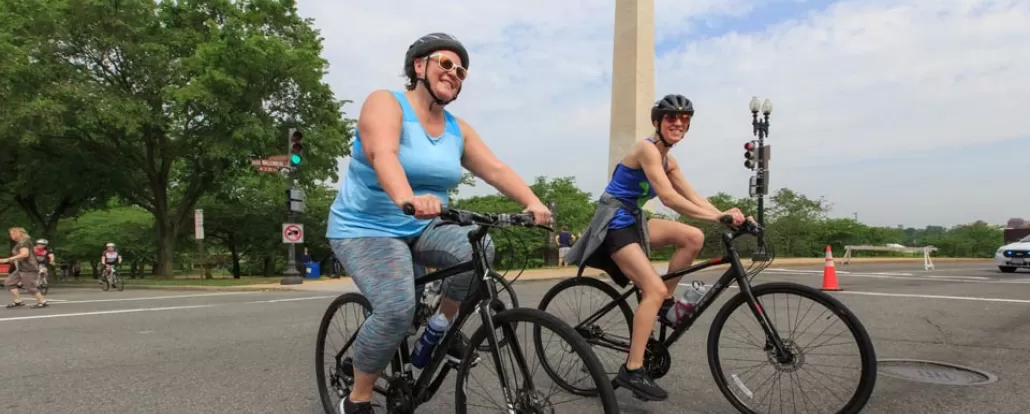 If you're looking for fun activities in the District this fall, you've found a gem with DC Bike Ride. With a family-friendly course, the event is one of the biggest celebrations of cycling in DC and offers a unique experience to its participants, winding riders through city streets and by monuments and memorials. The 20-mile excursion welcomes riders over the age of three and includes a Finish Festival with food, music and fun activities.
03
Adams Morgan Day - Sept. TBD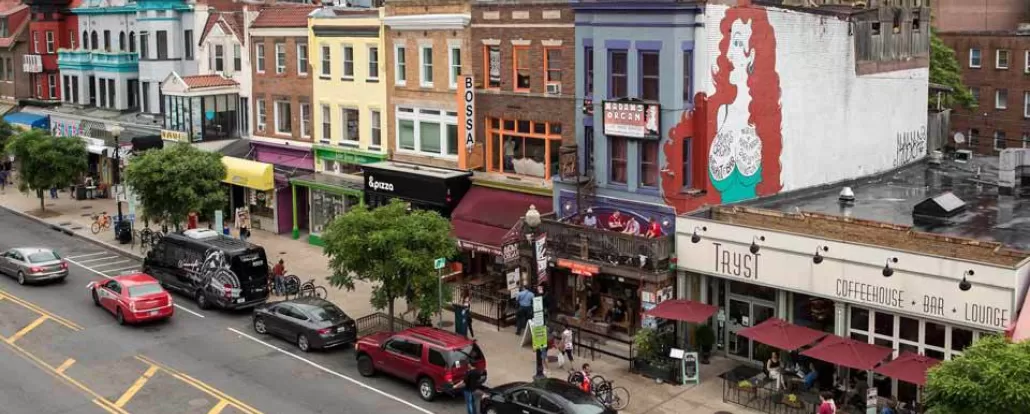 The longest-running neighborhood festival in the District has been around for more than 40 years. The lively 18th Street buzzes with music, food vendors, for-sale artwork and family-friendly activities. Celebrate one of DC's liveliest, most diverse neighborhoods with this day-long extravaganza that is led by volunteers and showcases the businesses, artists and organizations that make up Adams Morgan.
04
H Street Festival - Sept. 16
Another one of DC's most popular neighborhoods pulls out all the stops for this annual festival that draws thousands of attendees every year. The H Street Festival will feature live music, dance performances, family-friendly activities, contests and plenty of food vendors across its 14 staging areas, with dozens of businesses participating.
05
Walkingtown DC – Sept. TBD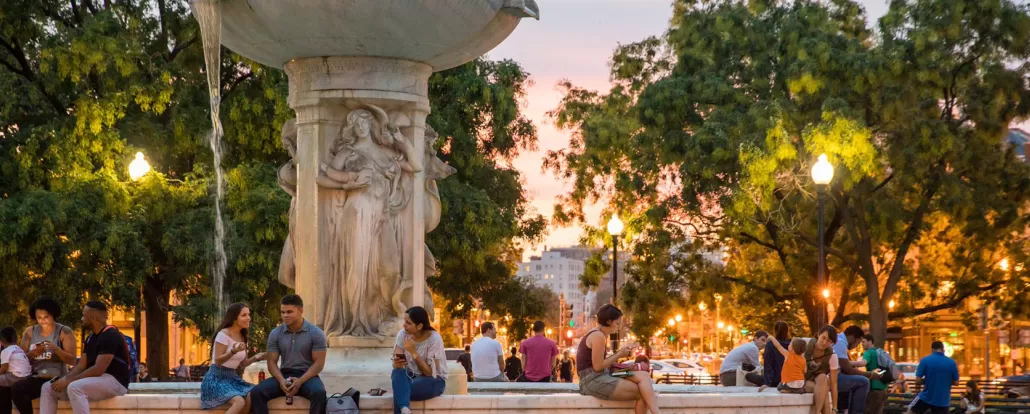 Cultural Tourism DC showcases the incredible walkability of the nation's capital during this free, week-long public tour program. In total, dozens of guided walking tours will be held throughout the District, including neighborhood showcases, themed excursions, historical journeys and many more. Historians, licensed tour guides, community leaders and business owners, among others, host these adventures that will take you to both well-known and hidden gems across DC.
06
Art All Night – Sept. 29-30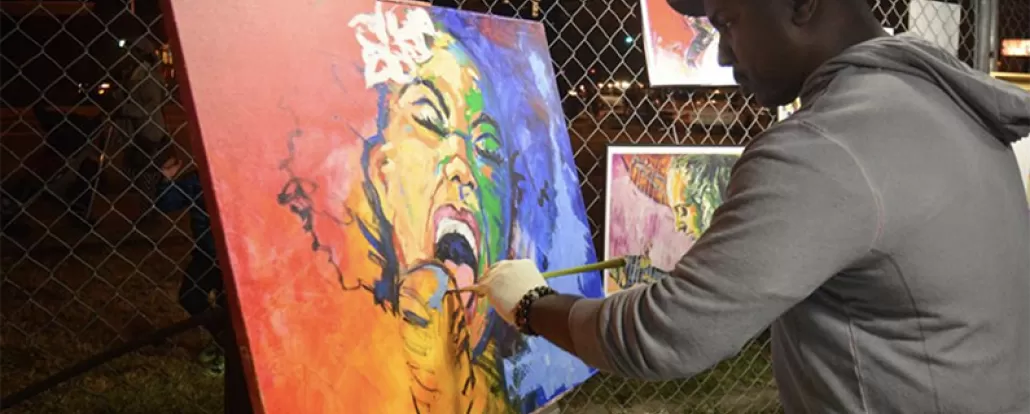 An all-night arts festival? Sign us up. Yes, DC has that with Art All Night, which will spread out over multiple neighborhoods on Sept. 29 and 30. Art experiences don't get much more lavish or expansive than this: Everything from painting to performing arts to music to sculpture will be showcased in both public and private spaces, indoors and outdoors.
07
All Things Go Music Festival – Sept. 30-Oct. 1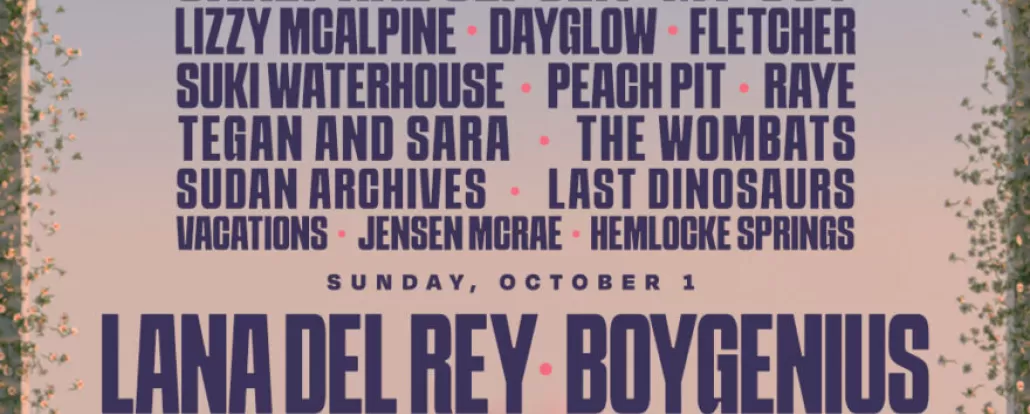 All Things Go Music Festival
The All Things Go Music Festival returns Sept. 30 and Oct. 1 and features performances from a diverse array of artists, including the likes of Maggie Rogers, Carly Rae Jepsen, Mt. Joy, Lana Del Rey and many more. The festival will be hosted at Merriweather Post Pavilion and will feature two stages, an epic lineup of delicious local eats and art installations.
08
Smithsonian Craft2Wear - Oct. 5-8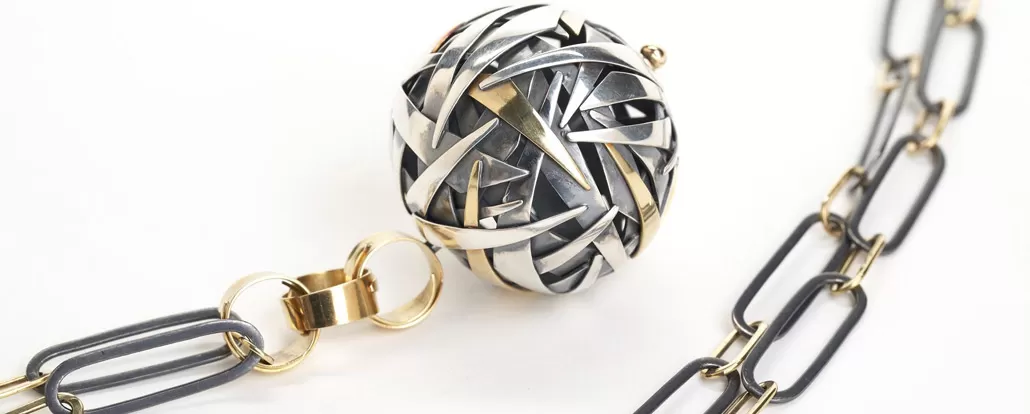 The National Building Museum hosts this curated show from Smithsonian. Limited edition clothing, jewelry and accessories will be on display, as dozens of designers from all over the country will be represented. The wearable art extravaganza kicks off with a preview benefit.

09
Mount Vernon Fall Wine Festival and Sunset Tour - Oct. 6-8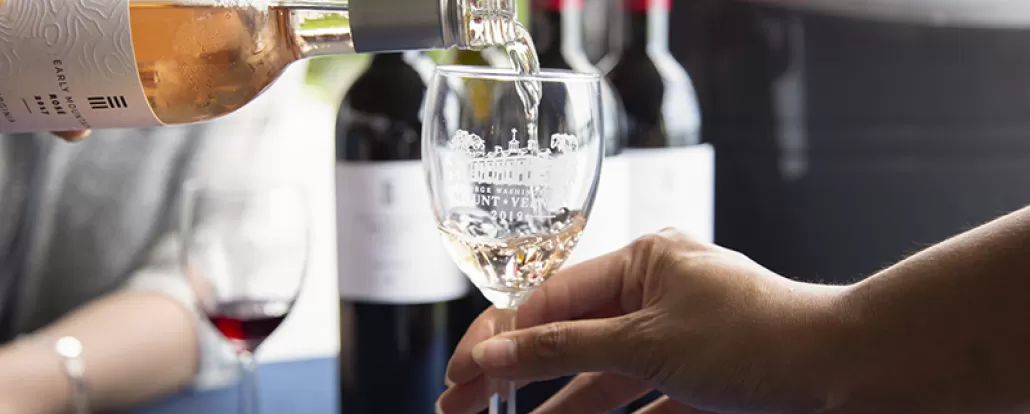 George Washington's Mount Vernon is at its scenic best when fall rolls around, so it's fitting that the historic estate hosts this special celebration of wine followed by a sunset tour of the property. Bring along a blanket and chill out on the east lawn, which overlooks the Potomac River. Virginia wines will be available for sampling. Fruit and cheese boxes to accompany your wine are available for purchase in advance.
10
International City Food Festival - Oct. TBD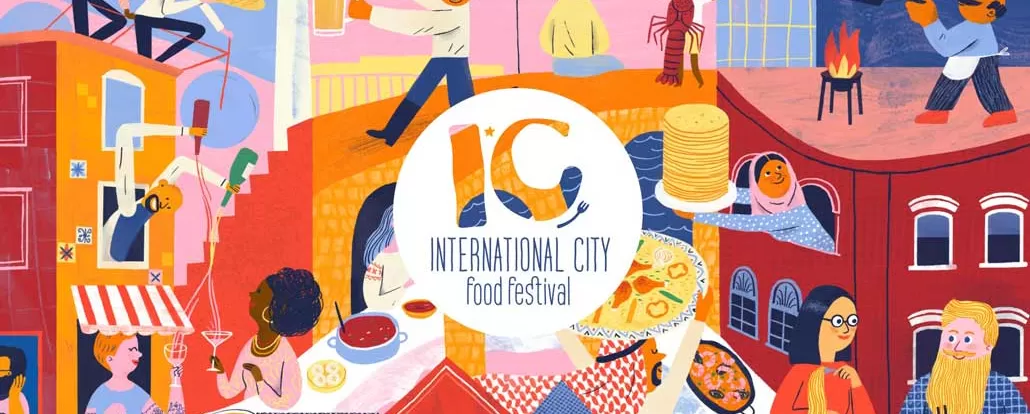 From our day-to-day routines to long-held traditions, culture is baked into our meals.  Events DC's International City Food Festival invites you to taste new perspectives and immerse yourself in DC's global food story through three days of delicious celebrations. Stay tuned for information regarding the 2023 event.
11
Double Exposure Investigative Film Festival & Symposium - Nov. 2-5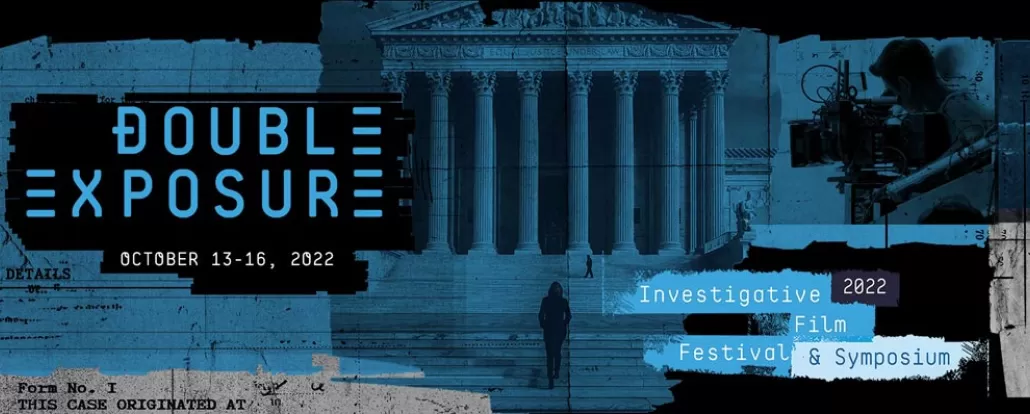 Join 100Reporters, an investigative news organization, for a virtual edition of the Double Exposure Investigative Film Festival (DX), the first and only festival dedicated to investigative storytelling on film in the U.S. This event celebrates the finest new films inspired by the investigative instinct and advocates for the rights of reporters and filmmakers to pursue investigations that are in the public interest. In addition to screenings, DX offers a professional symposium and programming for journalists and visual storytellers.
12
DMV Black Restaurant Week – Nov. TBD
The sixth annual DMV Black Restaurant Week asks local foodies to show their support for Black-owned restaurants in the District, Maryland and Virginia. Participating locations will offer discounts on menu items, as well as specialty dishes, throughout the week. Check the promotion's website for updates on participants and specials and make sure to follow along on Instagram.