The District's signature professional tennis tournament returns this summer with top-tier talent, great events and so much more.
One of DC's longest-standing sports traditions, the Citi Open takes place at the Rock Creek Park Tennis Center from July 30– Aug. 7. Join the throngs of fans during this nine-day top-tier tennis event. You'll see talented players from the men's circuit compete for 500 rankings points – the only tournament in the U.S. with that many points at stake – and a prestigious trophy. The women's tournament is also high stakes among the WTA circuit. Single session tickets are available now, and we've listed out reasons you should scoop some up immediately.
01
Every seat in the house has a great view
The main stadium at the William H.G. Fitzgerald Tennis Center in Rock Creek Park is a marvel. With direct sight lines to the courts, seats that are close to the action and a cozy capacity of around 7,500, it's an incredible place to witness exciting tennis action. 
02
Citi Open is a tradition in the nation's capital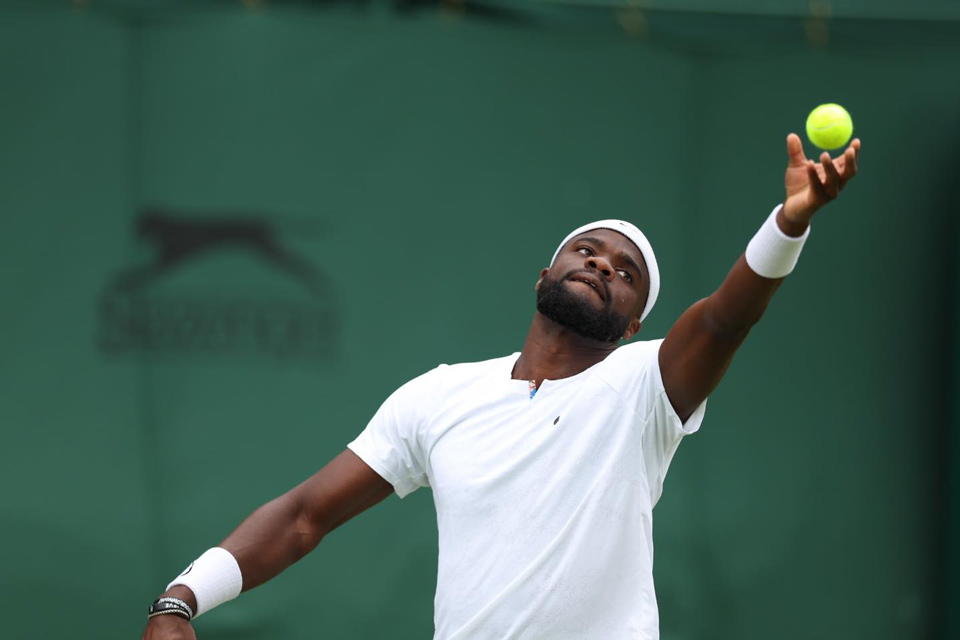 Citi Open
The summer sports slate in DC has included Citi Open, formerly known as the Washington Open, every year since 1969. The tournament is a hallmark for the District, standing as the only major professional tennis competition to be held here.
03
Elite tennis stars will be competing
Some of the biggest names in professional tennis will take the court at Citi Open. Many of the competitors will be sharpening their skills ahead of the U.S. Open. On the men's side, Nick Kyrgios, Kei Nishikori, Taylor Fritz, Grigor Dimitrov, Andrey Rublev, Reilly Opelka and DMV native Frances Tiafoe headline the slate. On the women's side, the legendary Venus Williams will be joined by Sloane Stephens, Emma Raducanu, Leylah Fernandez, Sofia Kenin, Jessica Pegula and Eugenie Bouchard. Don't miss your chance to see these world-class athletes compete.
04
The action will be intense
With so many stars on display, expect fast-paced, volley-filled, highlight-reel tennis that cannot be seen at any other time in the District. As the tournament progresses, the stakes will only increase. Upsets can also happen frequently in tennis, so don't be shocked if a surprise contender emerges as trophy presentation time draws near.
05
The tournament features numerous special events and food options

Citi Open
The fun of Citi Open is not limited to the on-court action. This year the event will once again feature a wide variety of fan and hospitality experiences that make Washington's summer tennis tradition the most popular event of the summer. José Andrés will serve traditional Spanish flauta sandwiches from his world-famous Pepe Food Truck. Maryland native and celebrity chef Nicholas Stefanelli will prepare his signature Arancini rice fritters and Lasagna "alla Norma" with eggplant and tomato basil ricotta salata from the Michelin-starred Masseria. Other featured DC-area food institutions will include Duke's Grocery, Roaming Rooster, South Block, King Street Oyster Bar, Oro Pizza, Dolcezza, Georgetown Cupcake and Ice Cream Jubilee. Visit Citi Open's website and follow their social media accounts for more information regarding events and food vendors.