With its old-timey architecture, small-town feel and Hispanic flavor, this leafy neighborhood draws locals and visitors with low-key restaurants and shops.
One of DC's early streetcar suburbs, Mount Pleasant was carved out of former farmland at the turn of the 20th century. Located about a ten-minute walk away from the Columbia Heights Metro, it's now full of charming vintage storefronts (many of which hold funky bars and restaurants) and blocks of iconic townhomes. The zone is also home to a large Latino population, meaning taco-serving cafes, Hispanic bars and other attractions give the area international flavor. Here are our favorite things to see and do there, most of which can be found on the main drag, Mount Pleasant Street NW.
01
Eat at Ellē
Founded by a cast of DC dining all-stars in a one-time bakery, Ellē quickly made a name for itself in the city's buzzing restaurant scene and was named one of Bon Appétit's 50 best new restaurants in America in 2018. The hybrid cafe-bakery-restaurant on Mount Pleasant Street NW has filled the void of an all-day eatery in the neighborhood, doling out a diverse selection of baked goods (think: from savory focaccias to sweet turnovers) by day and medium plates by night. Diners rave about the clam spaetzle, a modern take on an Old Europe staple of egg noodles with littleneck clams and breadcrumbs loaded with flavor, as well as the grilled kimchi toast with spicy XO sauce and homemade labneh.
02
Explore Filipino cuisine at the Purple Patch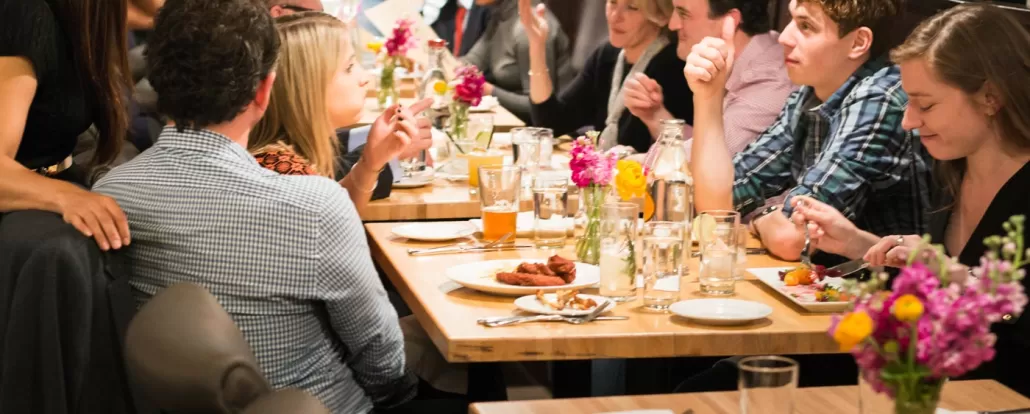 Dig in to the Asian nation's trademark spicy-sweet fare at this family-run spot in an elegantly rehabbed brick townhouse. The vivacious owner is often on duty, suggesting dishes like lumpia (spring roll-like appetizers) and rice noodle stir-fries. Desserts, many of them fruity, are standouts, and there's brunch on weekends, too.
03
Say 'om' at Past Tense Yoga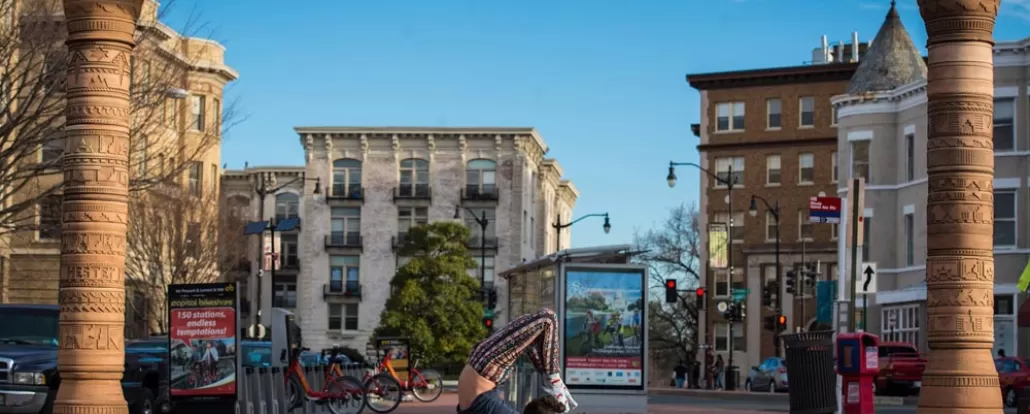 Located in a converted Victorian corner building, this serene-yet-urban yoga studio offers daily classes and drop-in rates. The roster ranges from challenging flow sessions to easy-enough-for-newbies restorative classes.
04
Visit the Saturday farmer's market
One of the liveliest farmers' markets in the city takes place on the paved, main plaza in "Mt. P" every Saturday morning from May through December. Expect baked goods, cheese, produce and snacks like sandwiches or pork buns. Live music ups the appeal.
05
Sample the national dish of El Salvador at a local joint
Try Salvadoran pupusas, quesadilla-like corn masa turnovers filled with pork, cheese or veggies, at one of many neighborhood spot specializing in the hearty Central American cuisine. Don Juan offers a long menu and tropical cocktails plus sidewalk seating. Locals also swear by the fresh fare at the down-home Pupuseria San Miguel.
06
Grab a cold one at a down-home dive bar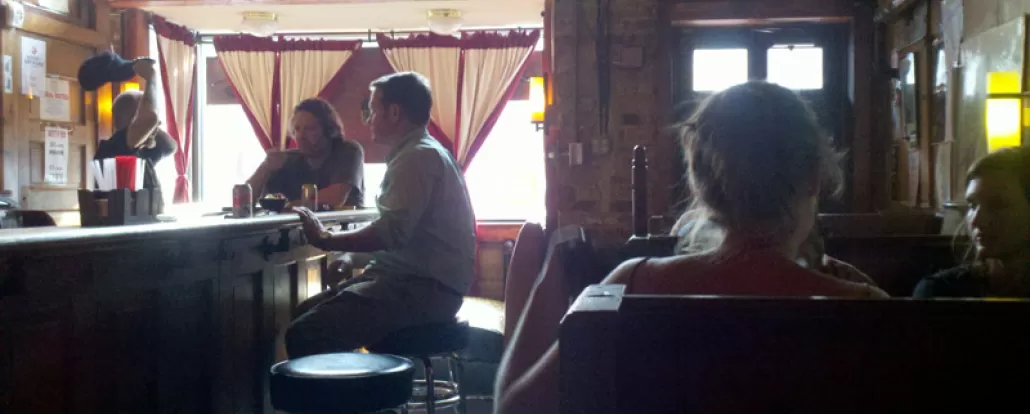 In business in one way or another since 1935, the Raven Grill doesn't serve food anymore. But the narrow, retro watering hole does dole out PBR beers, simple mixed drinks and a quirky jukebox. The walls are covered with graffiti and photos of classic rockers (Hendrix, Jagger et. al); the crowds lean young.
07
Do breakfast at Dos Gringos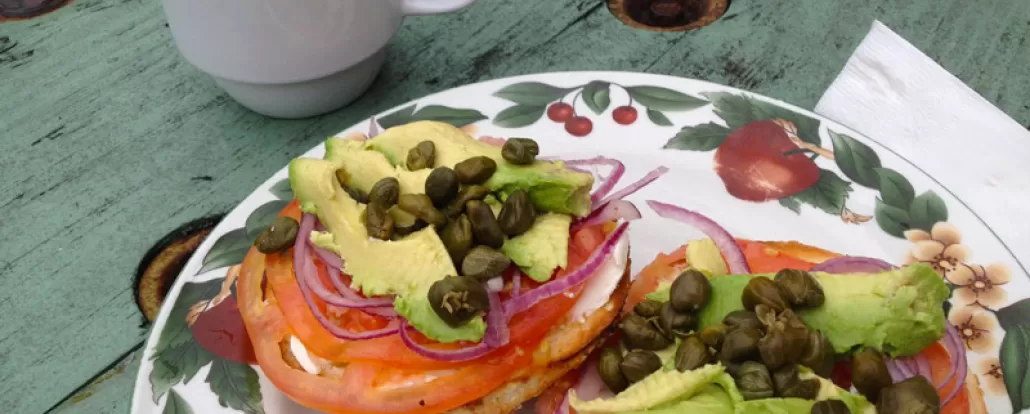 Homey egg burritos, good pastries and strong coffee lure couples with kids, singles with dogs and other locals to this casual restaurant located in a converted Victorian house. The vibe is Berkeley cool, not buttoned-up, especially on the large street-side patio. In summer months, don't miss the downstairs ice cream parlor for homemade scoops.
08
Rent a bike and explore Rock Creek Park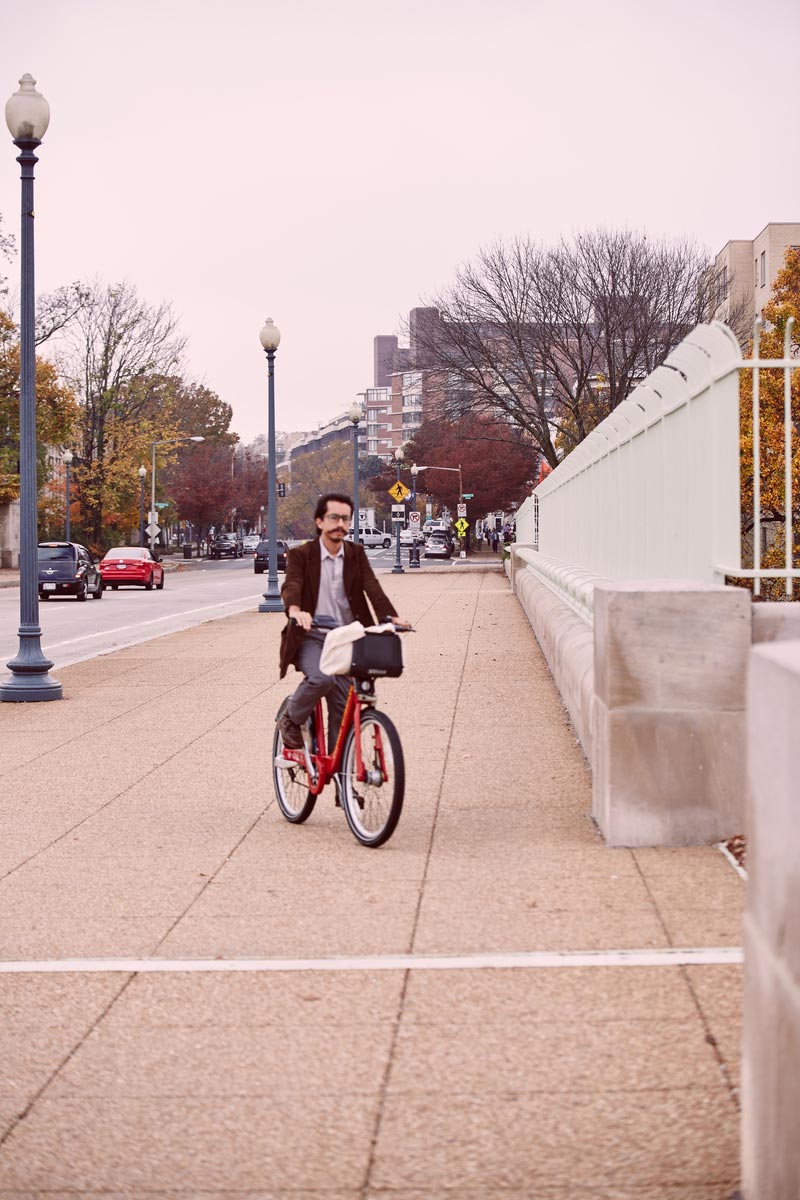 Biking over Rock Creek Park
There's a Capital Bikeshare station at the back entrance of the National Zoo, which borders Mount Pleasant. It's a great location to grab two wheels and ride into DC's leafy, narrow green space, where you'll find birds, other bikers and a meandering creek.
09
Listen to live music at Haydee's Restaurant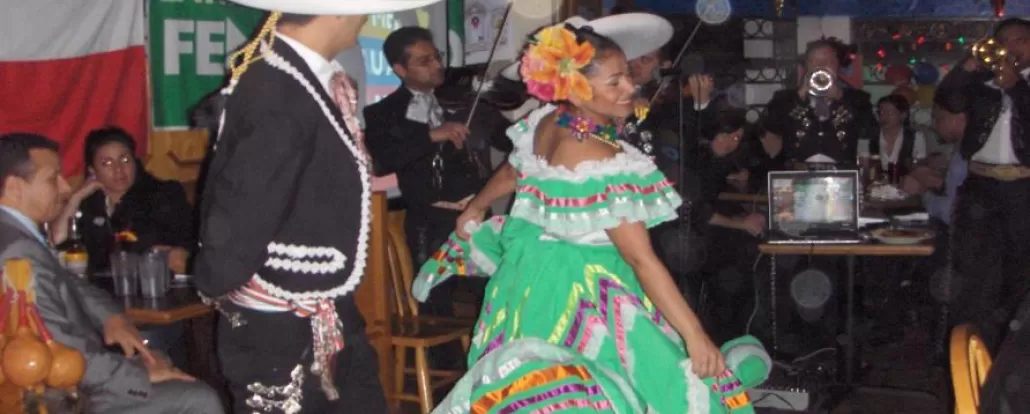 The Christmas lights are always on inside this Mount Pleasant mainstay, where strong margaritas and frequent live bands attract a diverse crowd. The menu of Mexican-Salvadoran chow, strong margaritas and karaoke nights also fuel good times until the wee hours.
10
Shop for vintage treasures at Logan's Antiques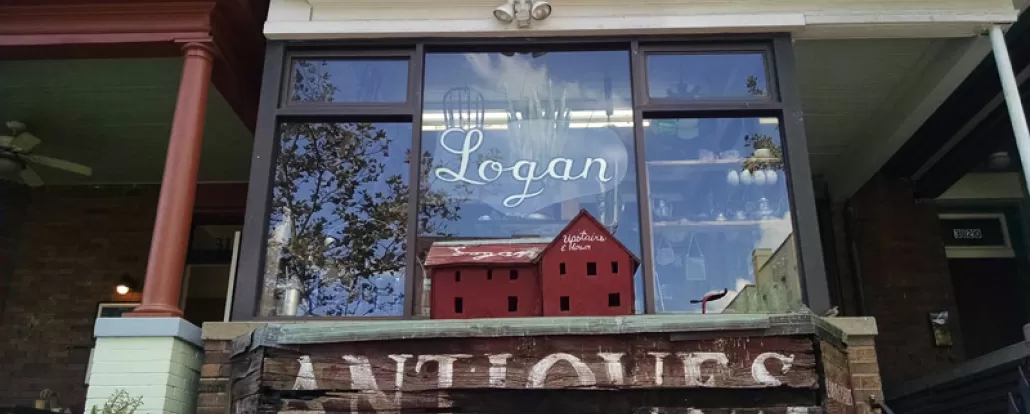 Logan's Antiques - Things to Do in Mount Pleasant - Washington, DC
On two packed-full levels, this longtime antiques trove (in business for more than 50 years) offers up old photos, retro glassware and a smattering of vintage clothing. It's only open on weekends, and hours can be a bit sporadic, but it's got a quirky charm.
Check out what else there is to do in the nearby Columbia Heights neighborhood.