Welcome to Washington, DC
When was the last time you made a memory in DC?
Imagine this: A captivating morning paddle on the Potomac River. An afternoon spent roaming the halls of a Smithsonian museum. An evening enjoying one of DC's iconic sports teams. A monumental meal at a Michelin-starred restaurant.
No matter how you spend your time in the nation's capital, you're sure to leave with lifelong memories.
Find Out What's Popular Right Now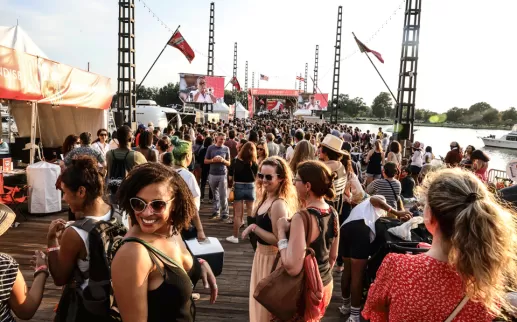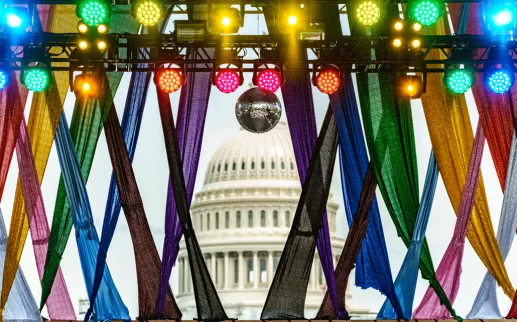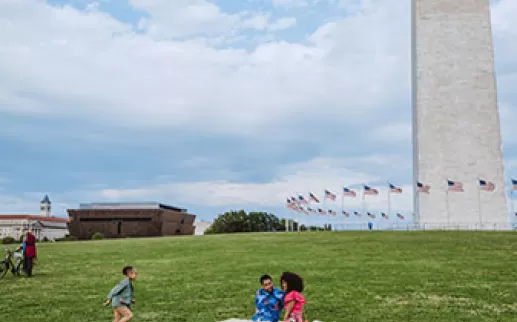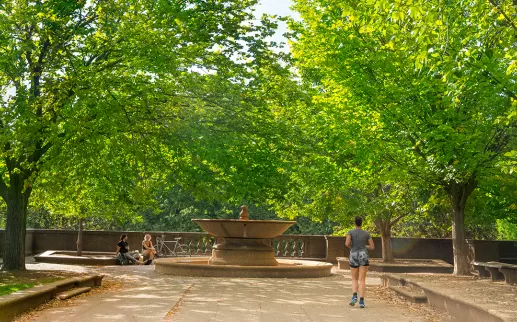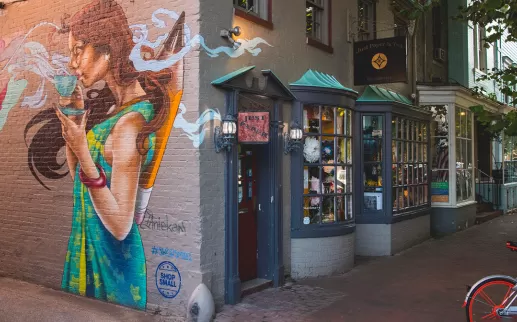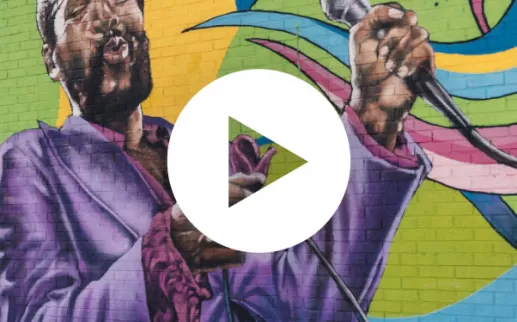 Let's Take This to Your Inbox & Mailbox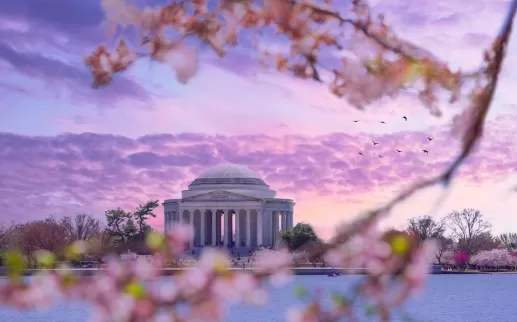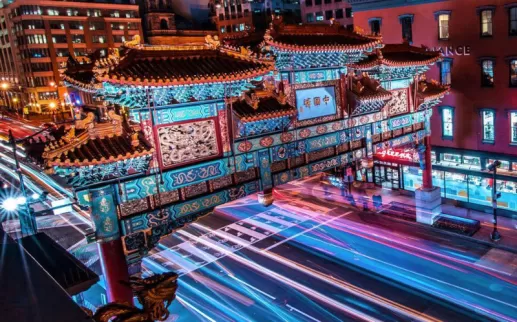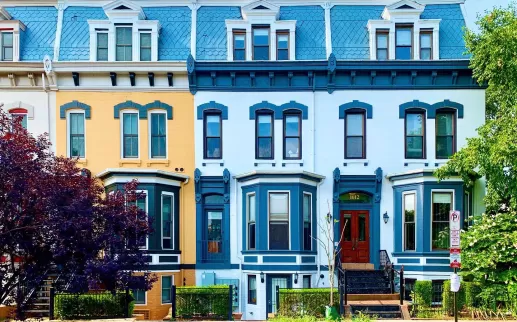 Featured Itineraries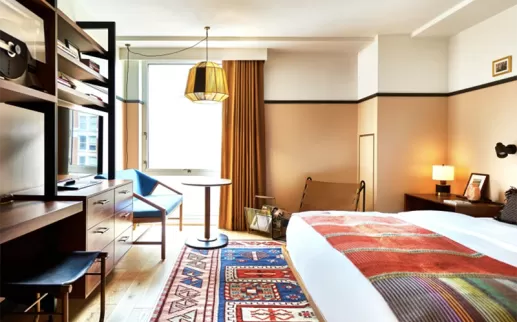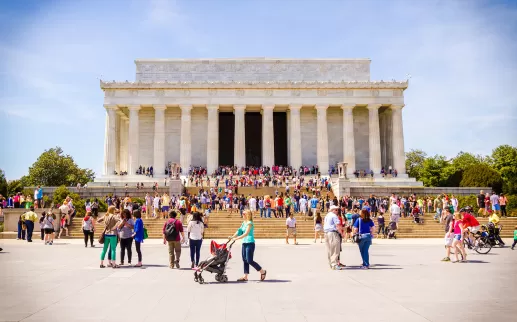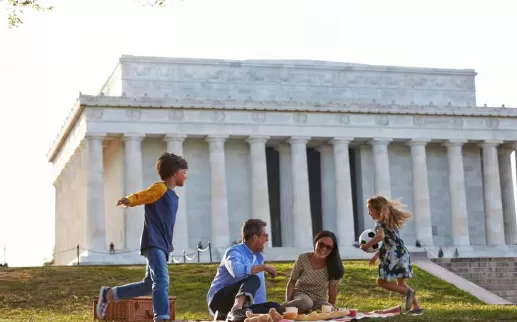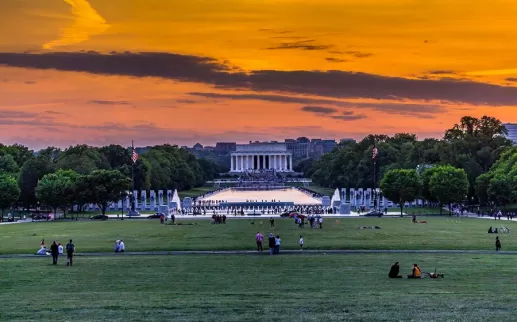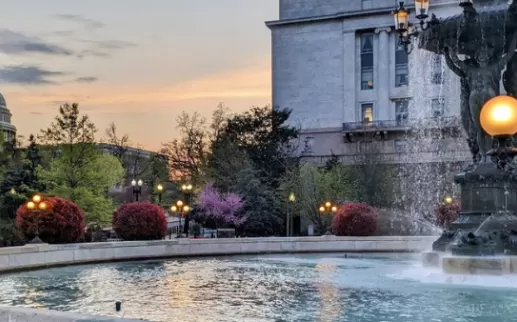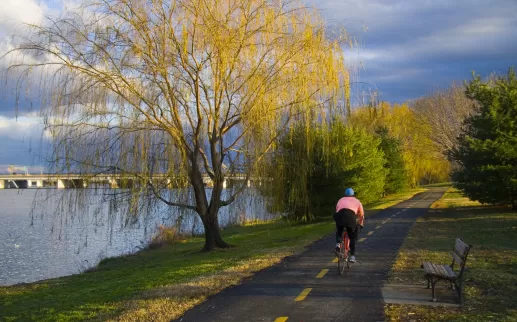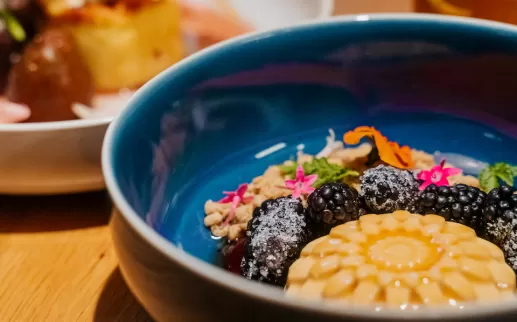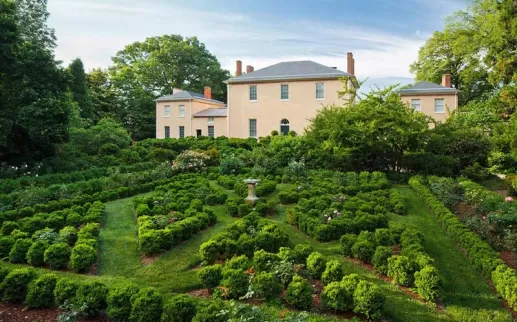 ---
Here's what's going on in Washington, DC
Discover the best things to do in Washington, DC, from events happening right now to annual festivals and so much more.
Hotels That Fit Your Style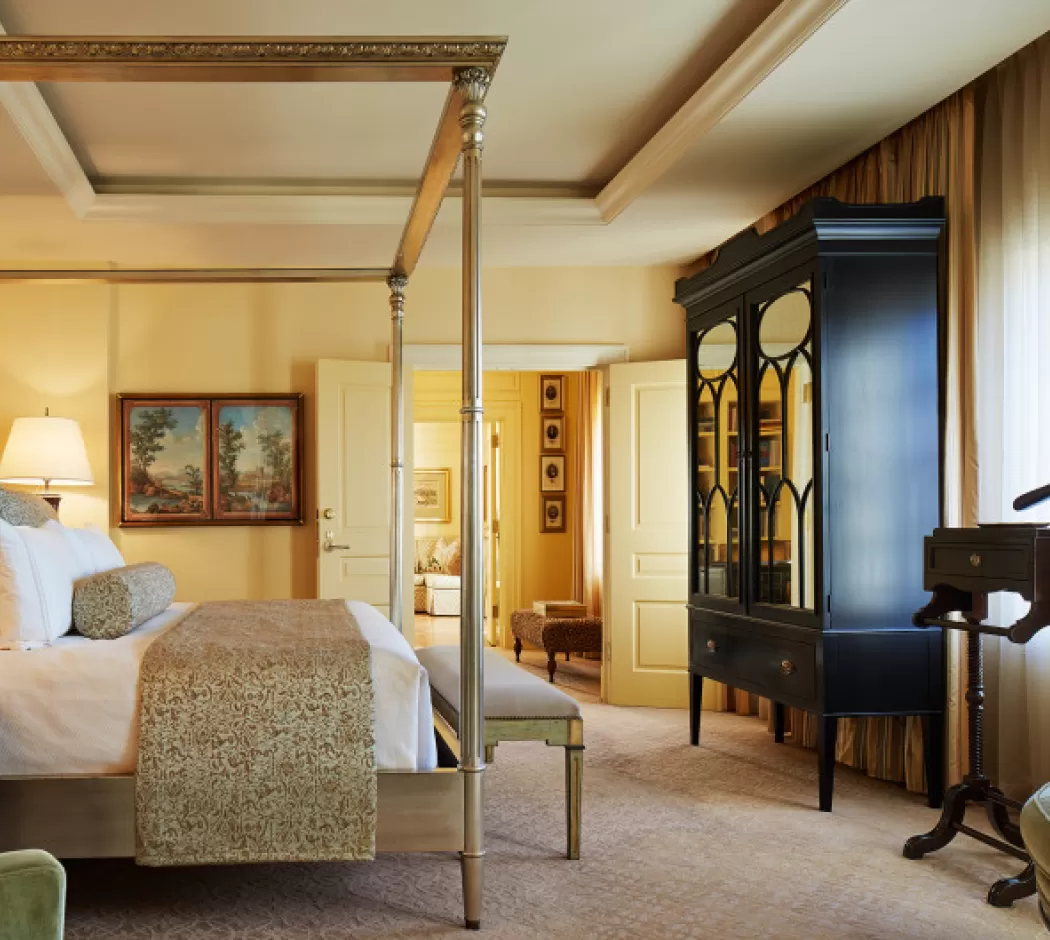 The Most Charming Boutique Hotels
Find the best boutique hotels in Washington, DC
---
---
Iconic Washington, DC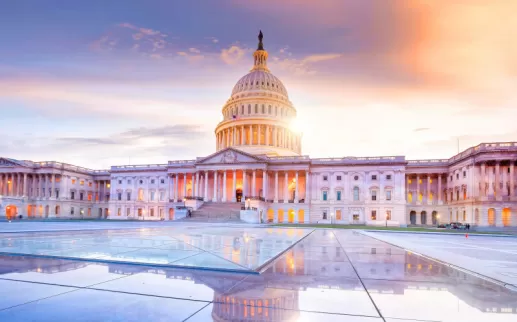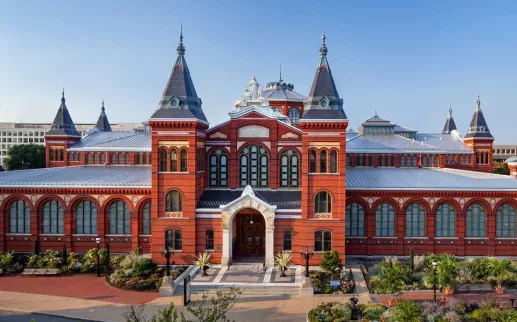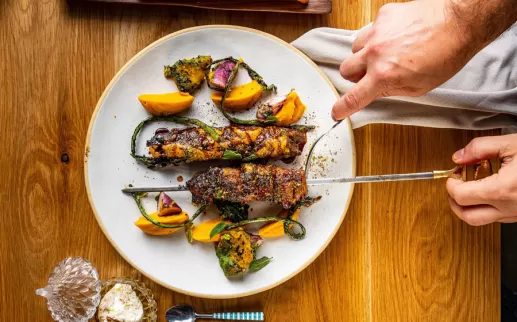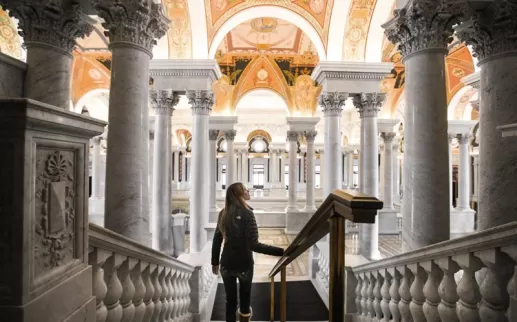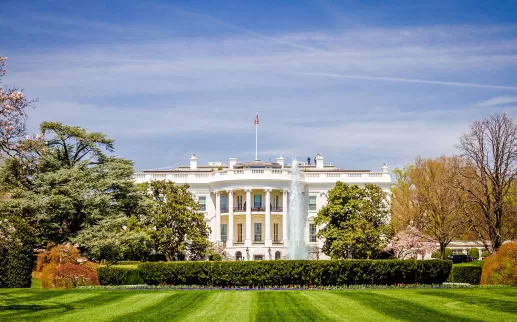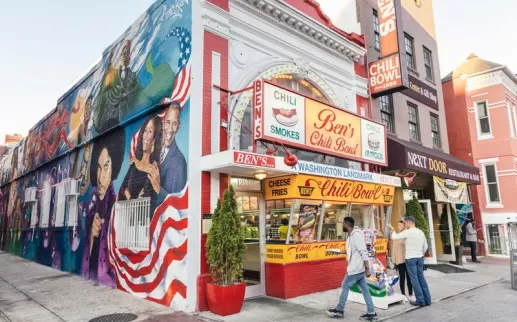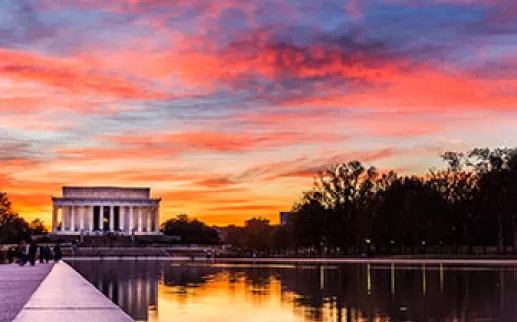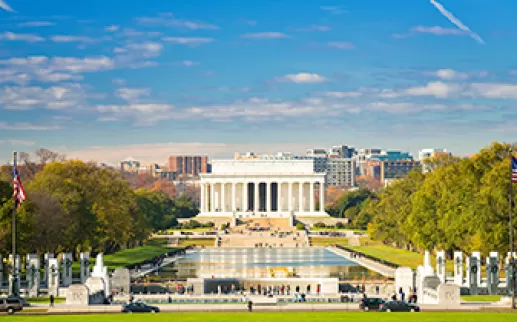 Plan the trip of a lifetime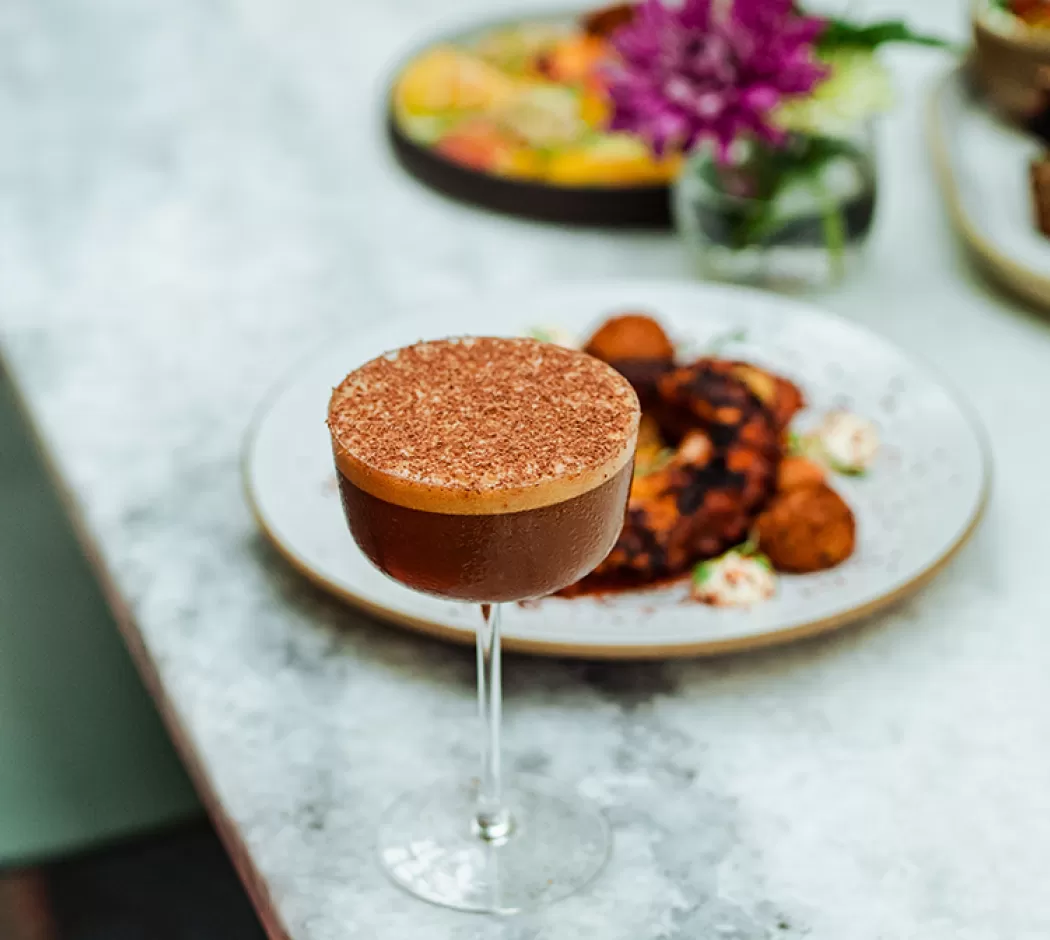 Food & Drink Trends to Try Right Now
DC is the place to be if you crave unique foodie experiences. From Union Market to weekend farmers' markets to mouthwatering dishes served by celebrity chefs, check out the food crazes that color the city's dining scene.
---
---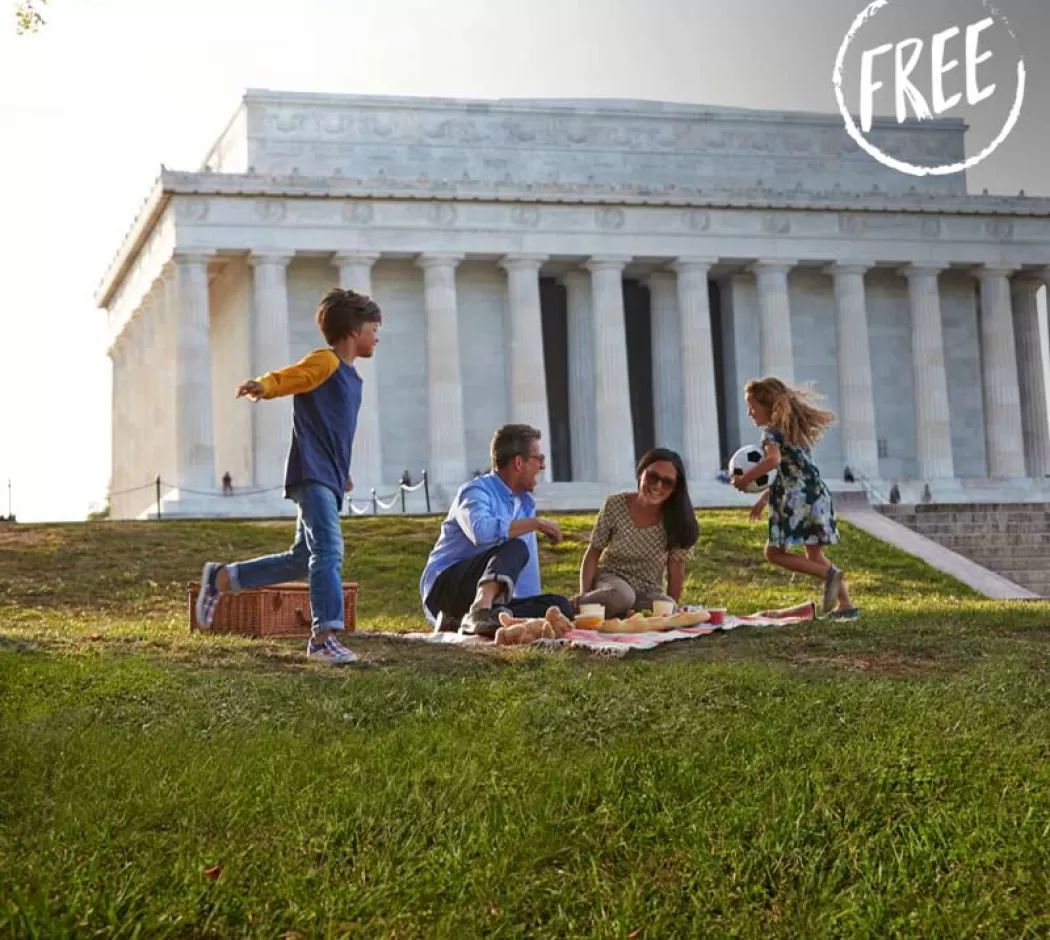 100+ Free Things to Do
Take advantage of Washington, DC's numerous free events, museums, tours, attractions & more
---
---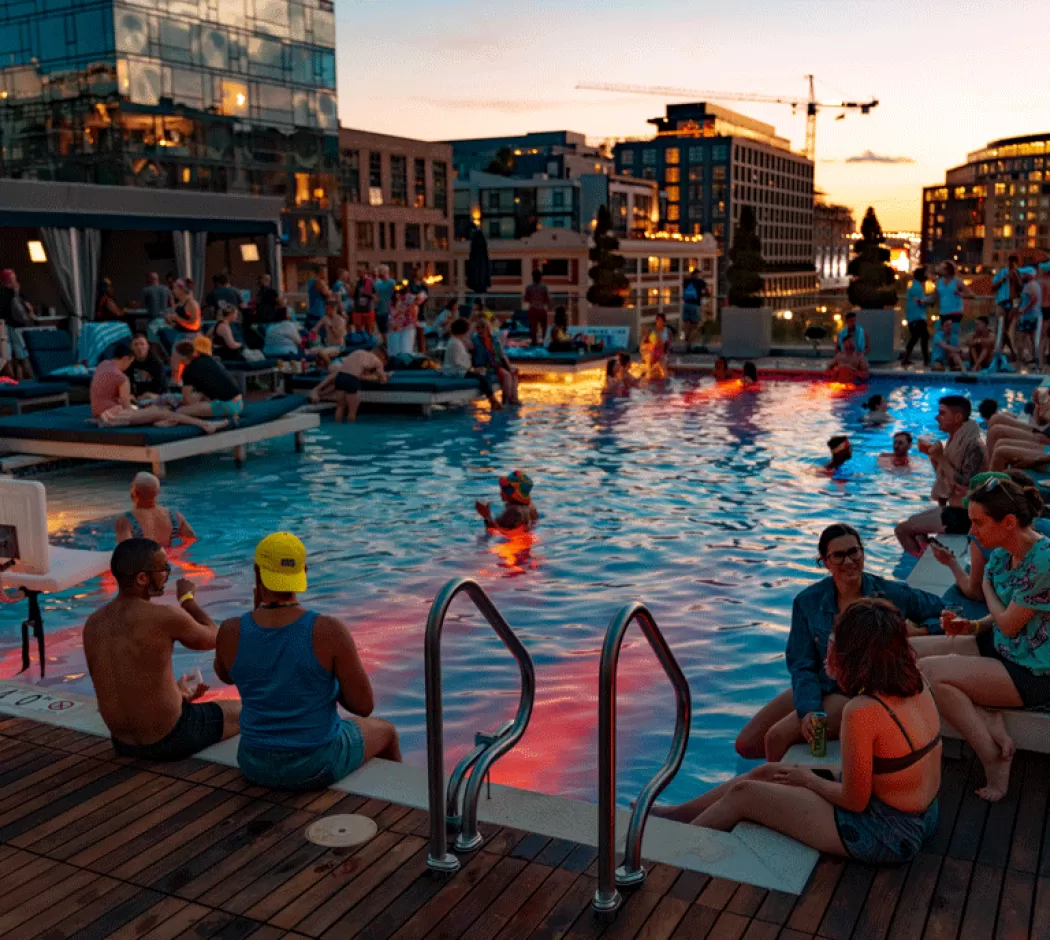 70+ Things to Do This June in Washington, DC
Make the most of summer in the nation's capital, from holidays like Juneteenth and Father's Day to new plays, museum exhibits, concerts and celebrations.
---
---
Adams Morgan is much more than a neighborhood with a crowded nightlife scene. You'll find historic row houses around 18th Street, including the Adam's Inn B&B, as well as a variety of independently owned stores.
Start Exploring
DC in the News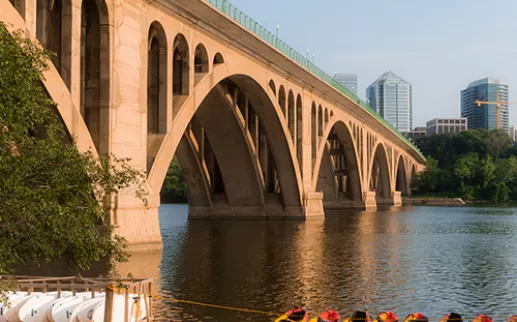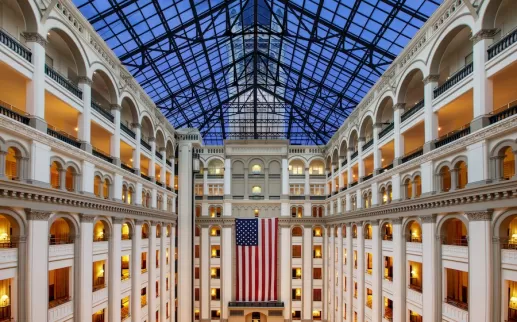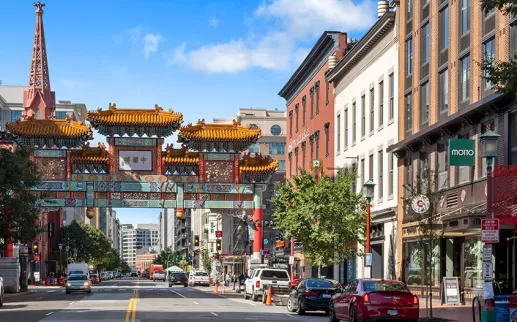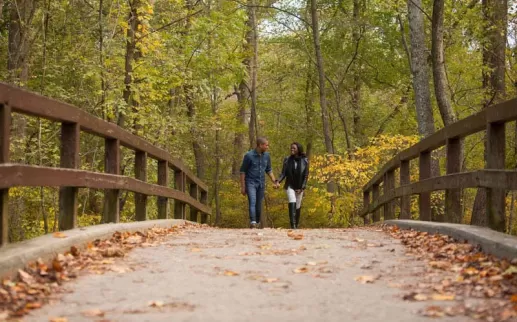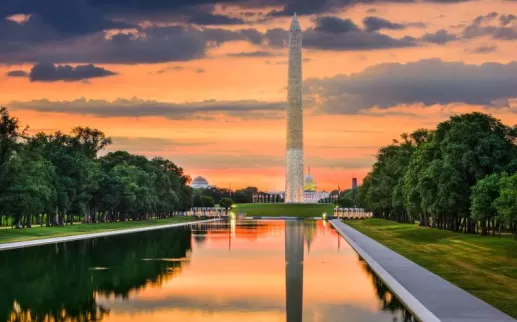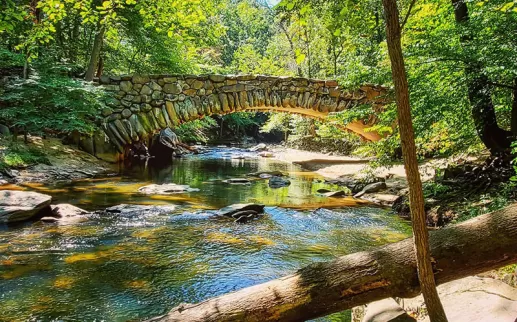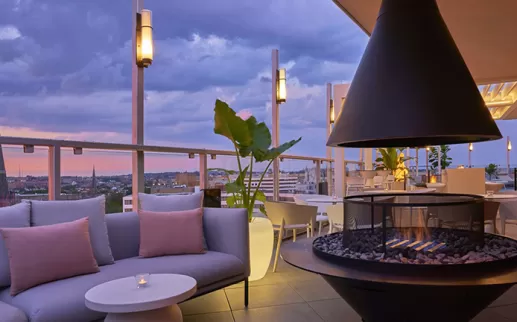 Share Your #MyDCcool Story
During your time in DC, you're sure to have unforgettable experiences. Pictures are worth a thousand words, so make sure to share your favorite moments in the District with #MyDCcool, from moon-lit monument tours to decadent meals to museum marvels.
---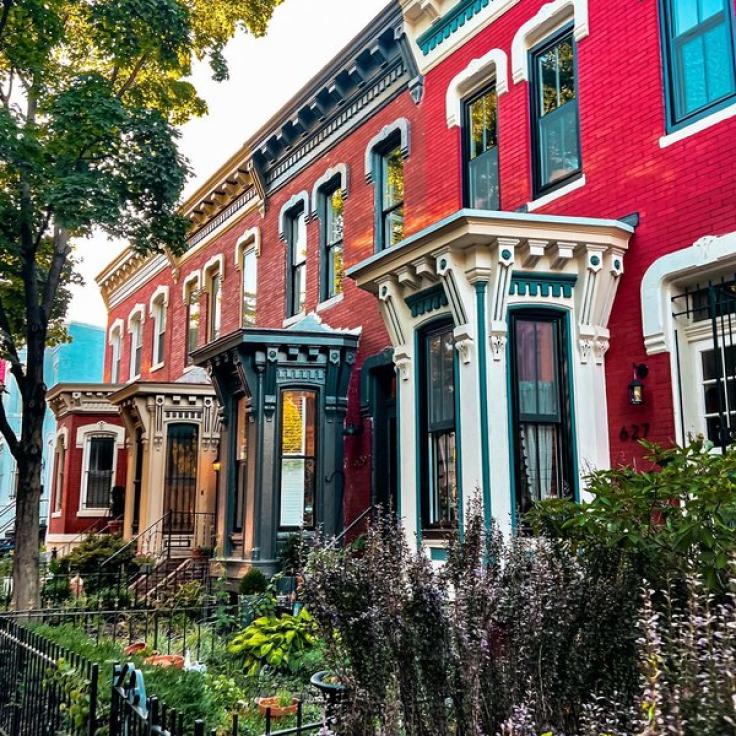 @r_hkap202