Welcome to Washington, DC
There's Only One DC
The largest library in the world. The nation's first modern art museum. An entertainment venue that's also a living presidential memorial. Free museums and monuments. The oldest urban national park. There are some things you can only experience in the nation's capital.
Get ready to make lifelong memories in DC.
---
Here's what's going on in Washington, DC
Discover the best things to do in Washington, DC, from events happening right now to annual festivals and so much more.
Find Out What's Popular Right Now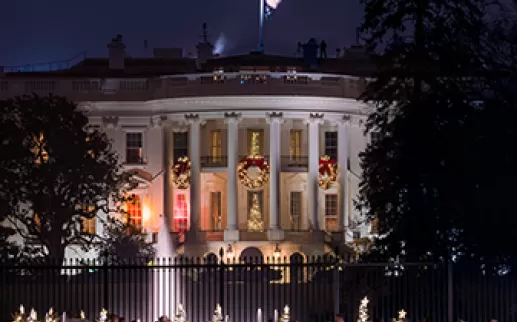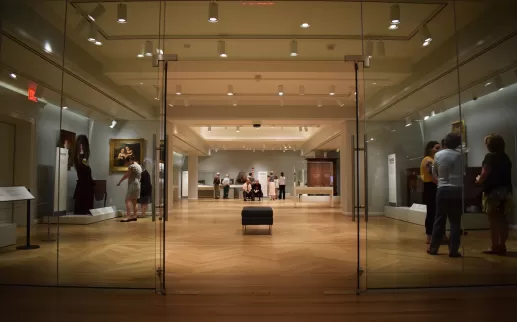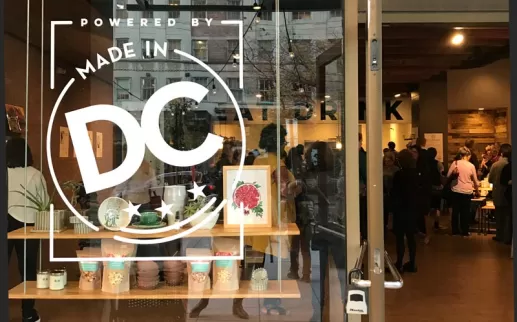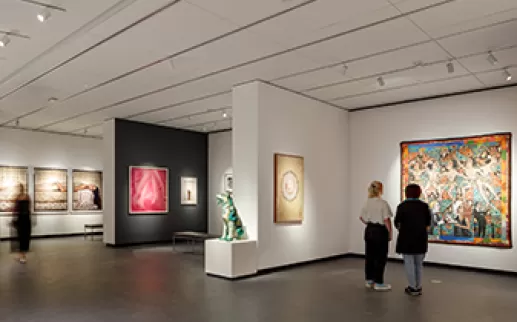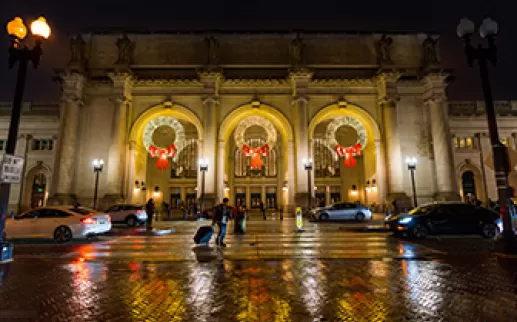 Order Your Free Visitor Guide & Sign Up for Emails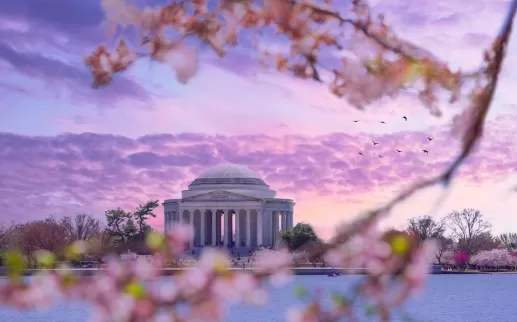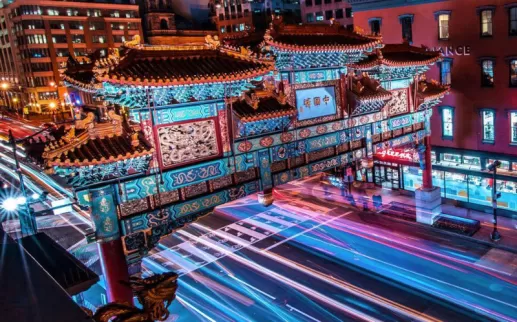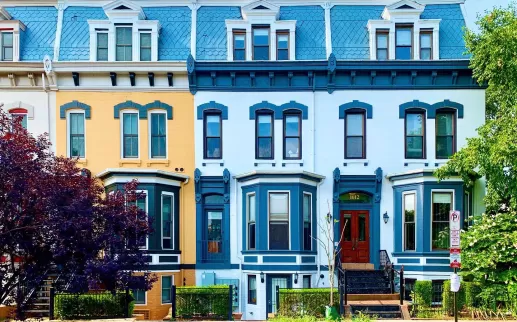 Hotels That Fit Your Style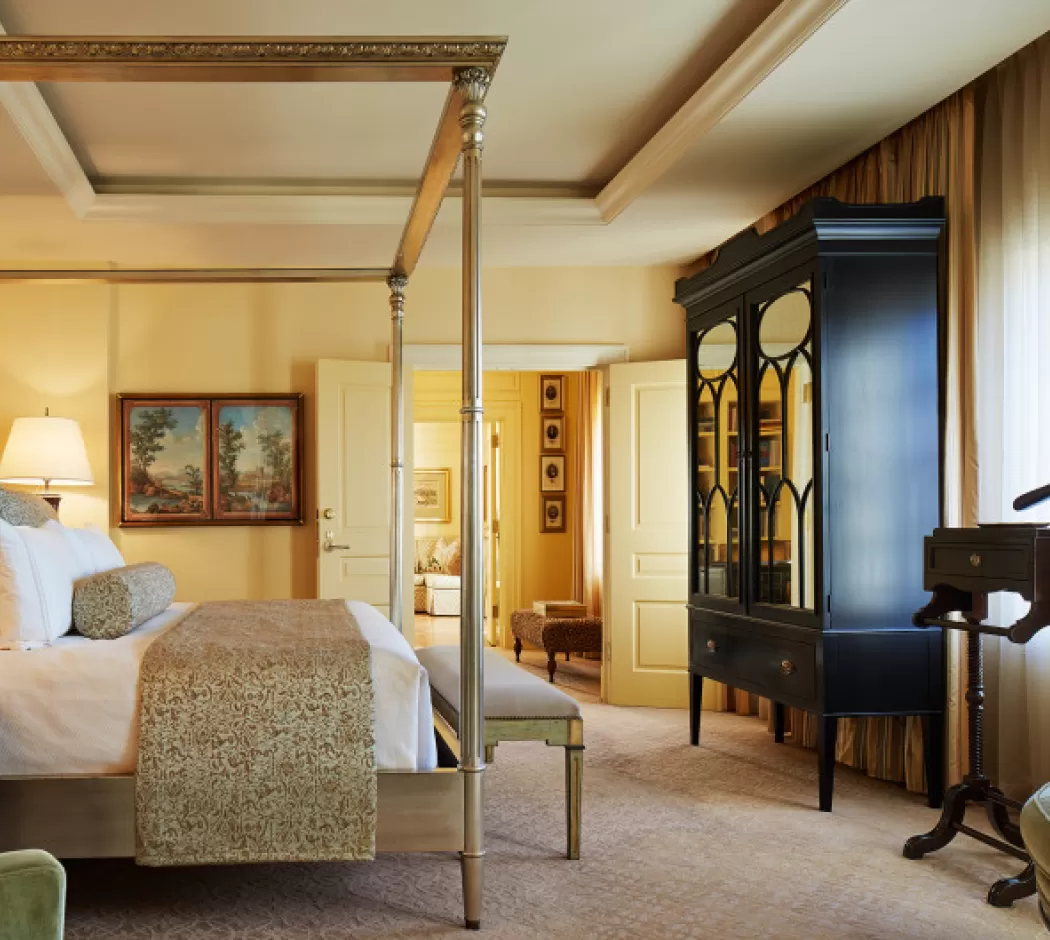 The Most Charming Boutique Hotels
Find the best boutique hotels in Washington, DC
---
---
Adams Morgan is much more than a neighborhood with a crowded nightlife scene. You'll find historic row houses around 18th Street, including the Adam's Inn B&B, as well as a variety of independently owned stores.
Start Exploring
DC in the News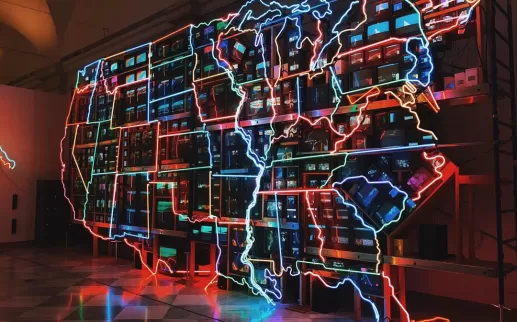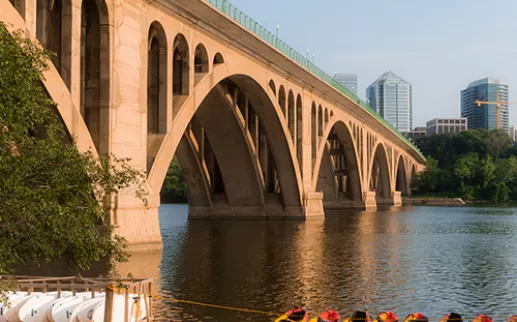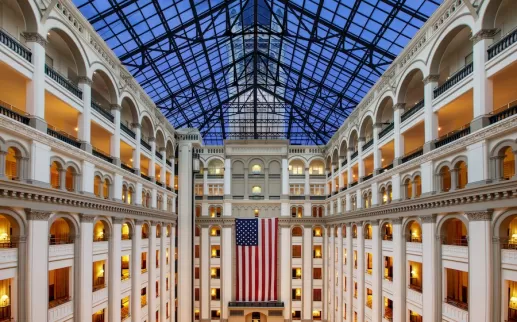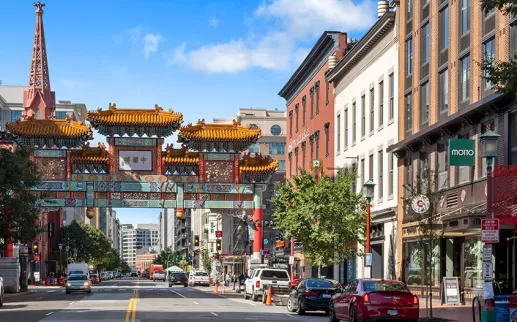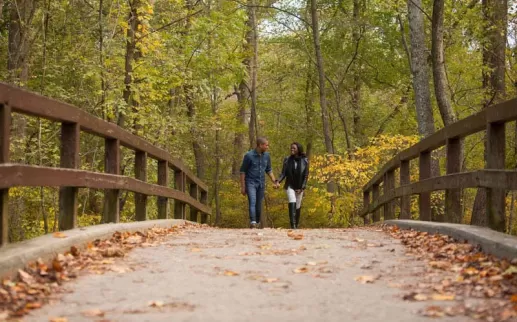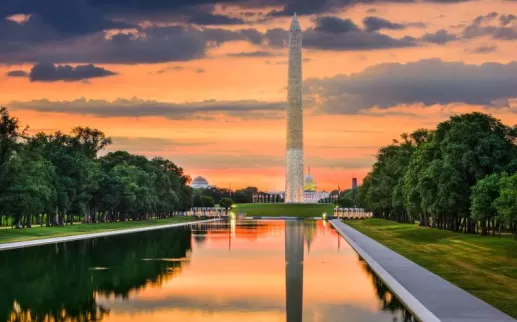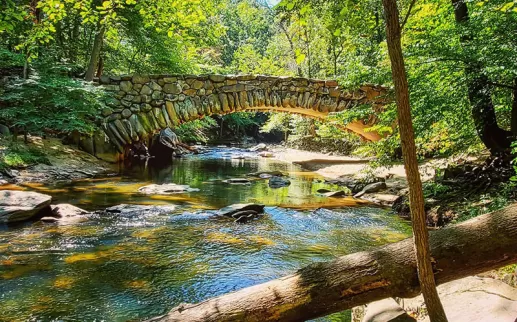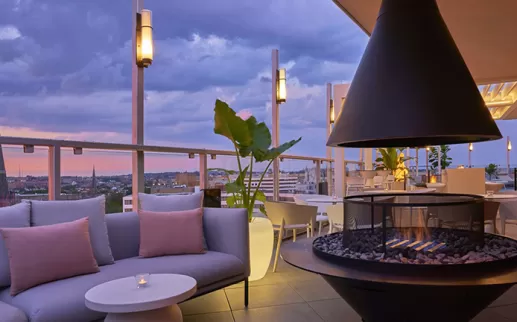 Share Your #Only1DC Story
During your time in DC, you're sure to have unforgettable experiences. Pictures are worth a thousand words, so make sure to share your favorite moments in the District with #Only1DC, from moon-lit monument tours to decadent meals to museum marvels.
---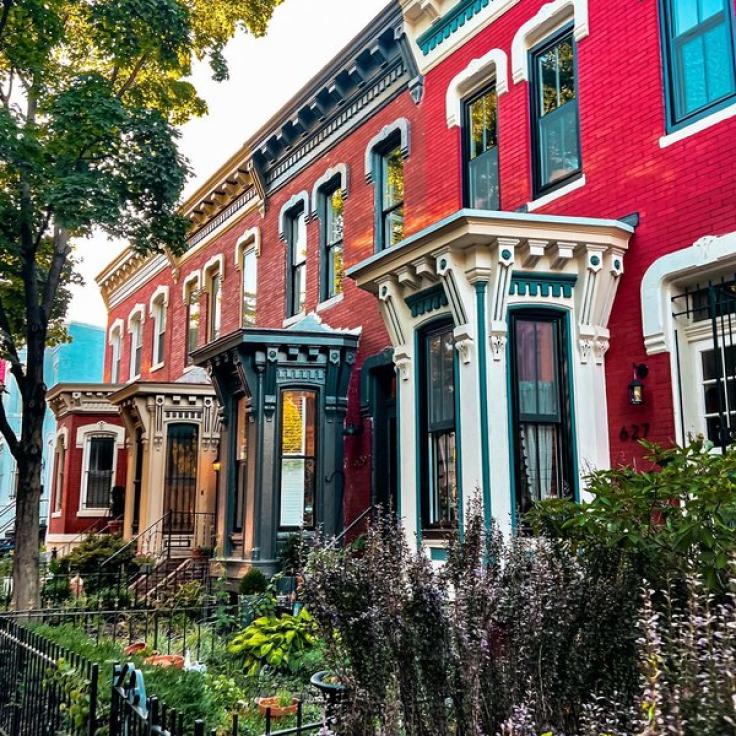 @r_hkap202