Witness American history in Washington, DC virtually, as the nation swears in the next President of the United States.
Only in Washington, DC can you experience a U.S. presidential inauguration every four years. The next inauguration will occur on Wednesday, January 20, 2021 on the West Lawn of the U.S. Capitol. This year's inauguration will look much different than past celebrations, as the festivities should be experienced virtually. In the meantime, we encourage future visitors to acquaint themselves with the presidential side of the city for when the time is right to travel again.
#MyDCcool
Inauguration 2021 was met with a lot of firsts. Share your favorite moments using #MyDCcool to have your photo featured. 
---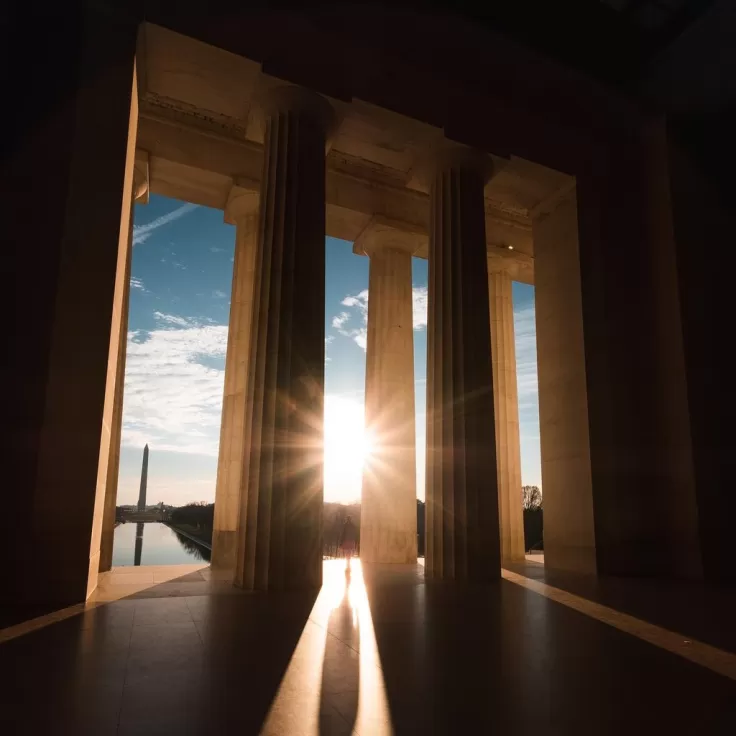 @iamstevenschulz