Book a safe fall or winter getaway in your own backyard
Hotels all over DC, and even some just outside of it, are offering heavily discounted rooms and luxury suites to locals throughout the coming months. If you are seeking a new hotel workspace, a romantic escape or an offbeat adventure, then check out these standout Stay Local DC offers. Please make sure to review COVID-19 protocols at the hotel before booking your trip, and wear a face covering as you explore the city.
01
Generator Washington, DC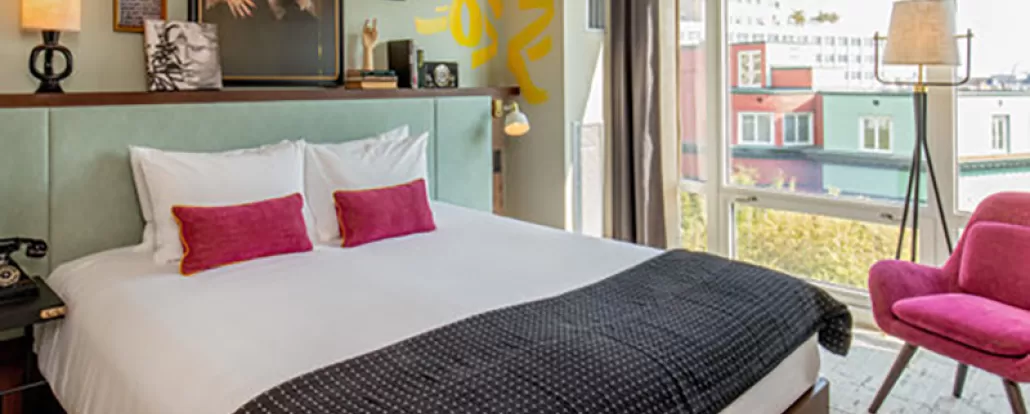 02
Residence Inn Capitol by Marriott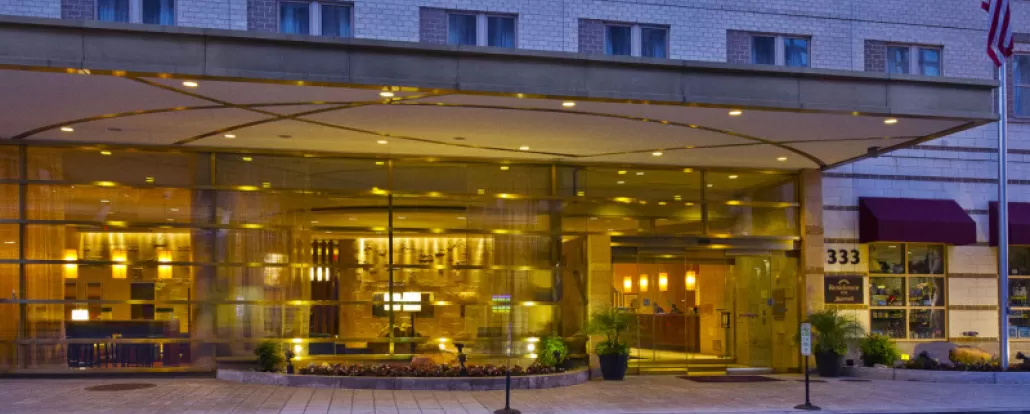 03
The Watergate Hotel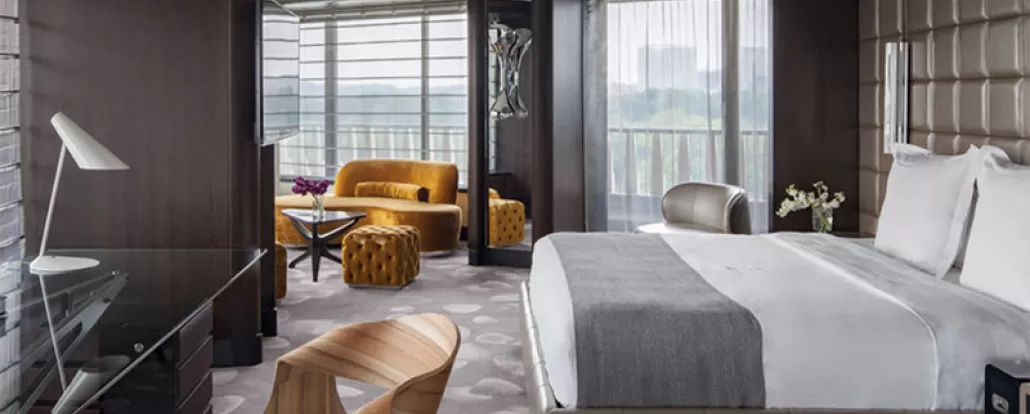 The luxurious Watergate Hotel offers up to 30 percent off its suites this fall and winter. Form and function come together perfectly in these suites, which provide plenty of space and beautiful views of the Potomac River. The offer runs through Dec. 31. The hotel reopened on Oct. 2 with new health and safety protocols in place in response to COVID-19.
04
Lansdowne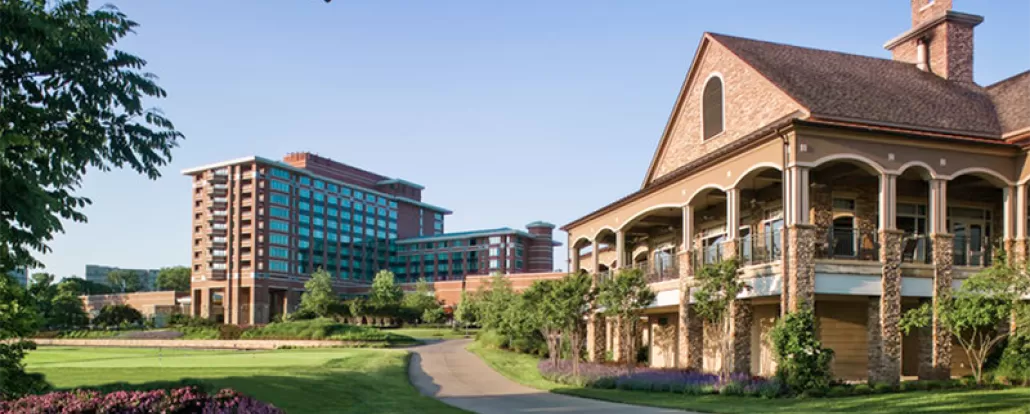 Enjoy a getaway at this scenic resort just outside of DC in Leesburg, Va. Lansdowne's staycation package includes a $30 daily breakfast credit, a s'mores kit, a complimentary bottle of wine and more. The resort has hand sanitizer and face coverings available for free and is following COVID-19 protocols.
05
Fairfield Inn & Suites by Marriott Washington, DC/Downtown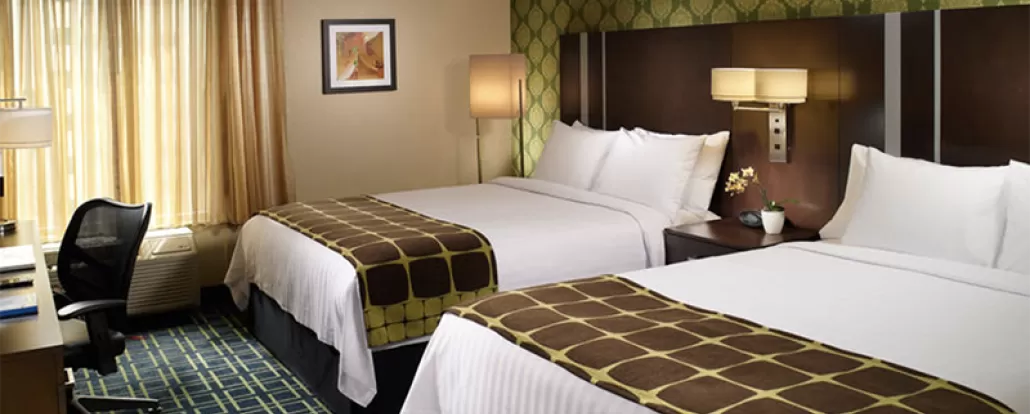 Fairfield Inn & Suites by Marriott Washington, DC/Downtown
06
Viceroy Washington DC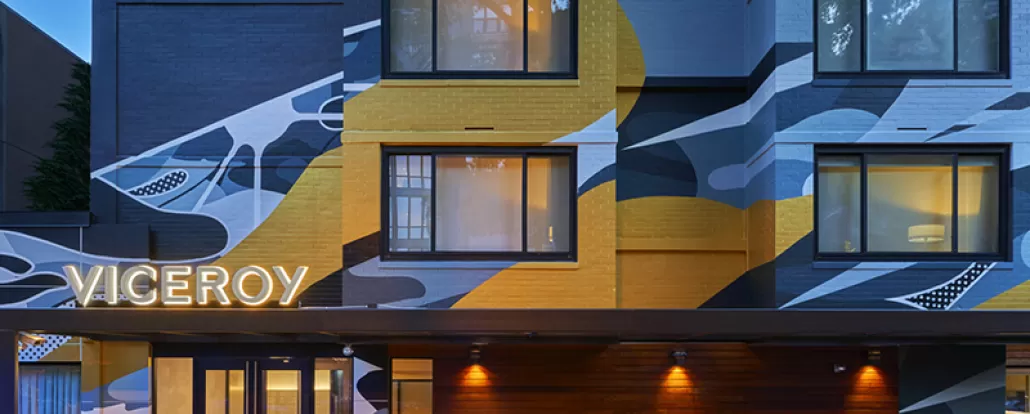 Hop in your car and escape to this artful hotel in Logan Circle. The Drive to Discover package features $10 daily parking, which comes out to a $50 value. The hotel offers spacious rooms, an art salon space and a coffee and wine café. The deal expires Dec. 31.
COVID-19 protocols
07
Eaton Washington DC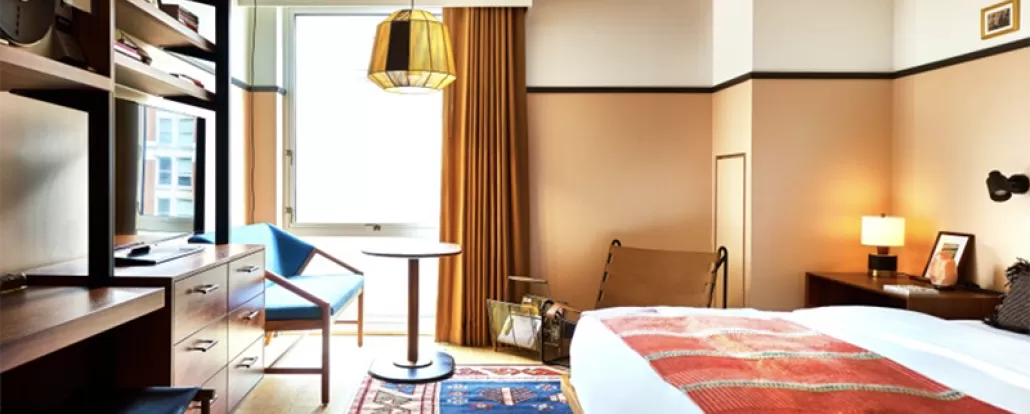 A hotel known for blending luxurious accommodations and progressive social change, Eaton Washington DC is offering its screening room, which features a 4K Sony DCI compliant digital projector, for a private movie night with pizza and popcorn. The deal includes your overnight stay in a suite, takeaway snacks from in-house restaurant American Son and the cinema all to yourself for three hours.
COVID-19 protocols
08
The Mansion on O & O Street Museum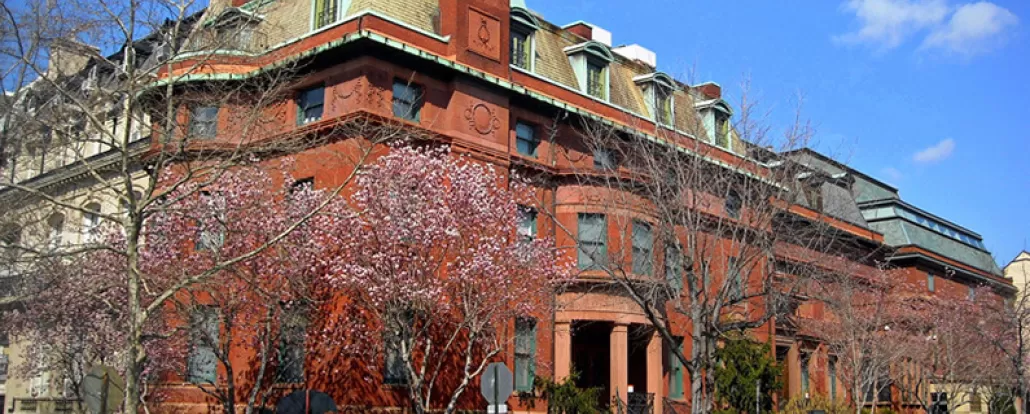 One of the most offbeat attractions in the District, the Mansion on O and the O Street Museum is open for socially distanced, masked visits and overnight stays. Its current offer includes luxurious accommodations, a private chef available upon request and a complimentary glass of champagne. Choose from an array of tours during your visit, including treasure hunts, food-and-beverage-themed and more. Masks are available and required, there are separate entrances for touchless check-in and hand sanitizer stations are available throughout.
09
Adam's Inn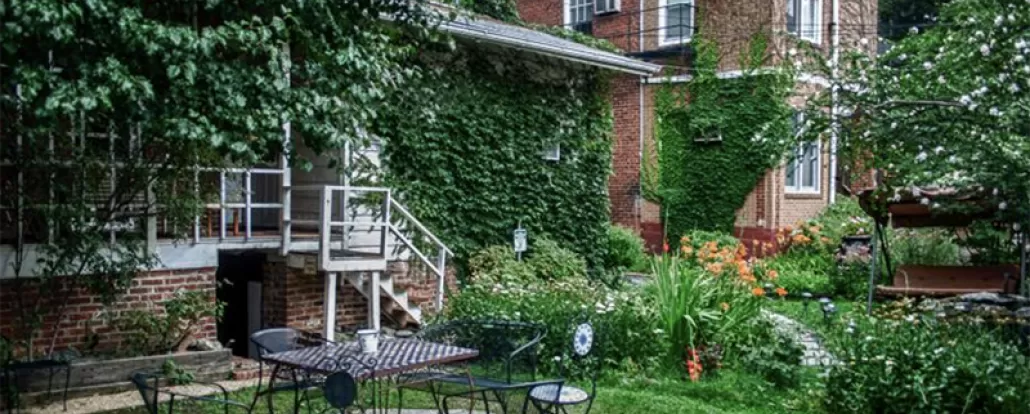 Spend a safe evening at the quaint and comfortable Adam's Inn, where a Stay-In Special grants you a rate as low as $49 per night, continental breakfast, deep-cleaned rooms, easy parking and convenient access to restaurants for take-out meals. The deal is valid through Dec. 31.
COVID-19 protocols
10
Courtyard by Marriott Capitol Hill/Navy Yard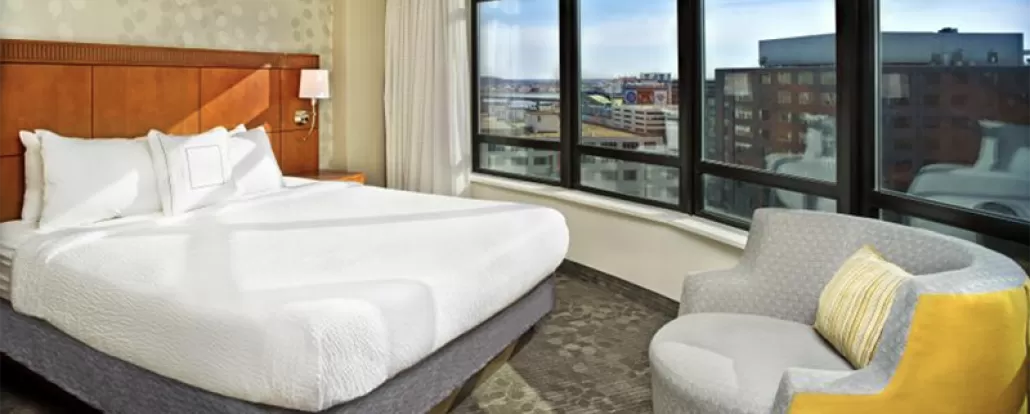 Through the end of the year, this Capitol Hill hotel located near the bustling Navy Yard area offers a discounted rate for a stay in a king-size room with a pull-out sofa or a room with two queen beds. You can also take advantage of a 1 p.m. check-out time.
COVID-19 protocols
Check out all Stay Local DC deals from hotels, museums, tours and more.  
11
Yours Truly DC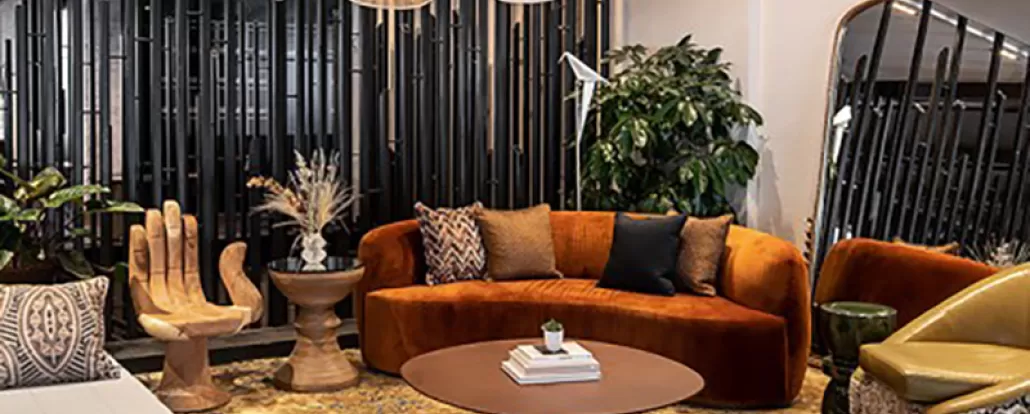 This hotel is a perfect fit for the business traveler, the cultural explorer and the adventure-seeking family. You can also save with a stay at Yours Truly as well. Book their valet parking package for $1 parking, a $60 value for much, much less. The package must be booked at least 24 hours in advance and is only available on weekends.
COVID-19 protocols