Before the world switched to sweats and in-home couples became colleagues, we had date night. Find that spark again in DC.
Putting together a special evening or weekend with your significant other is priority number one, and you'll have no problem planning such an unforgettable occasion in Washington, DC, where romance is always in the air thanks to monumental backdrops, romantic restaurants and much more. We've put together date ideas, couple-centric deals and the city's most romantic spots so you can do date night right.
Share Your Date Night With #MyDCcool
There's no limit to the amount of wonderful romantic experiences that you can have in the District, any time of the year. Explore DC's restaurants, entertainment, nightlife and special date ideas.
---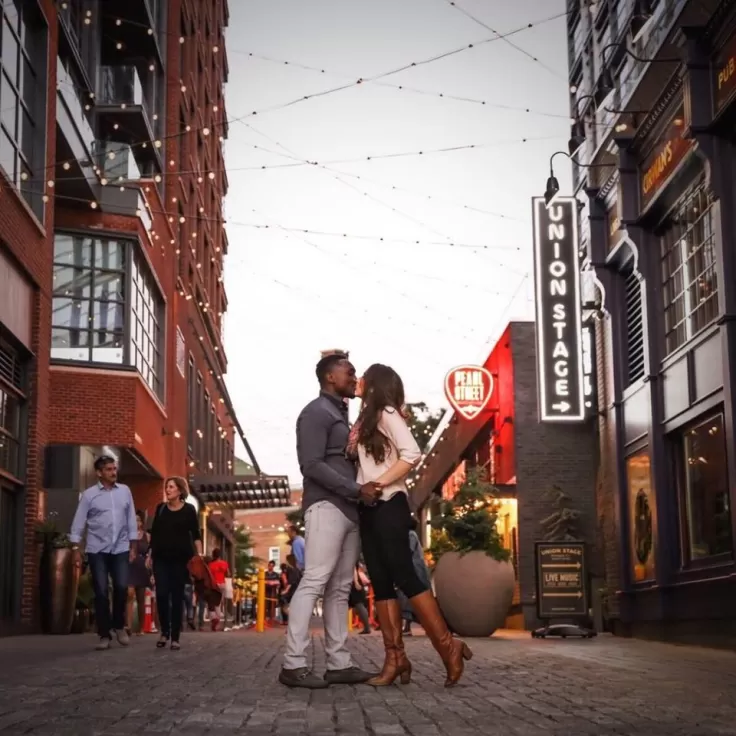 @photos_by_kintz
Revel in DC Romance