Fun and socially distant date night ideas for this unique time in Washington, DC
The nation's capital is home to world-class museums and countless businesses who help make memories for visitors and locals. During the COVID-19 pandemic, we're committed to the safety of both. As the nation continues to wrestle with this crisis and people are encouraged to stay home, we've put together some DC-themed date nights that can safely be enjoyed in-person or from the comfort of your own home.
01
Have a DC-themed movie night or show binge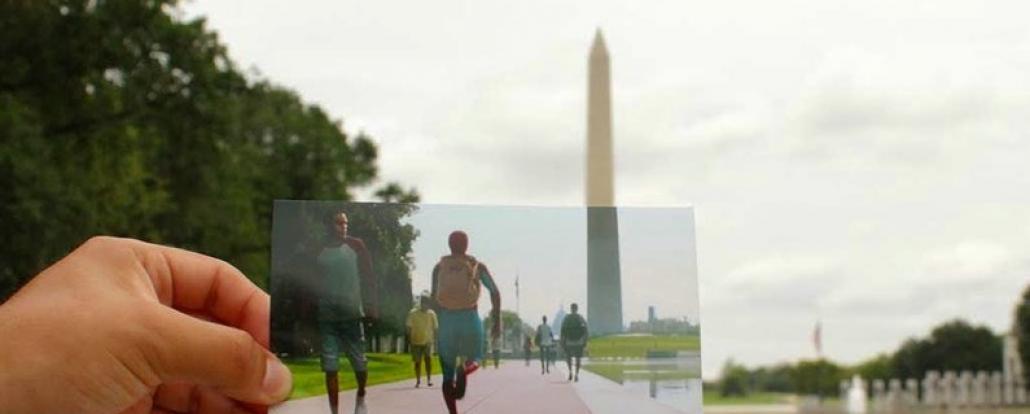 Sometimes, the best kind of date night is cozying up on the couch and watching an engrossing film or TV series. Our list of movies and shows that were filmed in or feature Washington, DC offers a wide range of options, from nail-biting thrillers to laugh-out-loud comedies to perfect-for-a-date-night romantic adventures. Of course, in order to complete the evening, you'll need dinner, which you can acquire when you….
02
Order take-out or delivery for dinner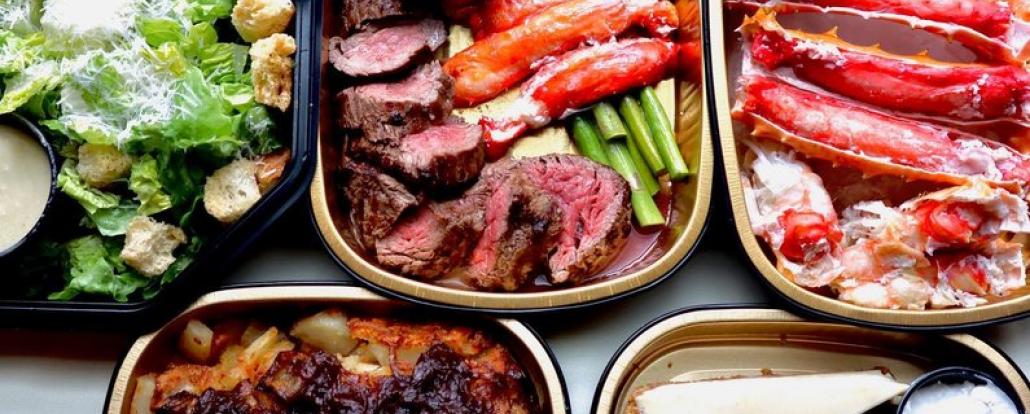 Take a wonderful dining experience home by ordering pick-up or delivery from eateries across the DC. The variety available is staggering, as DC's dining scene is as diverse as any. No contact deliveries are available; make sure to specify your preference in your order details, including a drop-off location for the driver.
03
Mask up and visit a reopened museum!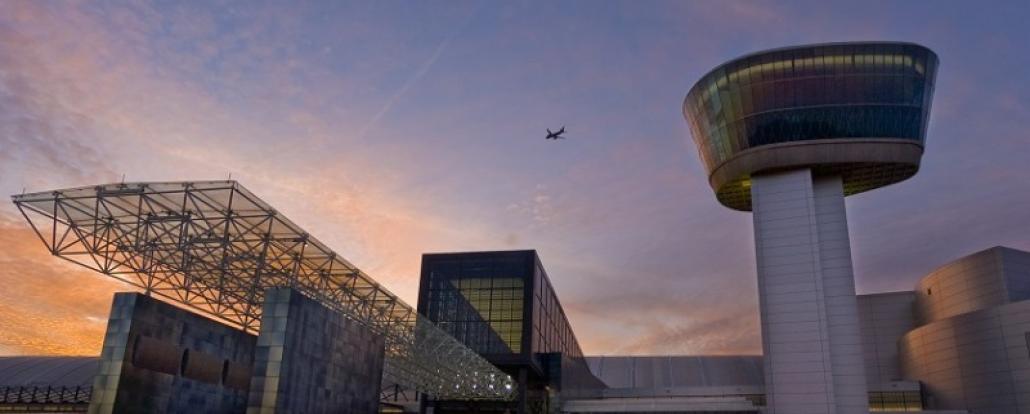 DC is still in Phase Two of its reopening, but some of its most exciting museums have opened their doors again with safety protocols in place. Peruse our list of what's open, which includes places like the National Museum of Women in the Arts, the International Spy Museum, the Steven F. Udvar-Hazy Center and the Smithsonian's National Zoo. Make sure to review any restrictions in place and last but not least, remember to wear your mask on your date!
04
Take a socially distanced stroll through one of DC's parks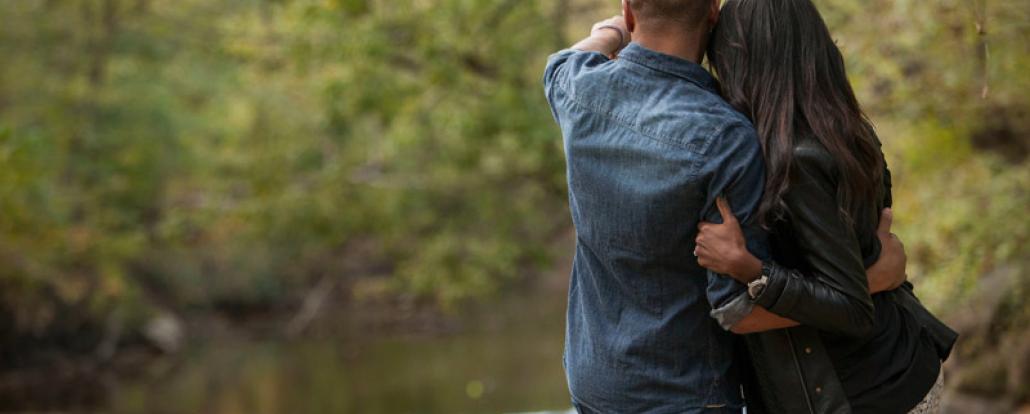 Couple at Rock Creek Park in Washington, DC - Romantic outdoor activities and things to do
Although many indoor options for recreation remain closed, DC's outdoor offerings are still very much in play. Check out the array of parks, gardens and outdoor spaces and plan for a socially distanced stroll or bike ride. There's the 2,000+ acres of Rock Creek Park, the beautiful gardens of Tudor Place, the Capitol Columns at the scenic U.S. National Arboretum and so much more.
05
Snuggle in and watch a DC sports team compete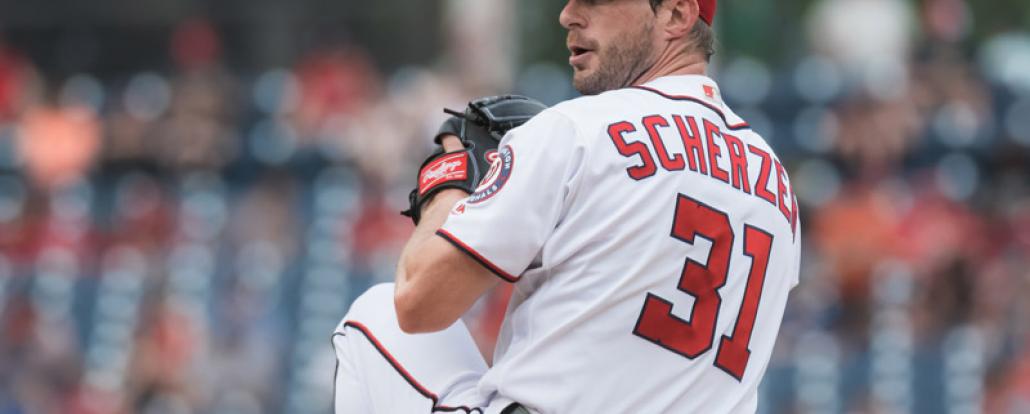 After long layoffs, the WNBA's Washington Mystics and MLB's Washington Nationals are back in action. Both teams look to defend 2019 world championships. Yep, this is a District of Champions, and you and your significant other can follow each team's quest for another title in their resumed seasons from the safety of home.
06
Have a dance-off to music from DC artists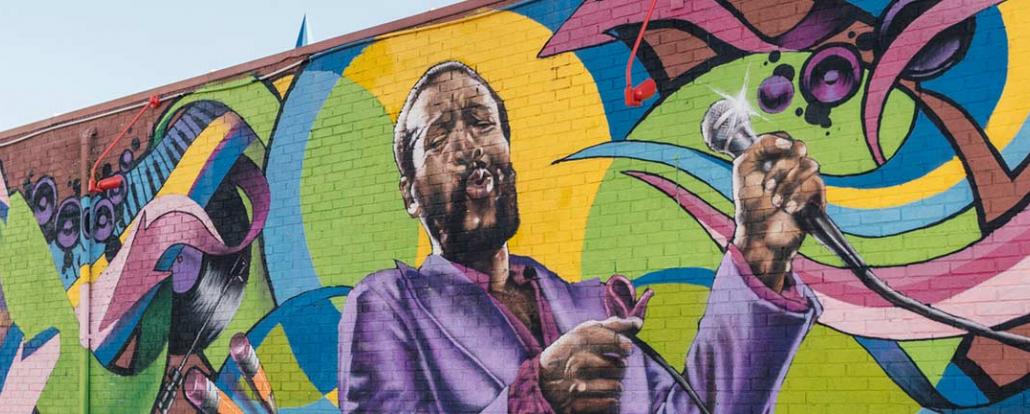 Explore The Arts District - Adventure through Washington, DC's vibrant arts and culture scene
No date night is complete without a dope soundtrack. We trust your judgment in playlist creation, of course, but if you want to enjoy some that feature a heavy dose of DC flavor, we've got you covered. We threw in some cool Tiny Desk Concerts from NPR and live streams for good measure.
07
Enjoy a stay-at-home activity or game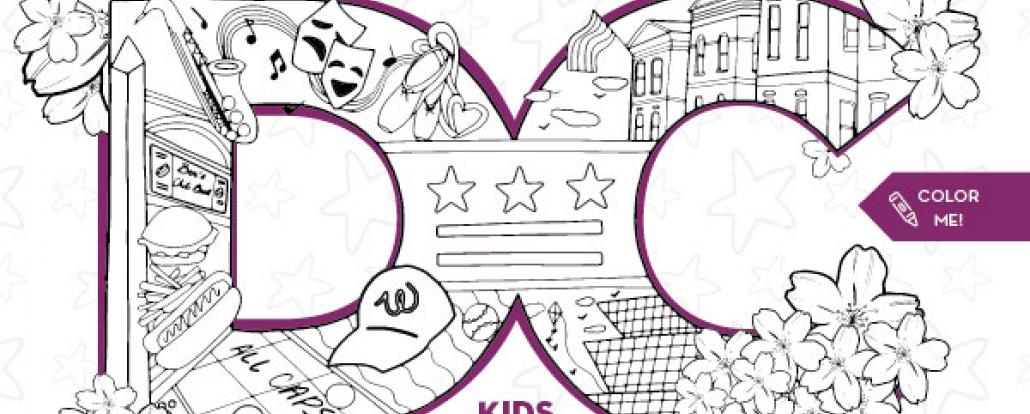 Kids Activity Guide
You didn't think we forgot about games, did you? We've got a plethora of DC-themed activities for you and your boo – or to occupy the kids while mom and dad enjoy their date – including a word search, a board game, Origami, coloring pages and more. There's also our version of social distancing bingo – try to hit every square!