Put on your flapper dresses and grab your dancing shoes. In this itinerary you will journey back to the times of prohibition where the city was full of jazz music and secret bars hidden in plain sight.
Day 1
Morning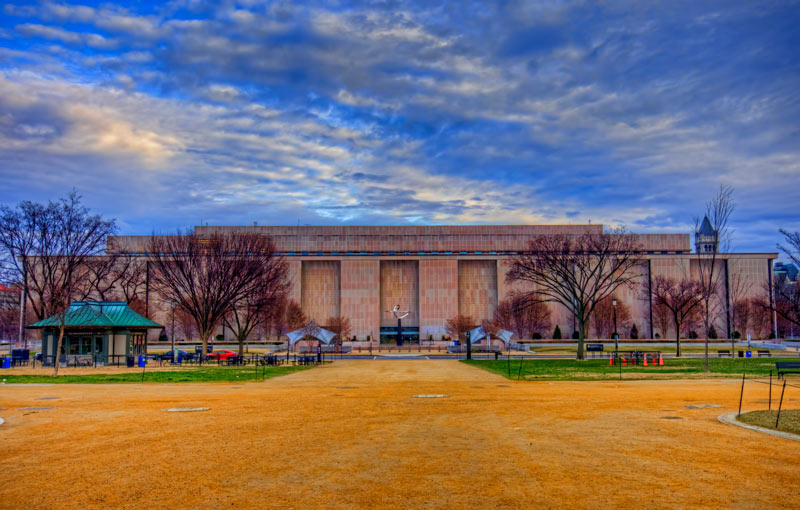 Start your Washington, DC vacation with an early morning city tour guided by a licensed DC tour guide to give you the best advice on getting around. Reach out to the Guild of Professional Tour Guides to find your perfect prohibition tour leader. Use the beginning of your day to also visit some Smithsonian Institution Museums that will give you the history behind prohibition. The National Museum of American History's exhibit on bootlegging will be the perfect place to begin.
Afternoon
From the National Mall, make your way to the International Spy Museum. The spirit of prohibition is carried on inside the museum that pays tribute to the best spies in history. During prohibition, people had to channel their inner spy to smuggle booze into the united states and into their secret underground bars called speakeasies.
Evening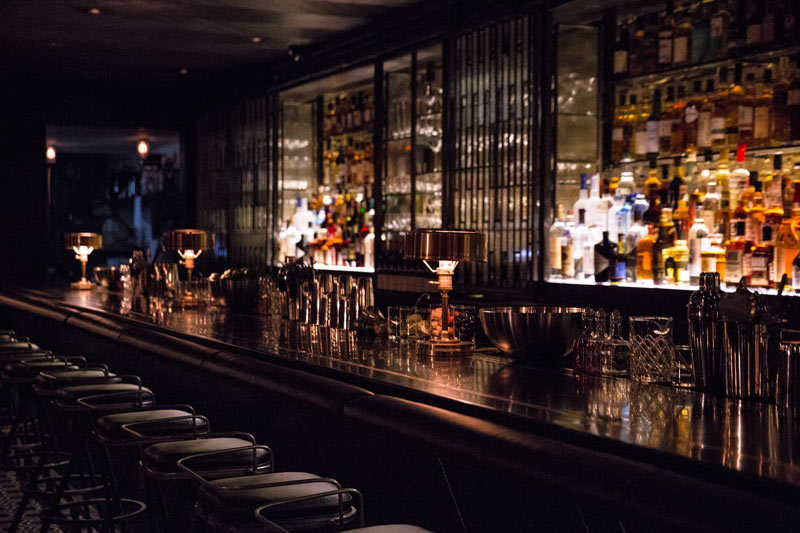 Speaking of a speakeasy – why not visit one while you are in town! Although no true speakeasies exist in the world anymore, as consumption of alcohol is no longer illegal, many cities have bars who hide themselves in plain sight to pay tribute to the concept. Visit two spots downtown that are within walking distance to one another. Start at Allegory located inside Eaton DC. After a few drinks and snacks, walk down the block to The Mirror and try some old school cocktails to top off your night.
Day 2
Morning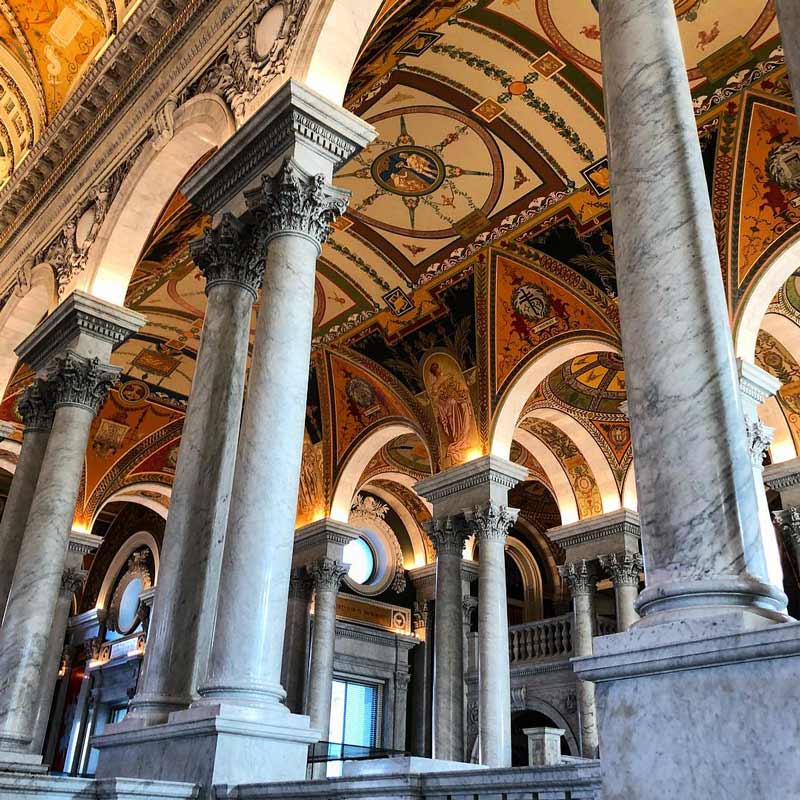 Your second day discovering the Prohibition Era will take you through the governments' involvement in drafting and enforcing this amendment. Start inside the United States Capitol Building, where Prohibition was ratified and brought into effect. Continue with the United States Supreme Court, where the highest court of the land worked to enforce this new policy and heard from the American people as it was challenged. . As you may be able to imagine, Prohibition proved to be quite difficult to enforce and widely unpopular. National Prohibition Cases were brought before the Supreme Court which challenged whether this amendment was truly constitutional.
Afternoon
The Smithsonian Institution hosts a walking tour that will be an ideal way to continue your journey. Despite being the center of power for the nation, DC was one of the places in the United States that protested Prohibition the most. The Temperance Tour: DC's Quirky Prohibition-related Sites will take you back in time to live through prohibition like a real Washingtonian.
Evening
This evening celebrate that consuming alcohol is legal with a cocktail tour led by a local guide with Urban Adventures Washington, DC. Their Craft Cocktail Tour will take you through some of the best bars in the city while regaling you with stories of prohibition days past. You'll get personal experiences with bartenders to help you learn to craft your perfect cocktail as well.
Day 3
Morning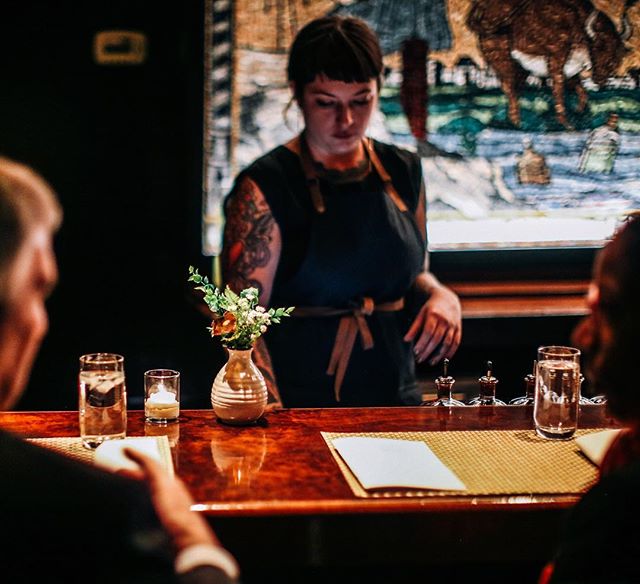 Enjoy a morning guided by one of Historic America's self-proclaimed 'History Nerds'. Their Music and Murals tour will take you through Shaw and U Street NW covering the lives of famous musicians depicted within colorful murals throughout the neighborhood. Many of whom were living through the times of prohibition and jazz. All the tours offered by Historic America are multi-sensory with music clips, taste tests, and fun games at every turn. The perfect way to kick start your day!
Afternoon
For the afternoon head into Northeast DC for a taste of the Whiskey Rebellion Trail. As Prohibition was enacted throughout the United States its effects reached distilleries throughout the mid-Atlantic area. Ivy City is home to many local distilleries that can be included in a one-day pass of tastings and tours that the official Whiskey Rebellion Trail website sells as packaged deals. Pair your tastings with some delicious snacks and enjoy the few hours in this distilling hub.
Evening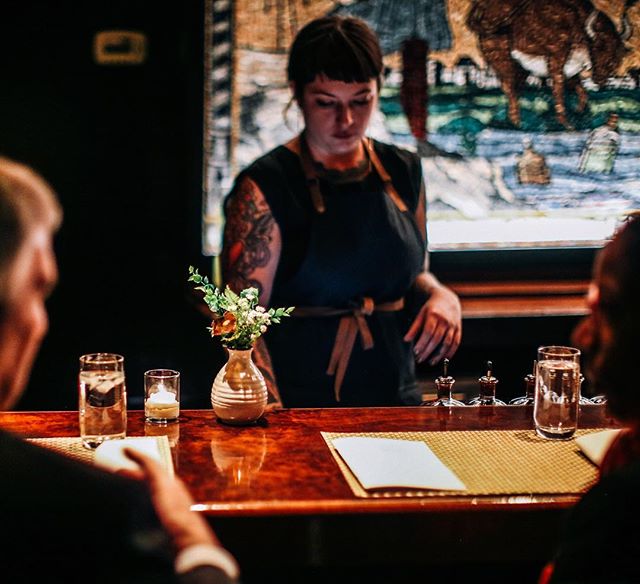 Your DC journey ends with a hands-on workshop in creating craft cocktails. The Columbia Room, hidden inside the twists and turns of Blagden Alley, awaits you with a variety of options for you and your friends. From lessons on creating classic DC cocktails like the Gin Rickey, to Agave All Day, where you learn about Mezcal and Tequila, The Columbia Room has something for you