Take a walk around the world without leaving Washington, DC
Where to find the embassies
With more than 175 embassies, ambassador's residences and international cultural centers, DC is one of the most culturally diverse cities in the nation. Representatives from countries across the globe live and work for their home embassy right here in the District.
These embassies are scattered all across the city, but there is a large concentration of them along Massachusetts Avenue NW between 18th and 35th streets. Known as "Embassy Row," this blocks long swath of land is a great place to take a walking tour and learn more about diplomatic DC with major embassies like Italy, Australia, India, Greece, Egypt, Ireland and Japan located here. Washington Walks offers a tour (spring through fall) that showcases the beautiful Beaux-Arts mansions-turned-embassies along Mass Ave.
Passport DC
During the month of May, dozens of embassies open their doors to the public as part of Cultural Tourism DC's annual Passport DC. This always highly anticipated series of events offers locals and visitors alike a chance to tour the embassies and experience the music, food, art, dance and fashion of other countries right here within the borders of the Beltway.
Passport DC events include the Around the World Embassy Tour, European Union Embassies' Open House, the National Asian Heritage Festival and an Embassy Chef Challenge. See full details here.
Embassy Events throughout the year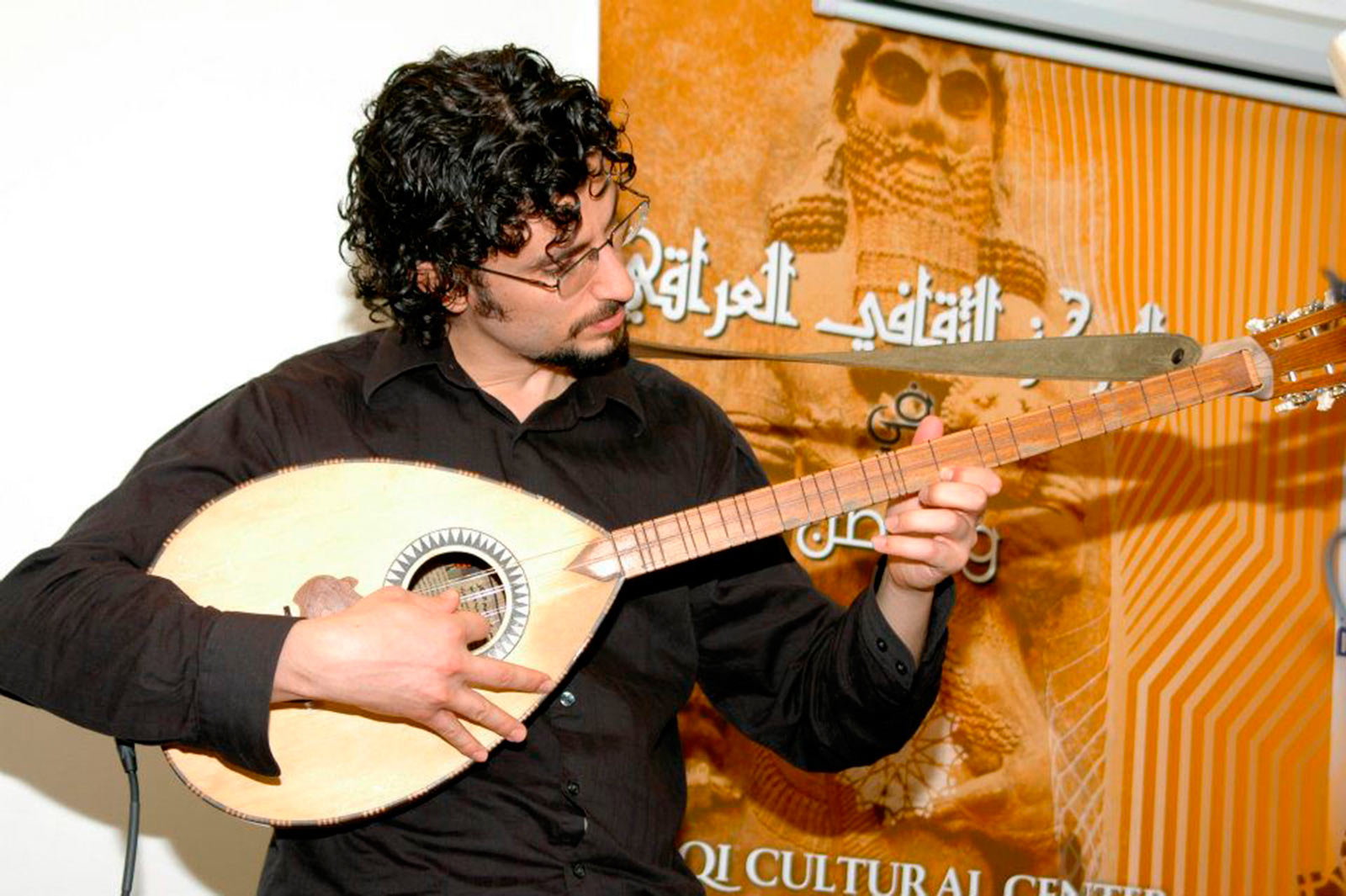 In addition to Passport DC, there are several ways to get inside the embassies and participate in cultural programs throughout the year. The Embassy Series hosts a number of concerts (tickets usually required) in partnership with DC's embassies. Patrons have the opportunity to see a musical performance by a visiting artist followed by an elegant reception in the host embassy or ambassador's residence. You can see a full calendar and purchase tickets for upcoming events here.
Many embassies also open their doors for special events like concerts, exhibitions and lectures. For schedules, check the embassy's individual website for more details or check out internationalclubdc.com.
Finally, there are a number of cultural centers in DC that host events, including cooking classes to concerts. These include Germany's Goethe Institut, the Mexican Cultural Institute, House of Sweden, Casa Italiana and Maison Francais.
If you want to keep traveling the world while in DC, we have you covered. Check out these free international activities in the District.