Weekend fun at the House of Sweden!
Sundays, Saturdays, Apr 01, 2023 - Mar 23, 2025. From: 12:00 PM to 5:00 PM
View our new exhibitions 'Her Rights! Money, Power, Autonomy' and 'Arctic Highways' and Kid's Room!
Her rights! Money, power, autonomy explores the ways in which women's economic equality and autonomy are connected to sustainable development. Arctic Highways features artwork by twelve Indigenous artists from Sápmi, Canada and Alaska, and makes its world debut at House of Sweden before it continues touring the rest of the world.
House of Sweden is open to the public every Saturday and Sunday between 12 pm-5 pm ET. Free admission no registration necessary. Per DC Mayor's Order 2022-029, masks are voluntary.
Nearby Favorites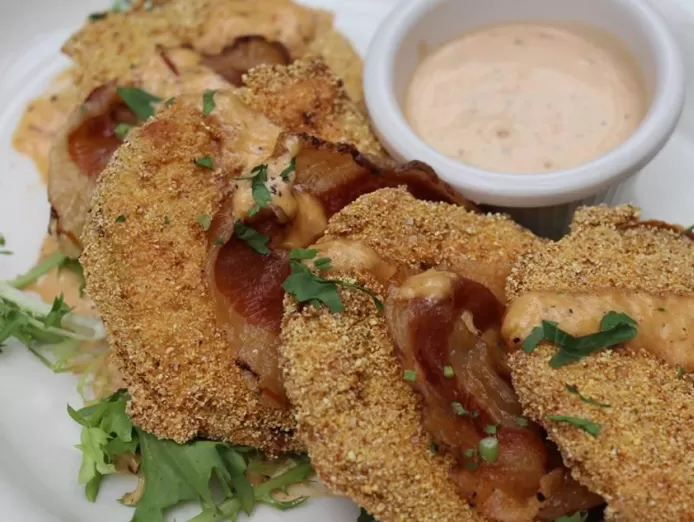 ---
Clyde's of Gallery Place
Clyde's of Gallery Place is located in the heart of Chinatown, ne...
SPONSORED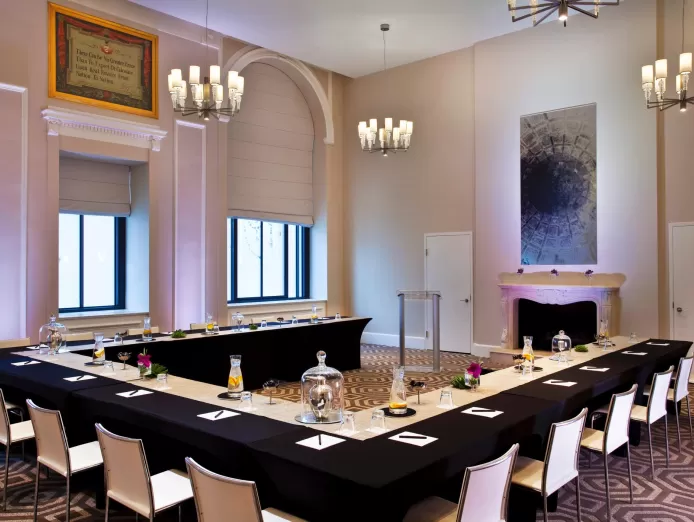 ---
Hotel Washington
Cross the party line as you step into the Beaux-Arts grandeur and cutt...
SPONSORED