Culture-vultures, students and nature lovers congregate in this pocket neighborhood near the Potomac River.
Foggy Bottom takes its name from the morning mist that comes off of its southern boundary, the Potomac River. But the neighborhood, which stretches up to include the West End (just west of Georgetown) is a clear winner. Home to the Kennedy Center, the State Department and the southern tip of Rock Creek Park, it's got something for nearly everyone.
01
Catch a Free Show at the Kennedy Center
Nightly from Wednesdays through Saturdays at 6 p.m., the performing arts center named for President John F. Kennedy hosts free concerts, dance shows and other entertainment on the Millennium Stage in the Grand Foyer. Expect a broad range of talent, from jazz combos to an annual tuba festival at the holidays. Come early to snag a seat!
02
Tour the State Department's Diplomatic Reception Rooms
John Quincy Adams State Department's Diplomatic Reception Room
Peek inside the lavishly appointed rooms where U.S. diplomats wheel and deal during free, weekday tours of the State Department's showiest spaces, where American art from landscapes to portraits of presidents mixes with Chippendale chests and other antiques. Don't miss the neoclassical Thomas Jefferson room with its niches, columns and a sculpture of the third president (and first secretary of state).
03
Enjoy an iconic evening at the Watergate Hotel
The luxurious Watergate Hotel is a centerpiece of the Foggy Bottom neighborhood. Cuddle up to a nice "Kentucky hug" amidst the glow of whiskey bottle-lined walls and garnet-hued chairs at The Next Whisky Bar, taste American fare with a French twist at Kingbird or take in 360-degree rooftop views of the nation's capital at Top of the Gate cocktail bar.
04
Rent a canoe or kayak at the Thompson Boat Center
When you paddle your own boat in the Potomac River, you'll get a completely different, dazzling view of the memorials and monuments. From mid-April through October, you can rent canoes, kayaks and rowing shells at the Thompson Boat Center to ply the waters. Also for hire: bicycles that'll let you explore the trails of Rock Creek Park, which roll by here.
05
See worldly textiles and Washington memorabilia in one museum
The George Washington University Museum and the Textile Museum share a single architecturally stunning space (check out that dramatic interior spiral staircase). Exhibits focus on fabrics from many cultures (Turkish ikats, Japanese silks) as well as items in the university collection. The museum also holds over 1,000 maps, prints and drawings documenting the history of Washington, DC.
06
Sample inventive Indian fare at Rasika West End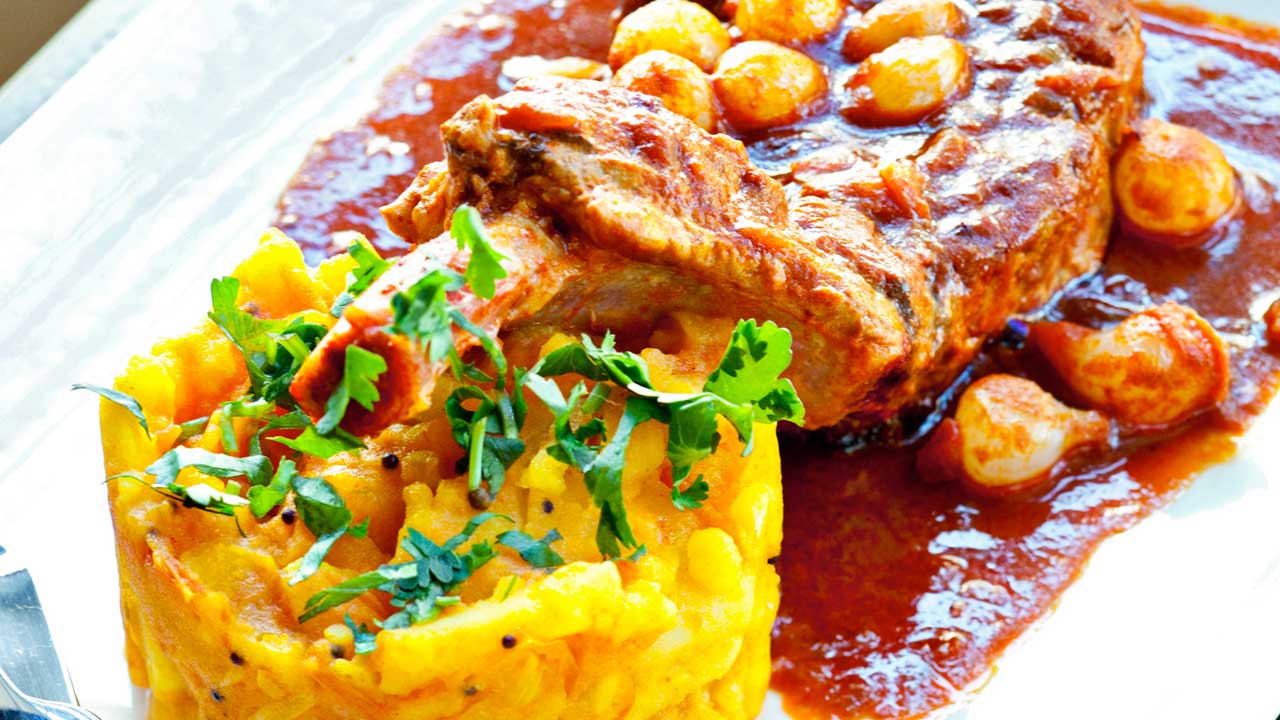 James Beard Award-winning chef Vikram Sunderam helms the kitchen at this sleek West End restaurant, where the food comes from the barbecue, griddle and tandoori-oven. Signature dishes include palak chaat (fried spinach with yogurt, tamarind and dates) and black cod with honey and star anise. The plush digs include romantic, semi-enclosed booths, a ceiling decked with wild geometric sculptures and low-slung sofas in the bar.
07
Venture into Rock Creek Park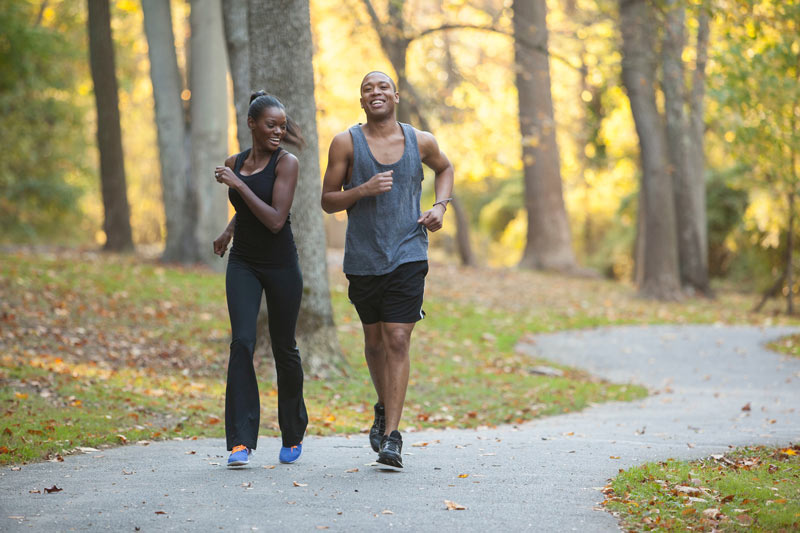 Foggy Bottom is also home to the southernmost end of Rock Creek Park, DC's 2,100 acre greenspace. The park is a popular retreat for the city's outdoor enthusiasts. With lush greenery and so many things to do – including miles of trails and picnic areas, a nature center, golf course, horse stables, amphitheater and even a planetarium – Rock Creek Park is packed with locals and visitors alike in the warmer months.
Explore more about Foggy Bottom, or see what's going on in the nearby neighborhoods of Georgetown and Dupont Circle.