Changemakers and leaders in the art world share their expertise on environmental sustainability.
Mar 21, 2023. From: 01:00 PM to 02:00 PM
What role does the art world play in tackling the urgent climate crisis? Galleries, art fairs, museums, collectors, artists, and advocacy groups are increasingly focused on more sustainable practices to help reduce the sector's environmental impacts. Join us for an exciting transcontinental dialogue between art industry advocates in the U.K. and U.S. who are supporting environmental justice and sustainability in the art world.
Laura Lupton, co-founder of U.S.-based initiatives Galleries Commit and Artists Commit, will moderate a virtual roundtable with Kate MacGarry, founding gallerist of U.K.- based Gallery Climate Coalition; British new media artist and co-founder of Art in Flux Aphra Shemza; Lucia Pietroiusti, Founder of General Ecology at Serpentine Galleries, London; and Carol Rashawnna Williams, Seattle-based artist and founder of the BIPOC Sustainable Tiny Art House Community.
CONTACT
1250 New York Ave. NW
Washington, DC 20005
United States
Free
Nearby Favorites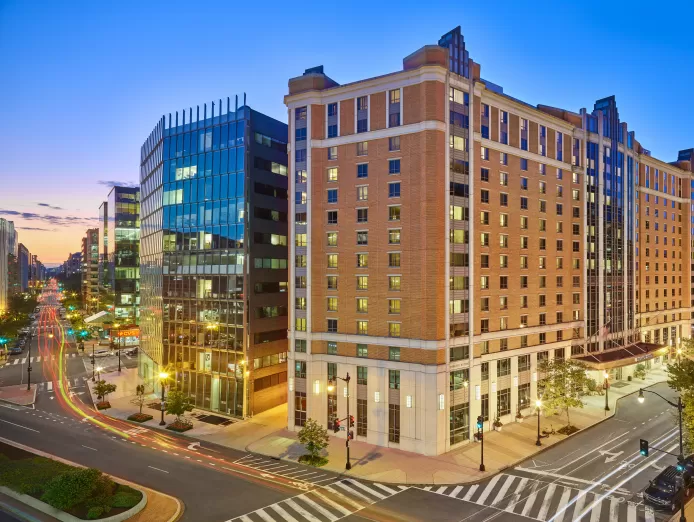 ---
Embassy Suites Washington, DC-Convention Center
Welcome to the Elevated Embassy Suites, a renovated all-suite hotel in...
SPONSORED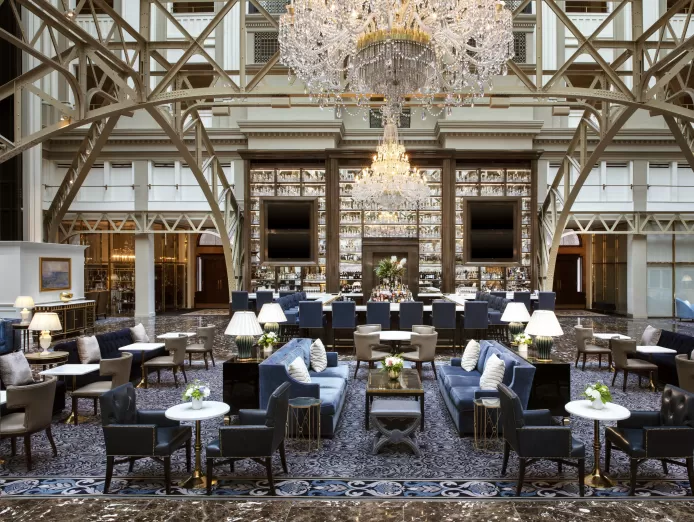 ---
Waldorf Astoria Washington, DC
Only downtown Forbes 5-Star hotel, central to museums, dining, CityCen...
SPONSORED