By Kenneth Lin
Now - Jun 25, 2023. Varies
Kreeger Theater
A reluctant historian is thrown out of her element when her acclaimed book about the Chinese Exclusion Act of 1882 is optioned by a larger-than-life Hollywood mogul with a track record for making smash-hit TV shows. The professional bleeds into the personal when she finds herself weighing the historical facts against her own awakening ambitions. In a hilarious workplace comedy with teeth, tensions rise and deals are made during an awards ceremony in a twist you won't see coming.
CONTACT
1101 6th St. SW
Washington, DC 20024
United States
(202) 488-3300
Nearby Favorites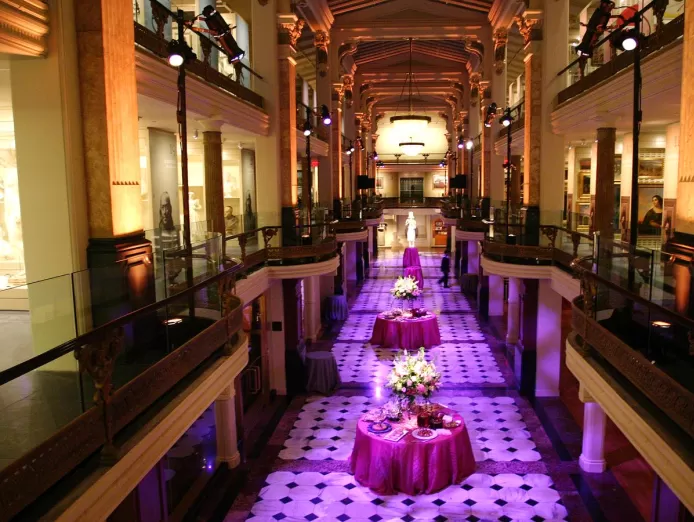 ---
Smithsonian American Art Museum
Host your corporate special event at one of Washington's most ele...
SPONSORED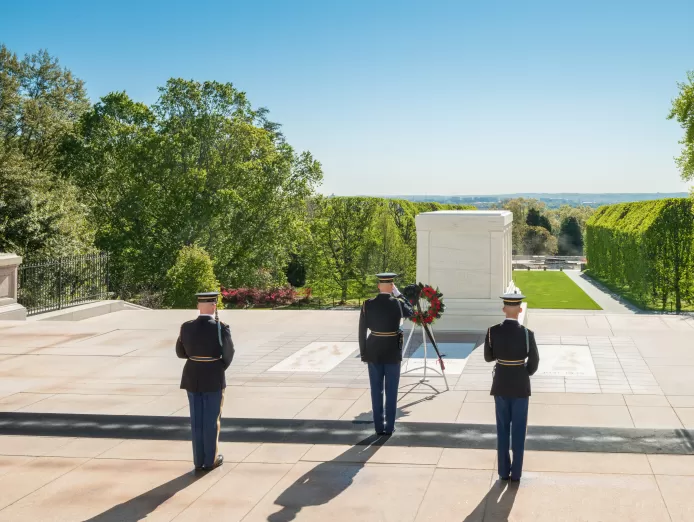 ---
Arlington National Cemetery Tours
Arlington National Cemetery is an enduring tribute to those who have d...
SPONSORED
---
National Postal Museum
The Smithsonian National Postal Museum is devoted to the colorful and ...
SPONSORED