Music is the freight train to ride for this electrifying Tony Award-winning travelogue of identity, acceptance and love.
Sundays, Tuesdays, Wednesdays, Thursdays, Fridays, Saturdays, Now - Jun 18, 2023. Times vary, see website for details.
A young man discovers his musical calling and sets off for Europe, leaving behind his mother and comfortable suburban life. In his rebellion filled with sex, drugs and rock 'n' roll, he yearns for something in life that he thinks can only be found in art.
Bursting with energizing punk, blues, gospel, and jazz music, this rock concert spin on musical theatricality radiates with humor, passion and heart.
Permeating everything is that thrilling score in which rock, punk, funk and gospel conduct a revival meeting that blows the roof off. - Rolling Stone
Nearby Favorites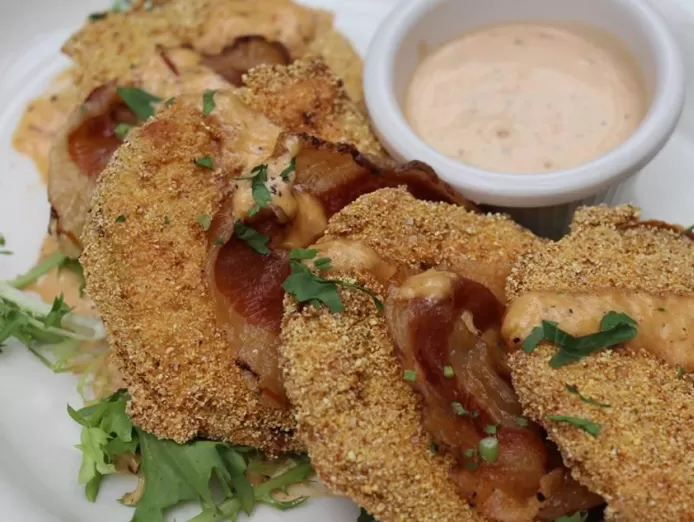 ---
Clyde's of Gallery Place
Clyde's of Gallery Place is located in the heart of Chinatown, ne...
SPONSORED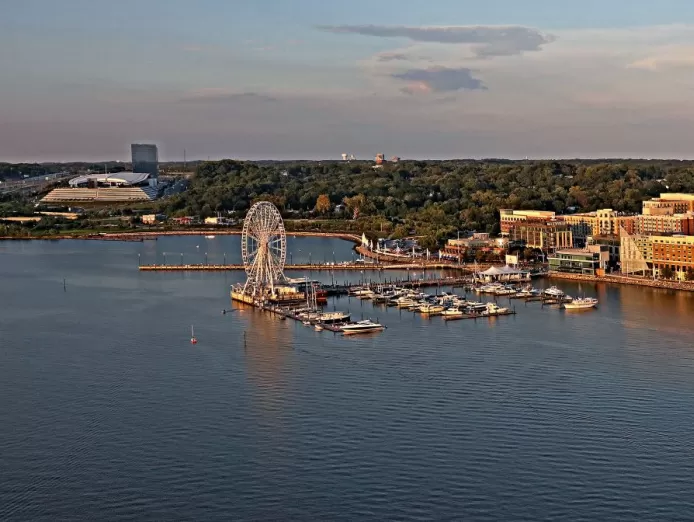 ---
Visit National Harbor
Rising from the banks of the historic Potomac River and just minutes f...
SPONSORED