Sing in the Holidays at the National Gallery of Art
Now - Dec 16, 2023. December 9 at 11:00, 12:30, 2:00, and 3:30; December 16 at 11:00, 12:30, 2:00, and 3:30
Come hear the joyful sounds of the season as singers fill our halls with music of the holidays. From cherished classics to signature selections, some of our finest area choruses give 45-minute performances in our majestic West Building Rotunda.
Saturday, December 9:
At 11:00 a.m. and 12:30 p.m., Capital Harmonia presents its program Sounds of the Season. Sing along to familiar carols and discover new holiday gems from Linda Kachelmeier, Judith Clurman, Amy Bernon, and other women composers. 
At 2:00 and 3:30 p.m., join Congressional Chorus for a heartwarming holiday performance showcasing a multi-generational family of choruses from our nation's capital. Congressional Chorus, American Youth Chorus, and NorthEast Senior Singers present an array of holiday songs ranging from the classic to the contemporary.
Saturday, December 16:
At 11:00 a.m. and 12:30 p.m., delight in the joyous music of DC-based Heritage Signature Chorale as it presents selections by Margaret Bonds, William Dawson, Stacey Gibbs, Stanley Thurston, Duke Ellington, Ysaye Barnwell and other composers of the season.
At 2:00 and 3:30 p.m., get in the holiday spirit with Potomac Fever, a close-knit, 16-voice harmony pop ensemble from the Gay Men's Chorus of Washington, DC.
CONTACT
4th St. & Constitution Ave. NW
Washington, DC 20565
United States
Free
Nearby Favorites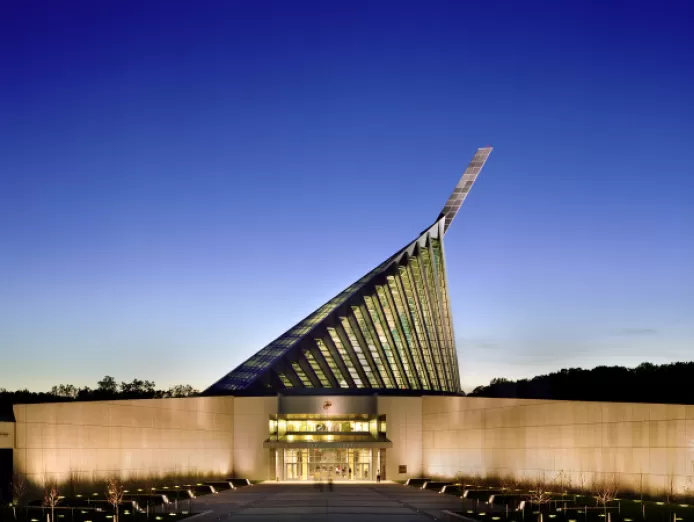 ---
National Museum of the Marine Corps
Visit the National Museum of the Marine Corps: Enter and experience wh...
SPONSORED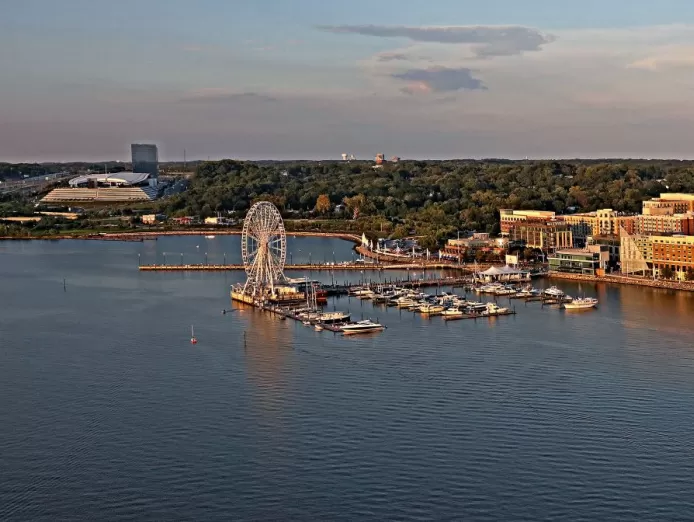 ---
Visit National Harbor
Rising from the banks of the historic Potomac River and just minutes f...
SPONSORED