Guided Tours of George Washington's Estate by Candlelight
Now - Dec 17, 2023. From: 05:30 PM to 08:00 PM
Take a candlelit guided tour of George Washington's estate and learn about holiday traditions in 18th-century Virginia. Hear about the build-up to the American Revolution as Mount Vernon celebrates the 250th anniversary of the year 1773.
Costumed actors portraying George Washington's family, friends, and enslaved or hired staff will share stories of Christmases' past. Discover the dining and hospitality traditions of 18th-century Virginia as you explore the historic area, then enjoy a reception with live music, cider, and cookies.
CONTACT
3200 Mount Vernon Memorial Highway
Mount Vernon, VA 22121
United States
703-780-2000
30-38
Nearby Favorites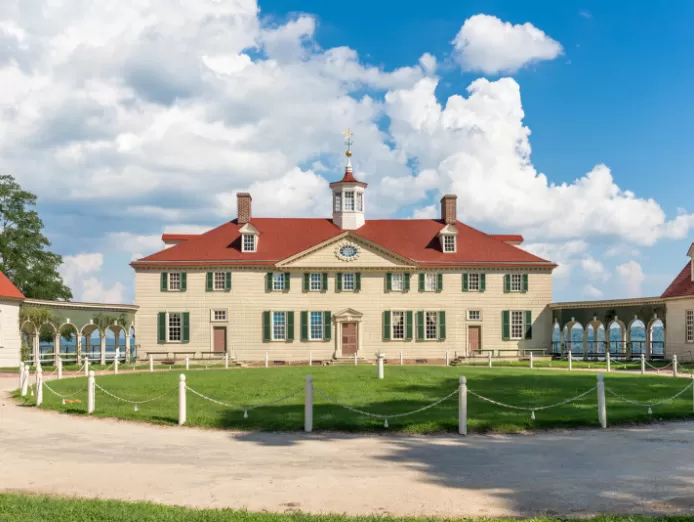 ---
George Washington's Mount Vernon
The iconic riverside estate of George Washington. Open daily, 365 days...
SPONSORED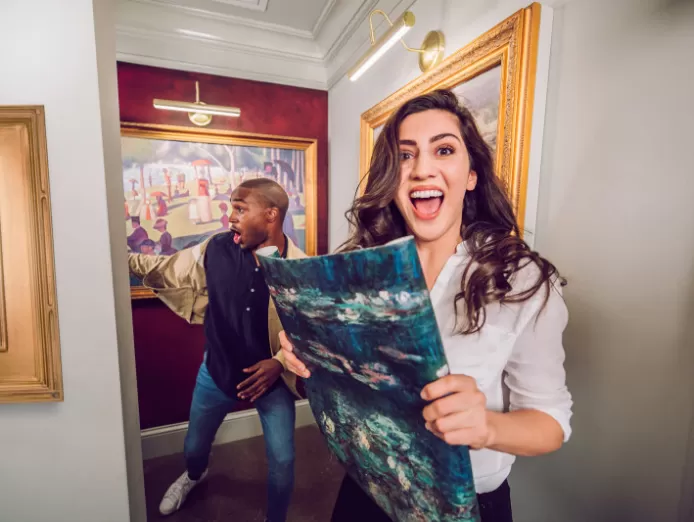 ---
The Escape Game DC, Downtown
From undercover missions to breaking out of prison; The Escape Game of...
SPONSORED