Rachmaninoff, Tennyson, and Poe
Now - Mar 19, 2023. Starting: 04:00 PM
Washington National Cathedral
Sunday, March 19, 2023 | 4:00 pm 
"Ring out, wild bells, to the wild sky." Poetry and music together paint vivid landscapes, evoking unearthly vignettes from the minds of Edgar Allan Poe and Alfred, Lord Tennyson. The Baltimore Symphony Orchestra, one of America's greatest orchestras, joins Cathedral Choral Society at Washington National Cathedral for this stunning marriage of music and words.
CONTACT
3101 Wisconsin Ave. NW
Washington, DC 20016
United States
(202) 537-2228
Prices Vary
Nearby Favorites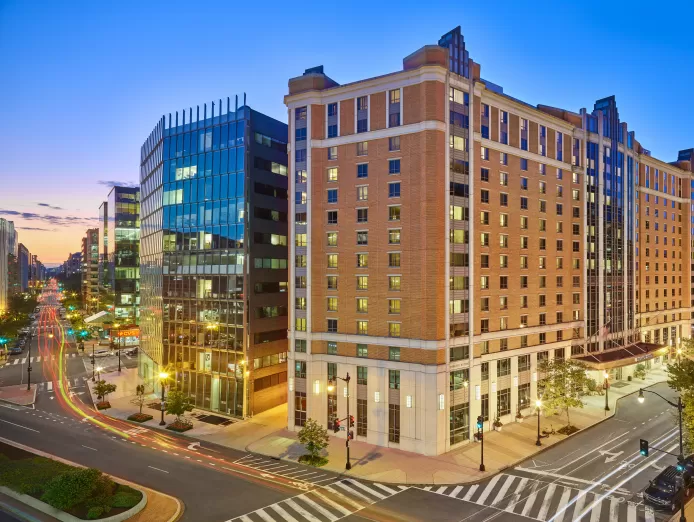 ---
Embassy Suites Washington, DC-Convention Center
Welcome to the Elevated Embassy Suites, a renovated all-suite hotel in...
SPONSORED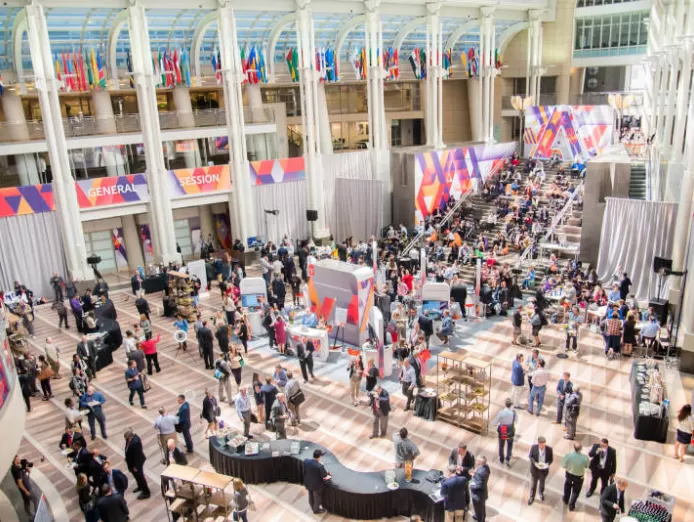 ---
Ronald Reagan Building and International Trade Center
Ronald Reagan Building and International Trade Center
SPONSORED