Now celebrating 45 years in the nation's capital, Zenith is recognized for its unique mix of contemporary art in a wide variety of media, style, and subject.
Daily, Now - Apr 29, 2023.
Art is forever. Artists tell the emotional history of the times they lived. Artists know how to make much out of little, and the art lasts for centuries, if not millenniums. It continues to be a privilege to share this enormous center of creativity with all of you.

Throughout the length of this show we will be having meet-and-greets and zoom chats with several of the artists. We will also arrange a series of studio visits to our artists that live in the area. We would like to hear from you about what you would like… so email us at [email protected]
CONTACT
1429 Iris St. NW
Washington, DC 20012
United States
(202) 783-2963
Nearby Favorites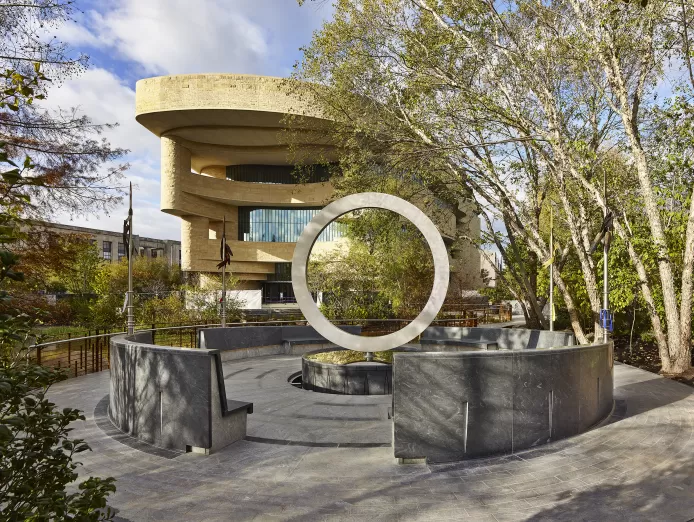 ---
National Museum of the American Indian
Visit the Smithsonian National Museum of the American Indian
SPONSORED