Live and virtual events, plus a stay-inside guide for DC music, videos and more
We've got the latest info about what's open and safety guidelines in Washington, DC. As you continue social distancing, we've gathered up some live virtual events and other fun things to do that are going on this weekend. As always, you can also check out tons of on-demand virtual museum tours, neighborhood tours, TV and movies streaming ideas with a DC bent, DC-inspired music playlists, Washington, DC Zoom meeting backgrounds and much more.

Looking for things to do Monday through Thursday? Don't miss things to do this week. And if a DC staycation sounds appealing, check out our Stay Local DC content and deals.
 
Friday​
 
Washington Winter Show
The second longest running charitable antiques show in the U.S. will be held online this year, but will offer no less of the exquisite antiques and fine art than it always does. The four-day virtual, live event will showcase more than 40 dealers from all over the country from Thursday through Sunday. Choose from an array of ticket options and bring the wonder of this annual market into the comfort of your home.
Schedule |  Tickets
Light Yards: 'Stars'
For the fifth straight year, Yards Park offers a festive light installation at its Sundeck. This year, Australian-based light design sculptors Amigo & Amigo have brought "Stars" to DC. Made from metallic mesh, the stars feature dancing lights, play festive music and provide a space for an illuminated, socially distant stroll. The stars are lit each night from 6-10 p.m. and nearby restaurants will have specials to pair with the activation, which is free to enjoy.  The installation is open through Jan. 10, 2021.
6-10 p.m. nightly |  Free admission
Yards Park, 355 Water Street SE, Washington, DC 20003
 
Saturday​
 
Enjoy a wintry drink in the District
As the weather has cooled down, the drinks at DC restaurants and cafes have warmed up. Get your fix of wintry vibes with an array of warm, tasty offerings that can be found across the city. Spots like Hi-Lawn, The Next Whisky Bar, Blue Duck Tavern and Barrel have all gotten in on the action.
 
Share your 2020 story with the National Museum of American History
This Smithsonian museum is asking you to share your 2020 story, part of an effort to create a digital time capsule of a difficult and historic year. There are also online exhibits, in-depth resources for teachers and virtual events every week.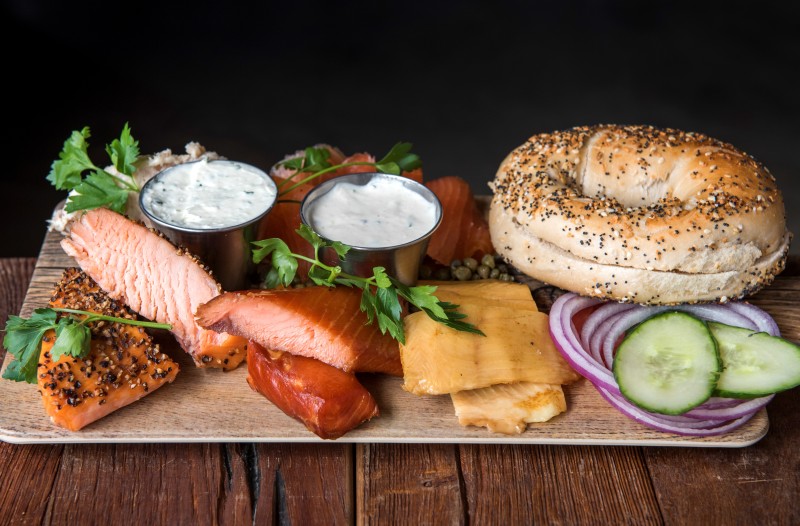 Order take-out or delivery from a DC restaurant
Take a wonderful dining experience home by ordering pick-up or delivery from eateries across the DC. The variety available is staggering, as DC's dining scene is as diverse as any. No contact deliveries are available; make sure to specify your preference in your order details, including a drop-off location for the driver.
 
Sunday​
'Crystalline: A Submerge by ARTECHOUSE Experience'
ARTECHOUSE closes out 2020 by focusing on Pantone's Color of the Year: Classic Blue. This exhibit, which runs through Feb. 28, 2021, dives into blue's connection with earth, crystals and adventure through a wondrous castle. Expect a merging of the surreal and reality as you wander through the castle's rooms, which will be filled with creative curiosities. Make sure to review ARTECHOUSE's COVID-19 procedures before purchasing your ticket to this immersive experience. Consumers can use the code "BLUEDC" for a 10% discount and 40% of proceeds will go to the American Experience Foundation, which enriches the lives of students through inspirational travel experiences and educational opportunities.
10 a.m. - 10 p.m. |  Tickets
ARTECHOUSE, 1238 Maryland Avenue SW, Washington, DC 20024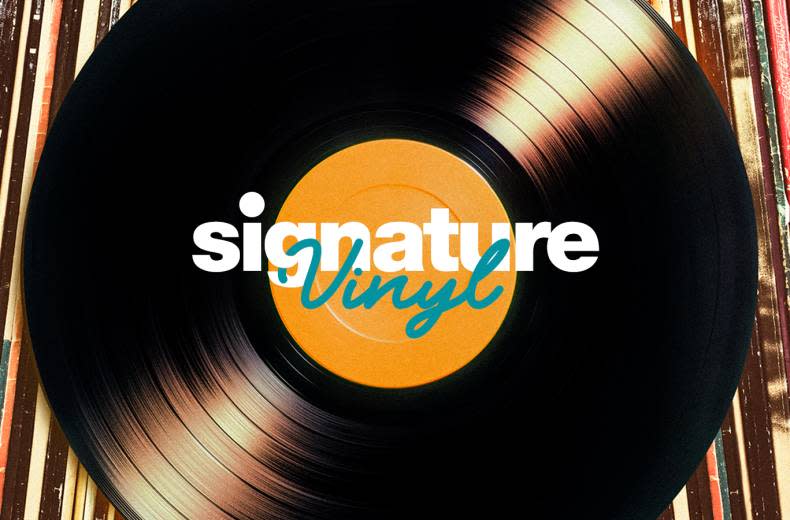 Signature Vinyl: A Cinematic Concert
A collection of Signature Theatre performers filmed renditions of turntable classics for this special concert film available on-demand online through May 6, 2021. Hear riveting contemporary takes on unforgettable songs by Marvin Gaye, The Beatles, Stevie Wonder, Elton John, Joni Mitchell and others. Mark G. Meadows and The Movement back up can't-miss performances by Nova Y. Payton, Natascia Diaz, Robbie Schaefer and more at several locations all over the DC area.
Order On-Demand
 
#DCtogether Photo of the Week
 

Make sure to share your DC photos with us using #DCtogether, and we may feature yours next month!