From horse rides in Rock Creek Park to shopping in Friendship Heights, the Upper Northwest section of DC offers diverse diversions.
Upper Northwest is where Washingtonians live and play. Leafy, family-friendly neighborhoods including Glover Park, Tenleytown and Friendship Heights offer both tourist attractions like the Washington National Cathedral and lures like bars, restaurants and shopping.
01
Hunt for gargoyles at the Washington National Cathedral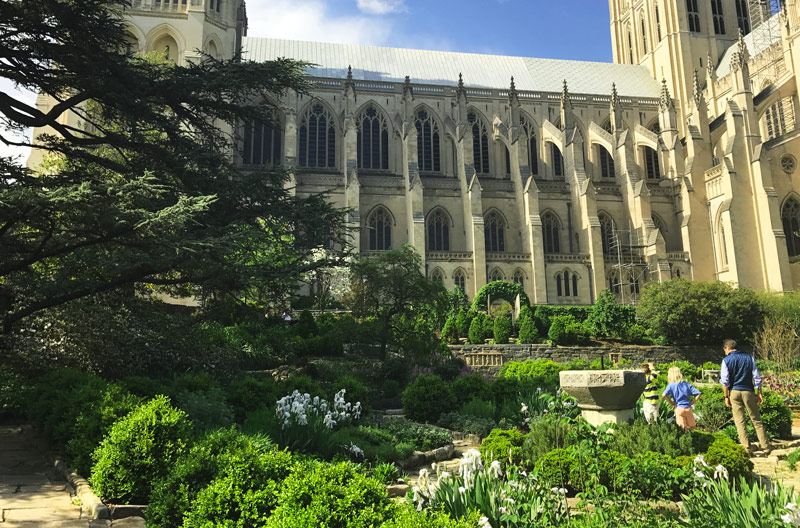 Family at Washington National Cathedral in Upper NW - Things to Do in Washington, DC
There are 112 gargoyles (whimsical, sometimes-eerie rainspouts carved in stone) at the Washington National Cathedral, including one that looks like a corrupt lawyer and another resembling Darth Vader. Guided and self-guided tours of the characters reveal both the artistry and the history of the grand church.
02
Enjoy a delicious breakfast, lunch or dinner at Michael Schlow's Casolare
Nationally acclaimed chef Michael Schlow's Casolare resides inside the new Kimpton Glover Park Hotel. The Italian eatery serves up antipasti, pasta, pizza (try the Margherita) and fresh seafood during dinner time. The breakfast and lunch options also beckon from the ristorante's cozy environs: try Schlow's takes on the breakfast sandwich and Cobb salad. Buttermilk pancakes are also available in the morning.
03
Hear a writer read at Politics & Prose
J.K. Rowling, Salman Rushdie and Bill Clinton are among the famous authors who have read from their works at this cozy, long-running (since 1984) bookstore. A downstairs cafe with strong coffee and good pastries ups the appeal.
04
Shop where DC's powerful women shop
Julia Farr, a lawyer-turned-boutique owner, dresses women in politics, television and other high profile professions. Her cottage-like dress and sportswear shop sets a serene, chic scene for high-end work and evening wear, including her own ladylike designs.
05
Ride a horse in Rock Creek Park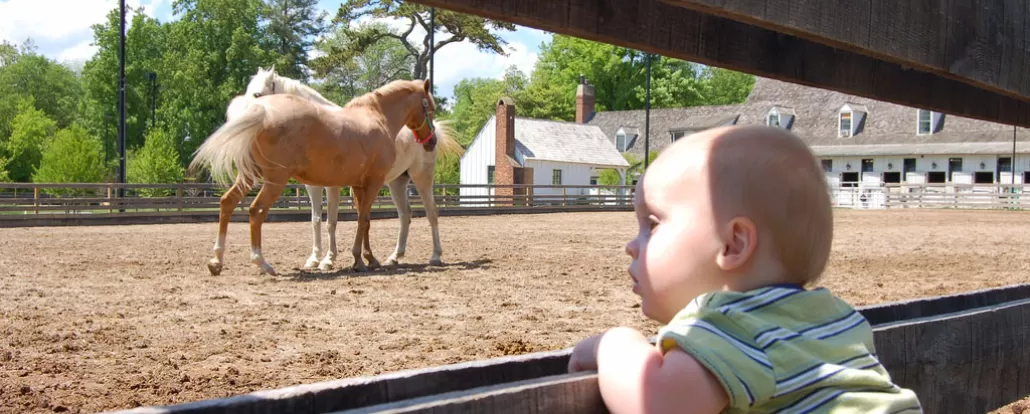 06
Gape at French and Russian riches at Hillwood Estate, Museum & Gardens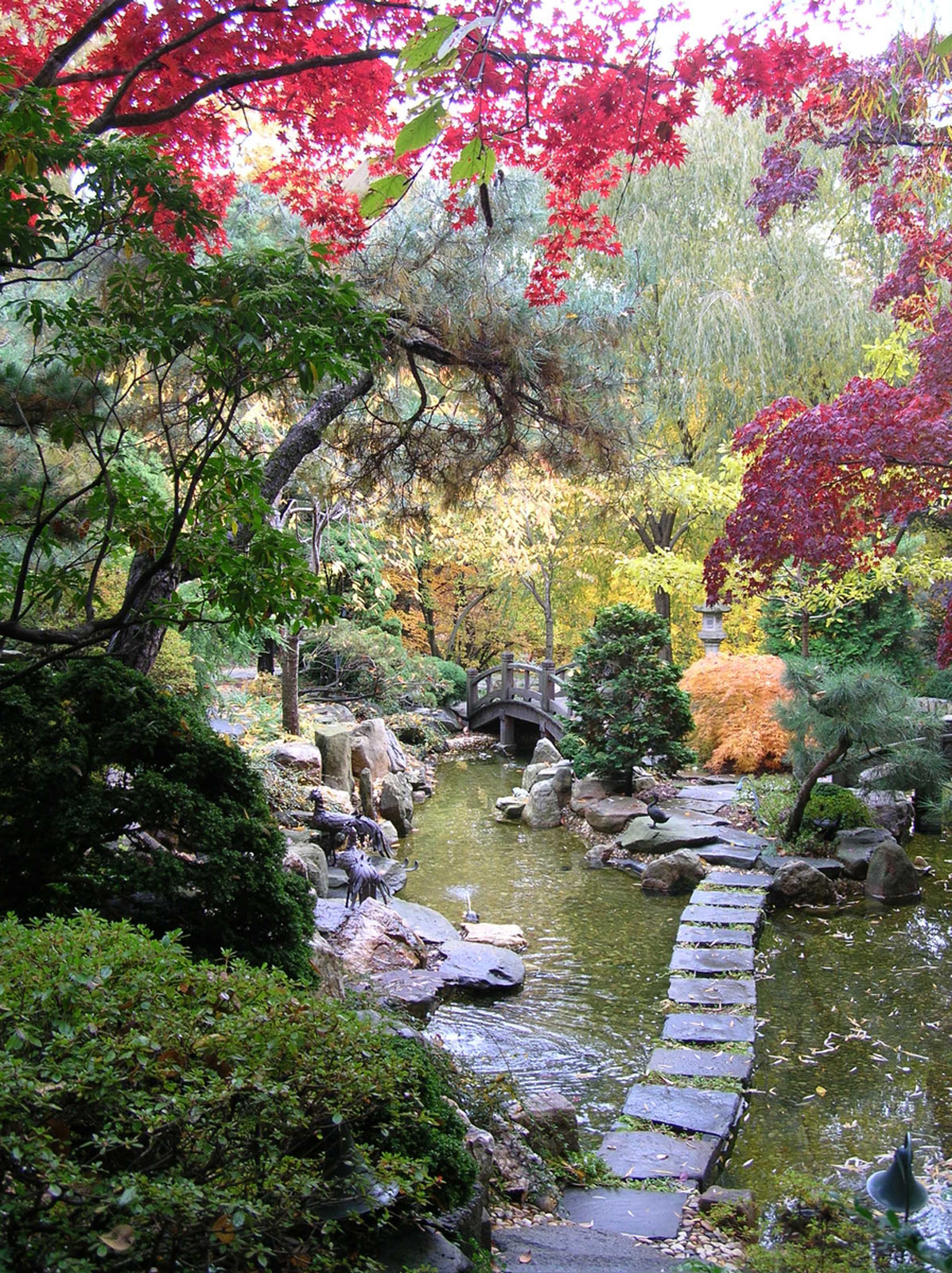 Hillwood Estate, Museum & Gardens - Upper Northwest - Washington, DC
The former mansion of cereal heiress Marjorie Merriweather Post holds one of the world's greatest collections of Russian Imperial art, which she collected in the USSR shortly after the Communist revolution. It, and an impressive array of French, Native American and European antiques are displayed in her mansion and several outbuildings. In warmer months, there's a manicured garden noted for its roses.
07
Nab a bargain in Friendship Heights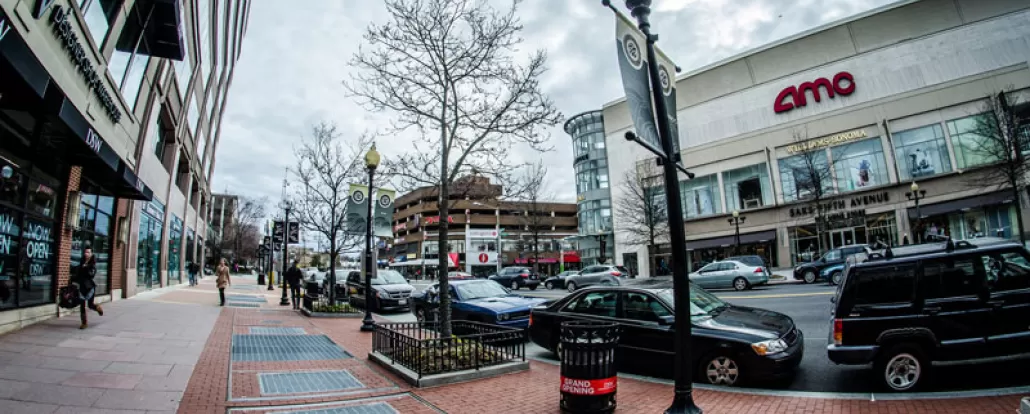 This shopping zone on the Maryland-DC border is known for high-end shops like Neiman Marcus and Bloomingdale's, but it's also a haven for cheap-chic hunters thanks to a T.J. Maxx, a basement-level Nordstrom Rack and a World Market.
08
Dig for vintage treasures at the Georgetown Flea Market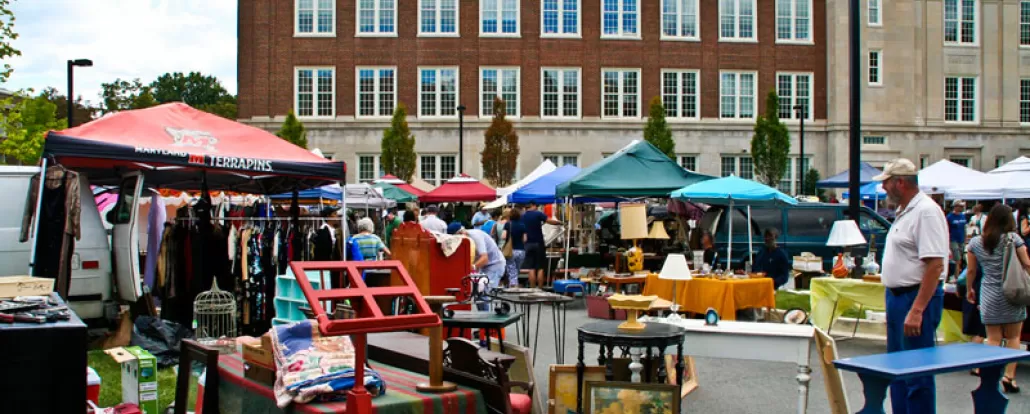 In business since 1975, DC's longest-running flea market takes over a school parking lot in Glover Park every Sunday from morning until late afternoon. Vendors offer up antique silver, vintage jewelry, oddball art and posters. The action often spills out on to the sidewalk of adjacent Wisconsin Avenue NW.
09
Take in a show at Carter Barron Amphitheatre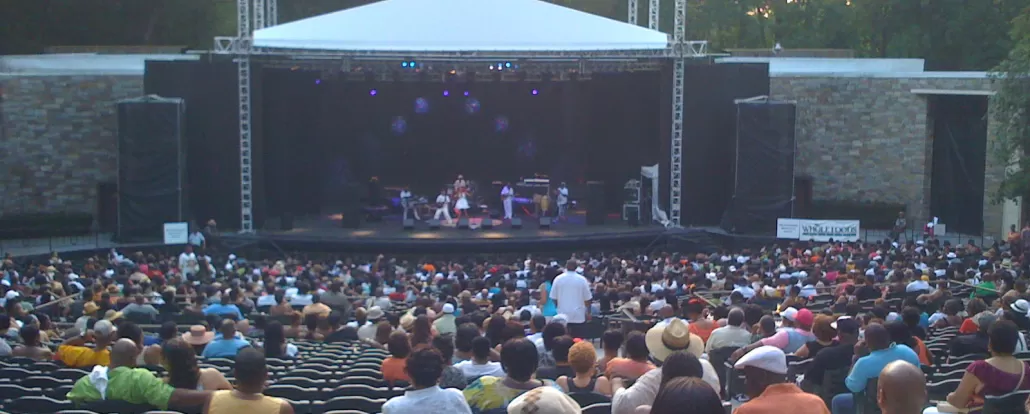 Carter Barron Amphitheatre - Rock Creek Park - Washington, DC
Please note: The Carter Barron Amphitheatre is closed for the 2017 season for repairs. For more information, visit the National Park Service's website.
Amid the tall trees in Rock Creek Park, this 3,700-seat outdoor theater hosts concerts and films in warmer months, many of them free. The space opened in 1950, and it has hosted acts including Kool and the Gang, Chick Corea and the National Symphony Orchestra.
For more things to see and do in Upper Northwest DC, check out our overview of the neighborhood.