DC's iconic monuments and memorials are surrounded by dining options sure to make your visit delicious
Home to Washington, DC's iconic museums and monuments, the National Mall is also surrounded by some of the city's best places to eat.The area stretches from the foot of the U.S. Capitol to the Potomac River, so prepare to work those legs! These restaurants will help you fuel up before, during or after sightseeing.
01
You can't go wrong at Shake Shack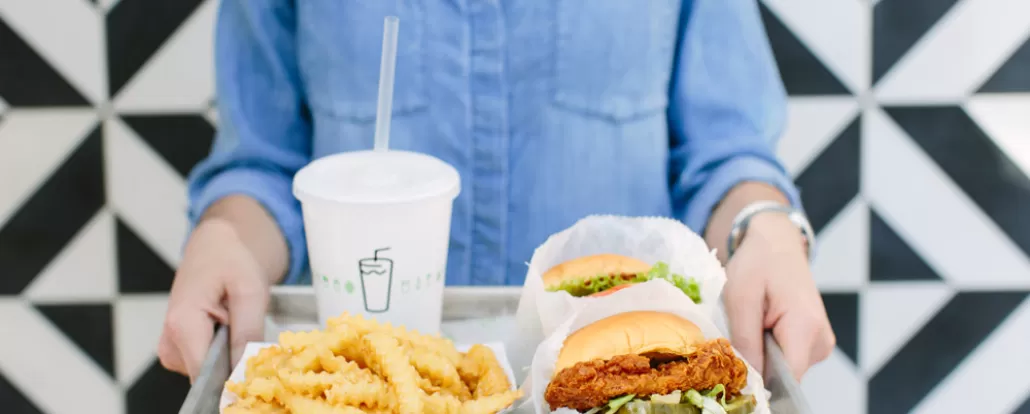 Located just four blocks from the National Mall and next door to the International Spy Museum, Shake Shack is the perfect place to stop in for lunch or dinner. We recommend ordering the Shack Stack (a combination of a cheeseburger and a 'Shroom burger with lettuce, tomato and ShackSauce). For something sweet, go for frozen custard.
02
Meat lovers will swoon over Red Apron Butcher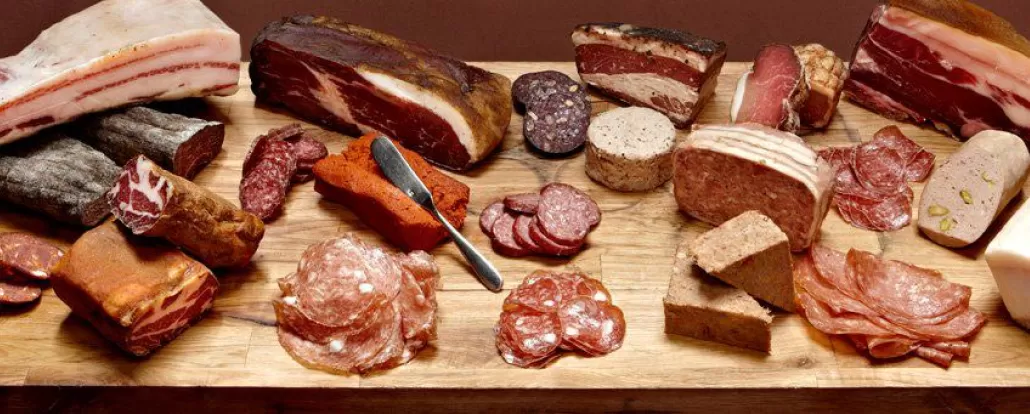 Open from breakfast until 8 p.m., Red Apron is a locally sourced whole animal butcher and small-batch producer of handcrafted charcuterie. Stop in early for the Southern Comfort breakfast sandwich made with tasso ham, egg and spicy pimento cheese on toasted tigelle. Then, you'll be ready to walk two blocks to the National Mall and seize the day.
03
Enjoy José Andrés' cuisine at Oyamel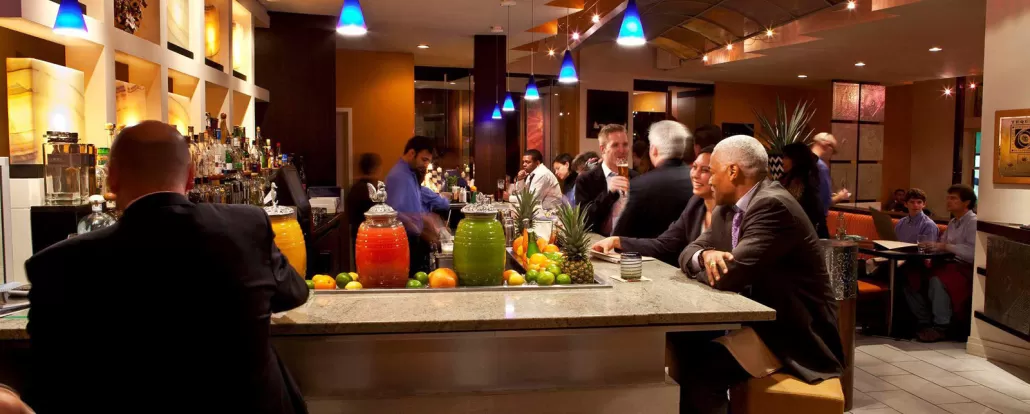 Chef José Andrés has restaurants all over Penn Quarter. We love the ambience at Oyamel, an upscale locale with Mexican tapas, street food and creative cocktails. If you don't feel daring enough to try the grasshopper tacos, go for the seared mahi-mahi or pork belly tacos instead. Order a bunch of plates and pair them with an impressive selection of tequilas and mezcal.
04
Dine at a DC landmark
Old Ebbitt Grill is one of DC's most iconic restaurants, located steps from the White House. The restaurant opens early and closes late. Head there with a group and ask for the Orca Platter. The dish stretches two tiers and comes with lobster, Jonah crab claws, clams, oysters and shrimp. Presidential, indeed.
05
When in Penn Quarter, stop by Teaism
Teaism, the long-time Penn Quarter institution, is a solid choice for breakfast, lunch or (as you can imagine), tea. We're fans of the chicken curry and the salmon bento. Teaism also serves brunch early on the weekends (9:30 a.m.) for those looking to start their sightseeing sooner rather than later.
06
Discover native foods
Mitsitam Café serves seasonal, gourmet Native American fare at the National Museum of the American Indian. The café features native foods found throughout the Western Hemisphere, including places like the Northern Woodlands, Mesoamerica, South America, the Northwest Coast and the Great Plains.
07
Savor the famous fried chicken at Art and Soul
It's about a 10 minute walk, but the famous fried chicken at Art and Soul on Capitol Hill is totally worth it. You can even order the dish for two. We just can't resist the spicy collards, buttermilk mash and gravy.
08
Try the French-style sandwiches at PAUL
There are multiple PAUL locations within a few blocks of the sights (by the Archives-Navy Memorial Metro station and on 13th St. NW), making it a great place to grab a cup of coffee and one of its famous French-style sandwiches.

Now that you have your food options, learn more about the Mall's world-renowned museums and continue your adventure.