Learn photography skills with this hands-on, experiential journey!
Mar 24, 2023. From: 07:00 PM to 09:00 PM
Fourteenth Street NW, now the go-to place for the new Millennial Generation in Washington, is a GREAT site for this nighttime photography workshop led by architectural photographer E. David Luria. Bring your DSLR or high-end point and shoot camera, all your lenses and a sturdy tripod to join us for this nighttime architectural workshop, where you will learn to shoot in the Manual mode on your camera, correcting the white balance settings to get the most dramatic color of the neighborhood.
Book your space now!
Washington Photo Safari is a service of E. David Luria Photography.
CONTACT
14th Street and P St NW, Southwest Corner, Washington, DC
Washington, DC 20001
United States
(202) 669-8468
89
Nearby Favorites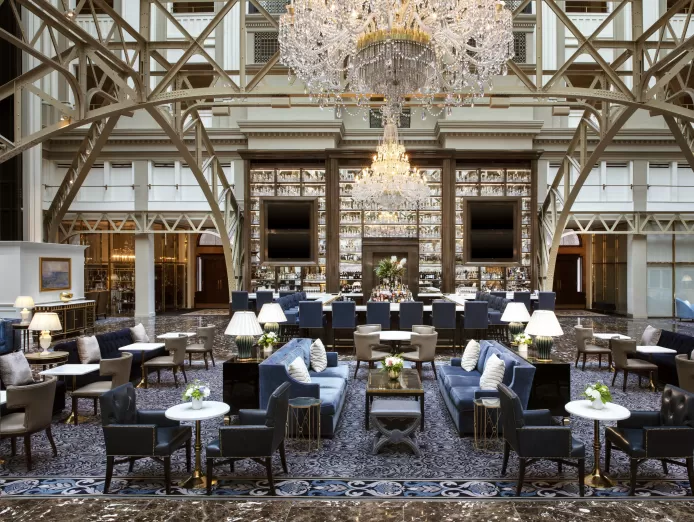 ---
Waldorf Astoria Washington, DC
Only downtown Forbes 5-Star hotel, central to museums, dining, CityCen...
SPONSORED
---
National Postal Museum
The Smithsonian National Postal Museum is devoted to the colorful and ...
SPONSORED