NEW EXHIBITION: "Afrofuturism: A History of Black Futures" Opens March 24, 2023
Mar 24, 2023. Starting 12:00 AM
The Smithsonian's National Museum of African American History and Culture (NMAAHC) will debut a major, thought-provoking new exhibition, "Afrofuturism: A History of Black Futures," March 24, 2023. Investigating Afrofuturist expression through art, music, activism and more, this exhibition explores and reveals Afrofuturism's historic and poignant engagement with African American history and popular culture. From the enslaved looking to the cosmos for freedom to popular sci-fi stories inspiring Black astronauts, to the musical influence of Sun Ra, OutKast, P-Funk and more, this exhibition covers the broad and impactful spectrum of Afrofuturism.
CONTACT
1400 Constitution Ave. NW
Washington, DC 20001
United States
Nearby Favorites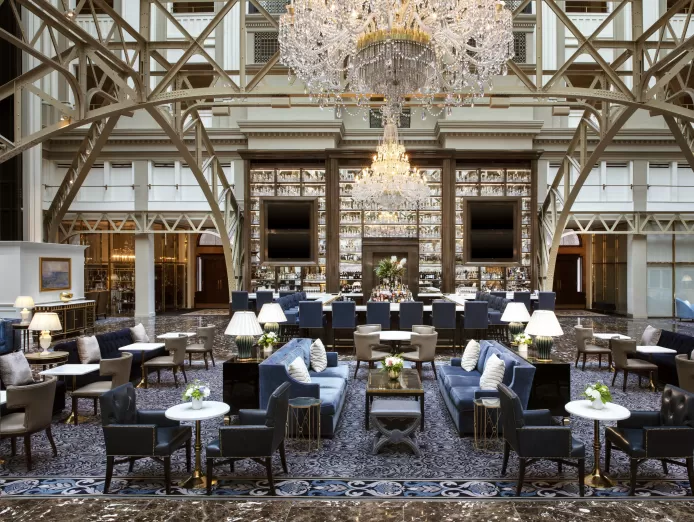 ---
Waldorf Astoria Washington, DC
Only downtown Forbes 5-Star hotel, central to museums, dining, CityCen...
SPONSORED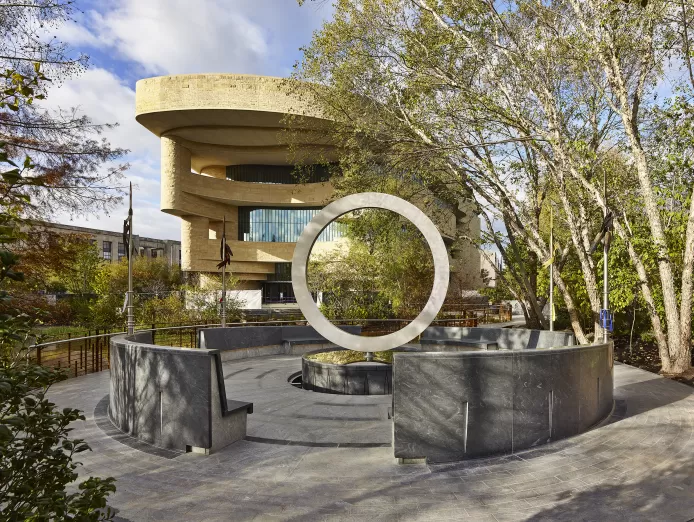 ---
National Museum of the American Indian
Visit the Smithsonian National Museum of the American Indian
SPONSORED