The musical duo comes to DC!
Mar 22, 2023. Starting 07:00 PM
After seven acclaimed international albums, gold and platinum discs and countless sold-out concerts, Amadou & Mariam, one of Africa's most successful and popular musical exports have been using lockdown to recharge their batteries.
"When we are in Bamako we usually like to spend time with our family and friends and learn about the changes that happened while we were tour-ing," explains Amadou Bagayoko. "This year it has been very challenging being away from our fans, and our thoughts are with everyone affected by the vi-rus, and with our musicians and technicians, who have been without work all year. We have been using our time to reconnect with our roots in Mali, feeling the vibe of our neighbourhood and engaging with busy charities and other groups." "We love what we do," adds Mariam Doumbia, his wife of more than four decades, "and our goal is to make people happy with our music, help hu-manitarian causes and share positive messages about the good work being done by people in every corner of the world."
Nearby Favorites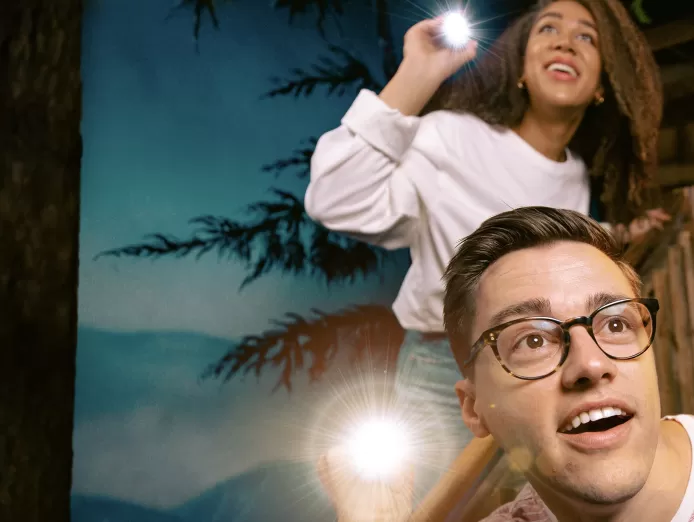 ---
The Escape Game DC, Georgetown
The Escape Game is an epic adventure in the heart of Georgetown!
SPONSORED