The Anxious Eye: German Expressionism and Its Legacy presents insights into the work of these innovative, early 20th-century artists and their continuing impact a century later.
Daily, Now - May 27, 2024. From: 10:00 AM to 05:00 PM
The National Gallery of Art has important holdings of prints and drawings by German expressionists Erich Heckel, Ernst Ludwig Kirchner, and Emil Nolde, among others. The exhibition features recent acquisitions as well as works that have rarely, if ever, been on view, including gifts donated by celebrated Washington, DC, collectors Jacob and Ruth Cole Kainen. Among the early 20th-century artists represented in more than 70 prints, drawings, illustrated books, portfolios, and sculptures are Otto Dix, Käthe Kollwitz, Egon Schiele, Karl Schmidt-Rottluff, and lesser-known artists such as Walter Grammatté.
Through their bold, inventive art, the German expressionists sought to interpret the dramatic changes in the world around them during the tumultuous historical period 1900–1920, marked by world war and revolution. New scholarship following the recent World War I centenary adds depth to our understanding of these artists and their artistic heirs. Post-1950 and contemporary artists shown in the exhibition—Leonard Baskin, Nicole Eisenman, Orit Hofshi, Rashid Johnson, Matthias Mansen, and others—carry on the rich legacy of the German expressionists. These later artists invite us to compare the social, political, and cultural transformations taking place in our own societies today.
Location: West Building, Ground Floor, West Outer Tier
CONTACT
4th St. & Constitution Ave. NW
Washington, DC 20565
United States
Free
Nearby Favorites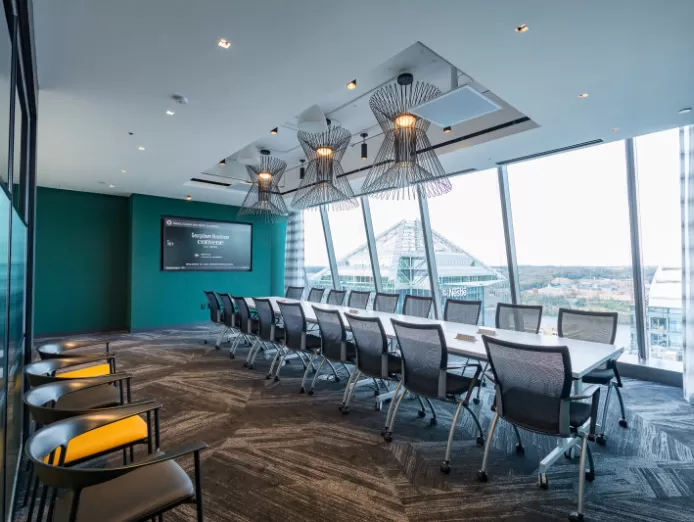 ---
Convene at 1201 Wilson Blvd
Convene, at 1201 Wilson Boulevard, is located in the tallest tower in ...
SPONSORED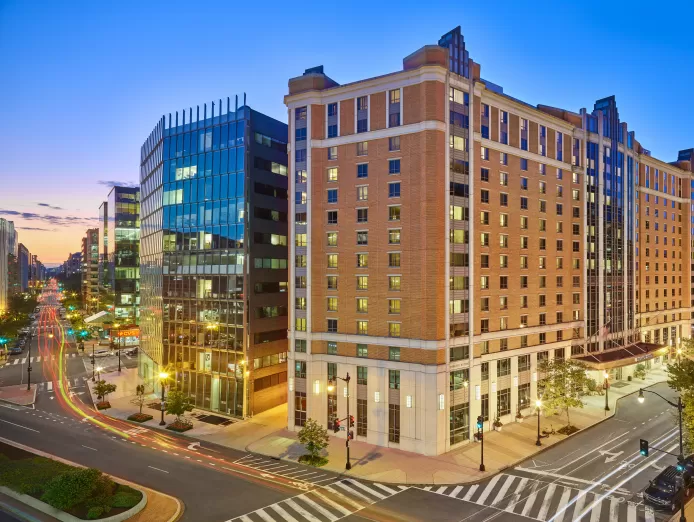 ---
Embassy Suites Washington, DC-Convention Center
Steps from Washington Convention Center and more!
SPONSORED