Arooj Aftab, Vijay Iyer, and Shahzad Ismaily
Apr 14, 2023. Starting: 08:00 PM
"Love in Exile" is a new project offered by Arooj Aftab, Vijay Iyer, and Shahzad Ismaily on a limited basis in anticipation of their upcoming recording by the same name. This project creates lush, haunting collaborative soundscapes of meditation and yearning, described by Aftab as "about self-exile, and the search for freedom and identity, and finding it through love and music." 
Aftab is a semi-classical, Hindustani, minimalist composer, songwriter, and singer. She was recently awarded the Grammy for Best Global Music Performance and is the first ever Pakistani artist to receive a Grammy Award. Iyer is one of the leading music-makers of his generation. His honors include a MacArthur Fellowship, a Doris Duke Performing Artist Award, a United States Artist Fellowship, a Grammy nomination, and the Alpert Award in the Arts. Ismaily is a multi-instrumentalist and composer. He has recorded and performed with an incredibly diverse assemblage of musicians, including Laurie Anderson and Lou Reed, Tom Waits, and Jolie Holland to name a few. 
CONTACT
5301 Tuckerman Ln.
North Bethesda, MD 20852
United States
(301) 581-5100
$28–$68
Nearby Favorites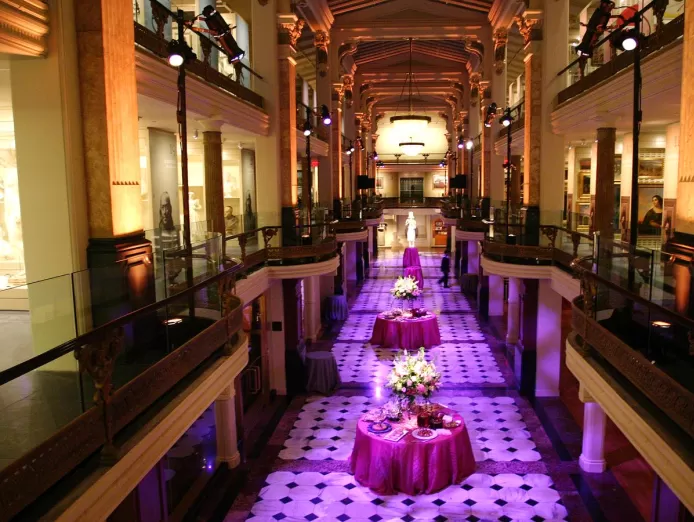 ---
Smithsonian American Art Museum
The Smithsonian American Art Museum is the home to one of the most sig...
SPONSORED