Get ready for a night of laughs with the talented Brandon Wardell
Jun 02, 2023. Starting: 08:00 PM
Brandon Wardell is a Filipino-American comedian, actor and podcaster known for his work on Comedy Central and for his appearances in Curb Your Enthusiasm (HBO), Like and Subscribe (Verizon), Special (Netflix) and I Think You Should Leave With Tim Robinson (Netflix). He hosts a popular podcast with Jack Wagner called "Yeah, But Still," which was placed on Vulture's list of The 10 Best Comedy Podcasts of 2020. He's been profiled in Rolling Stone, Vice, and other major publications. In 2018, he released his debut LP, an ASMR album, entitled "An ASMR Album." Wardell started doing standup in Washington DC in 2010, dropped out of Virginia Commonwealth University in 2013, and moved to Los Angeles in 2014. Soon after, he was featured on the Bob Odenkirk album "Amateur Hour," and later went on to tour with Odenkirk and select dates on the Bo Burnham Make Happy tour. Brandon recently appeared in Comedy Central's upcoming The Standups Season 10, which premiered in June and starred opposite Jo Koy in Easter Sunday for Universal and DreamWorks. Brandon can next be seen starring in Drugstore June directed by Nicholaus Goossen.
Nearby Favorites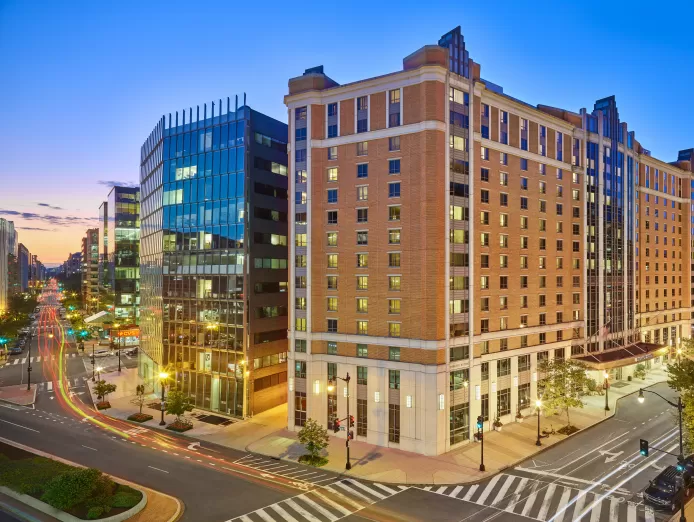 ---
Embassy Suites Washington, DC-Convention Center
Steps from Washington Convention Center and more!
SPONSORED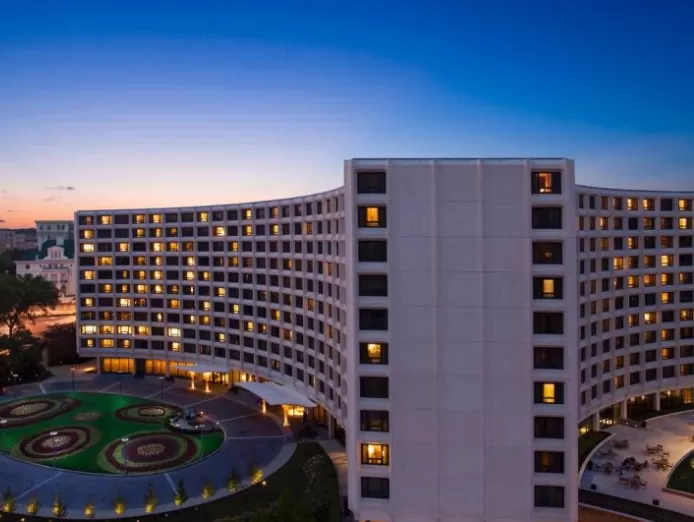 ---
Washington Hilton
Offers a contemporary urban retreat near Washington, DC's most so...
SPONSORED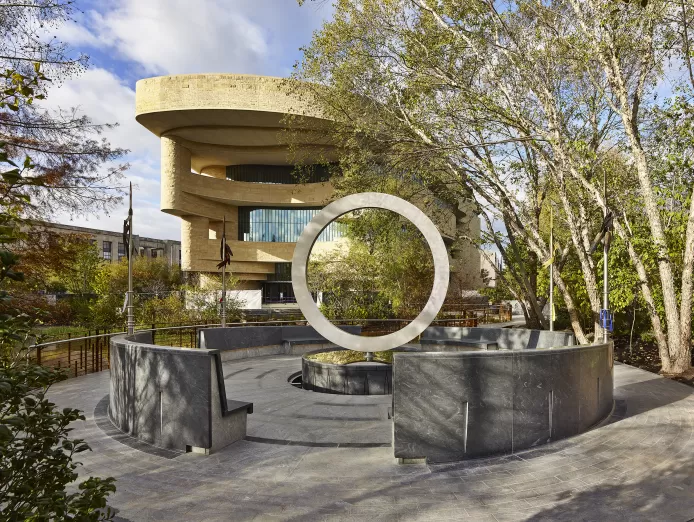 ---
National Museum of the American Indian
Visit the Smithsonian National Museum of the American Indian
SPONSORED