Enjoy delicious breakfast and learn the history of The Mansion on O
Daily, Now - May 30, 2025. From: 09:00 AM to 11:30 AM
Groups of 10 or more will enjoy the delicious continental breakfast and engage in a short discussion to learn the history and philosophy of The Mansion. Afterwards, tour through themed rooms and behind secret doors to experience the creative process.

With over 100 rooms and 80 secret doors (yes 80!) to explore. We guarantee you can see at least 60 of our legendary rooms - but be warned secret doors are tricky to find - if you find 2 or 3 you are an above average sleuth.

INCLUDES
- Private room (one hour)
- Continental breakfast (sweet breads, yogurt parfait, fresh fruit hot coffee, hot tea, hot chocolate)
- Short discussion (on our history & philosophy)
- Explore our themed rooms - Search for secret doors
Advanced Online Reservations Required.
Bring your own shopping bags. Everything is for sale!
Top 5 historic venues to explore - in the world! -Smithsonian.com
Nearby Favorites
---
George Washington's Mount Vernon
The iconic riverside estate of George Washington. Open daily, 365 days...
SPONSORED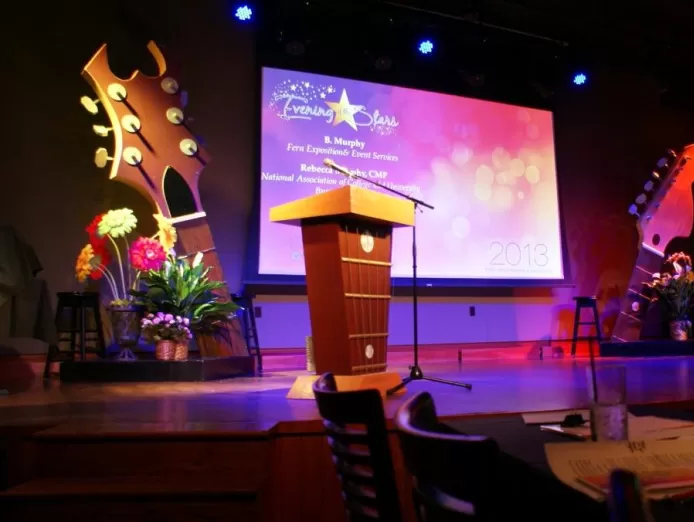 ---
Encore Décor
We are on a mission is to eliminate technical and strategic boundaries...
SPONSORED