Join Parallel Intersections in this riveting production that explores the pertinent themes of individuality, conflict, resolution, and community.
Apr 14, 2023. Starting: 08:00 PM
Parallel Intersections, a duo composed of Strathmore Artist in Resident (AIR) alums Josanne Francis (steelpan) and Chao Tian (Chinese dulcimer), comes to AMP with their newest project, "Connecting the Dots" featuring fellow Strathmore AIR alum Titilayo Ayangade on the cello. Dots and lines encompass the most basic artistic elements and concepts of a drawing, and this unique performance subtly applies these artistic fundamentals. The project showcases three different instruments from three different places, performed by musicians of distinct cultures and nationalities, all bound together by music. 
CONTACT
11810 Grand Park Avenue
North Bethesda, MD 20852
United States
(301) 581-5100
18 - 38
Nearby Favorites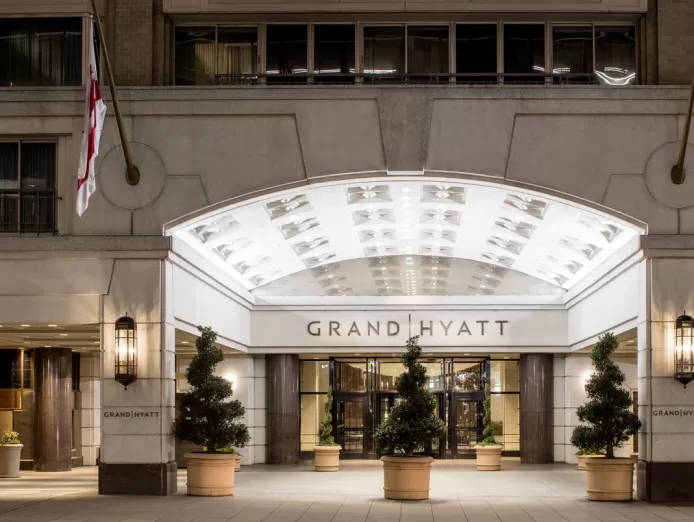 ---
Grand Hyatt Washington
Escape to sophisticated elegance, while experiencing the excitement of...
SPONSORED