A night with Declan Mckenna and the Oracle Sisters
Jun 05, 2023. Starting: 06:30 PM
An entire generation has been born into a world where there seem to be multiple realities: social media, fake news, post-truth. But another reason for this alienation comes from the helplessness felt being born into a mess they did not create. The unshakeable confidence and boldness of Declan's voice and the stories he tells allows these songs to truly land; setting the tone for a world-building album, and this new world builds just as the world we know ends. His expansive, experimental structures and loss of inhibitions builds more than just a world but the entire sky and all the stars within it. These tracks and their characters are in constant conversation, they are subtly self-referencing, mature, complex and at times life-affirming but always unafraid to laugh...and Declan Mckenna is laughing hysterically as he pushes the big red button.
Nearby Favorites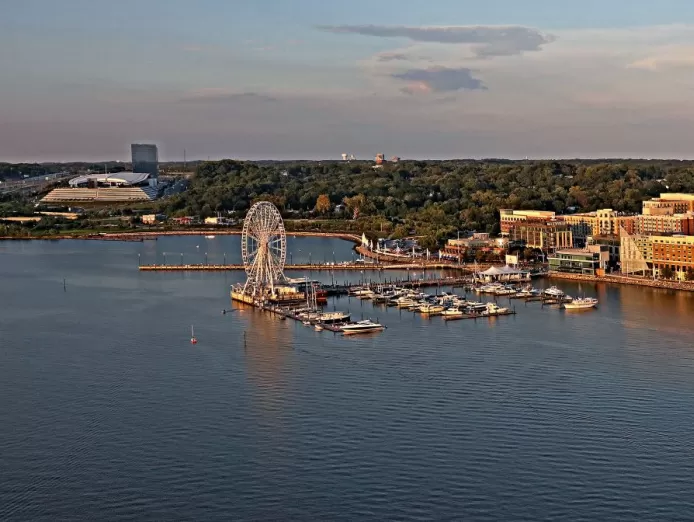 ---
Visit National Harbor
Rising from the banks of the historic Potomac River and just minutes f...
SPONSORED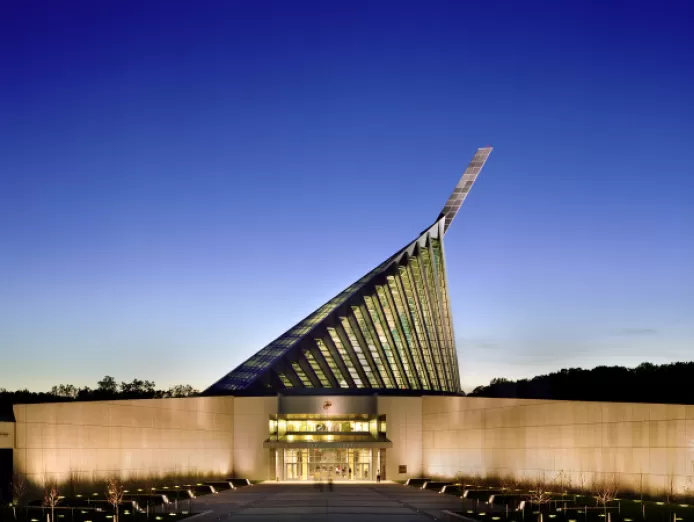 ---
National Museum of the Marine Corps
Visit the National Museum of the Marine Corps: Enter and experience wh...
SPONSORED