Learn about the people and venues that made DC
4th Saturdays, Now - Nov 25, 2023. From: 02:00 PM to 03:30 PM
In the 1980s, the Reagan Administration was reinstating the Selective Service, hippies were turning in yuppies, and the punk scene rose as a reaction to what they saw as a conformist, soulless government. While punk is often associated with London, New York, and LA, there was a substantial scene in DC that had anchors in downtown and elsewhere. The original 9:30 Club and other spaces were the venues where bands like Minor Threat and Bad Brains got started before going on to world renown. On this tour you'll discover what made the DC punk culture distinct from others, the major contributors to the scene, and its lasting impact on the local music scene today.
Tour begins at the 7th and F Street entrance for the Gallery Place Chinatown Metro Station and ends at the Martin Luther King Jr. Memorial Library. The walking tour runs 1.5 - 2 hours.
CONTACT
Gallery Place Metro F and 7th Street Exit
Washington, DC 20001
United States
(703) 901-1588
25
Nearby Favorites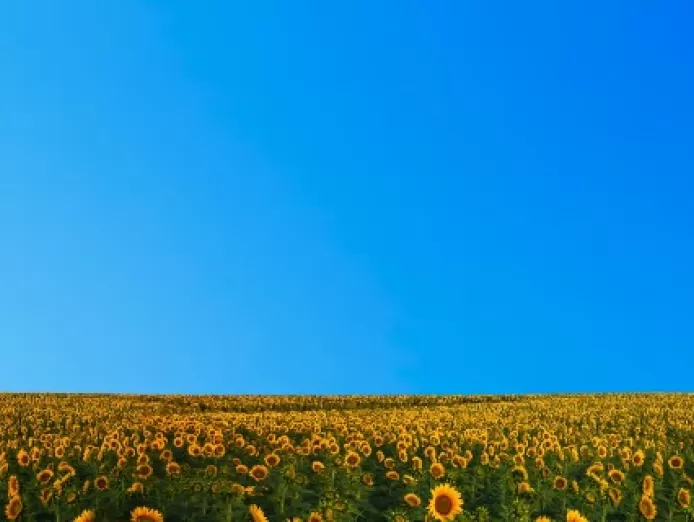 ---
TripZero: Housing for Sustainable Events
Run a delightfully sustainable event. Allow TripZero to source your ev...
SPONSORED