Environmental justice exhibition
Daily, Now - Jul 20, 2023. Tuesday-Sunday 10am-5pm
Silent Fall is an environmental justice exhibition on the decline of biodiversity by Canadian multidisciplinary artist Dominique Paul, curated by Ayelet Danielle Aldouby. Silent Fall surveys Paul's work in the last decade, highlighting species at risk in the Americas. Using photography, video, interactivity and mixed-media installations, the exhibit, as Aldouby writes, "inspires us to collaborate as compassionate beings and reclaim our role as temporary guardians of a vanishing world."
 
CONTACT
201 18th St. NW
Washington, DC 20006
United States
(202) 370-0147
Free
Nearby Favorites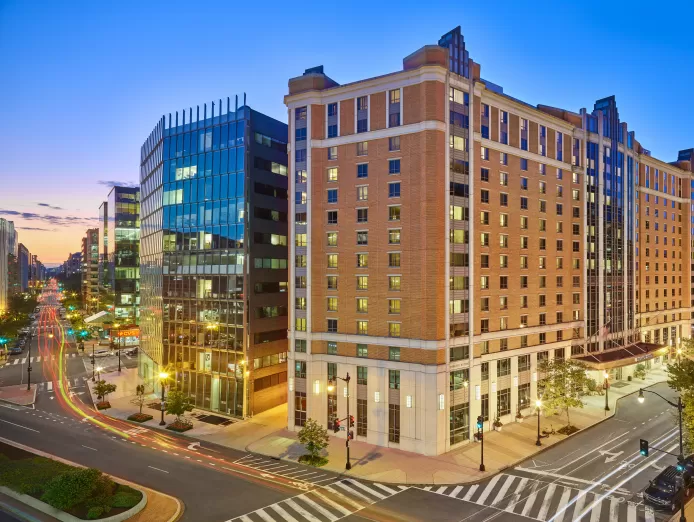 ---
Embassy Suites Washington, DC-Convention Center
Welcome to the Elevated Embassy Suites, a renovated all-suite hotel in...
SPONSORED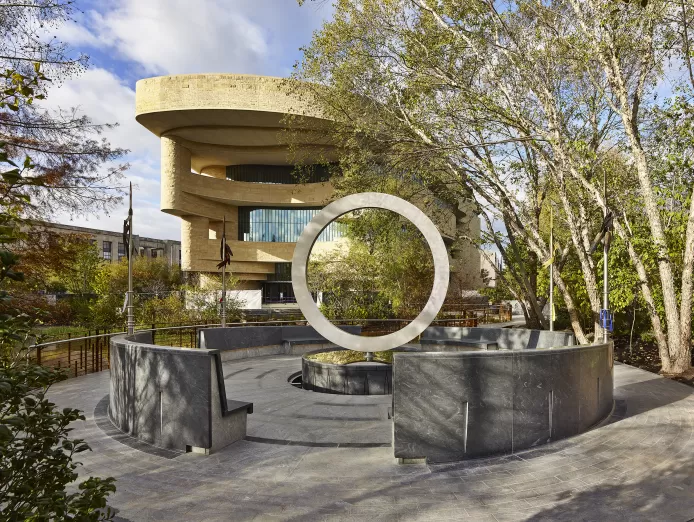 ---
National Museum of the American Indian
Visit the Smithsonian National Museum of the American Indian
SPONSORED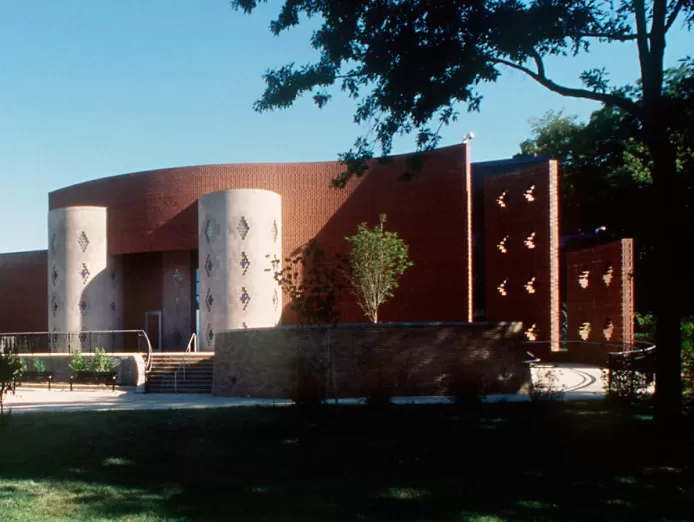 ---
Anacostia Community Museum
The Museum is closed to support the effort to contain the spread of CO...
SPONSORED